Home > Tri Force Heroes Version 2.1.0 Now Available
Tri Force Heroes Version 2.1.0 Now Available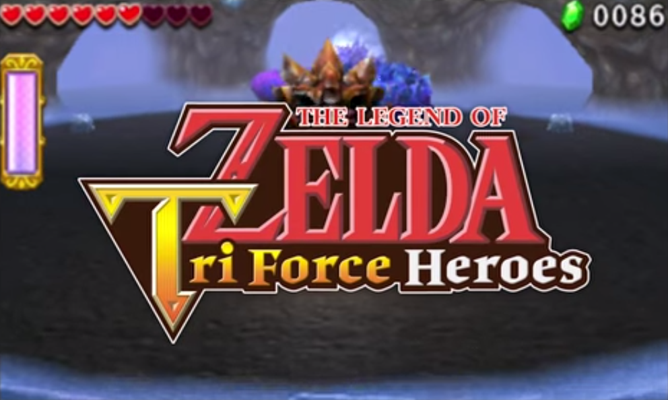 Version 2.0 of Tri Force Heroes launched recently and we now have Version 2.1.0 as well. It includes a lot less than the previous version; however, there is a good addition by the name of Hero Points. This version also includes:
the addition of Hero Points
fixes for several issues
introduces enhancements to the user experience
Hero Points can be obtained in multiplayer when completing a set of stages that you did not vote for and can be used to purchase stuff from the street vendor. This update requires 1108 blocks or roughly 138.5 MB of space to install.
Don't forget to follow us on Facebook, Google Plus, and Twitter to receive up to the minute updates from us.