Home > Hyrule Warriors > Hyrule Warriors Walkthrough
Hyrule Warriors Walkthrough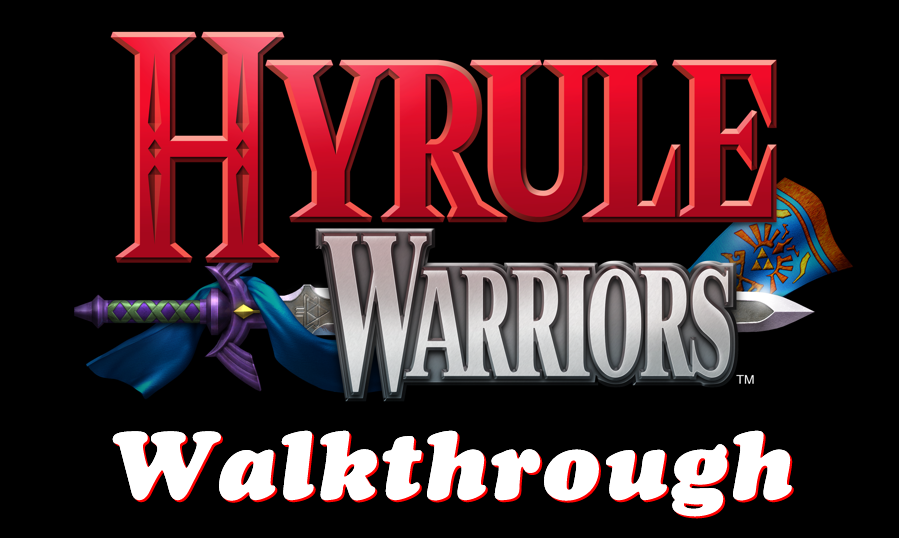 Our Hyrule Warriors Walkthrough will cover everything included for the story. You will find our specialty guides here. The Hyrule Warriors Walkthrough covers everything in Legend Mode as this is the story mode. Each section takes the player through a different scenario of the game.
Hyrule Warriors Walkthrough
This page is currently being edited so check back soon for more information.
Please click a link below to be taken to the walkthrough of the scenario you need help overcoming.
Don't forget to follow us on Facebook, Google Plus, and Twitter to receive up to the minute updates from us.