Home > Tri Force Heroes Ver. 2.0 Update Live, Den of Trials Added
Tri Force Heroes Ver. 2.0 Update Live, Den of Trials Added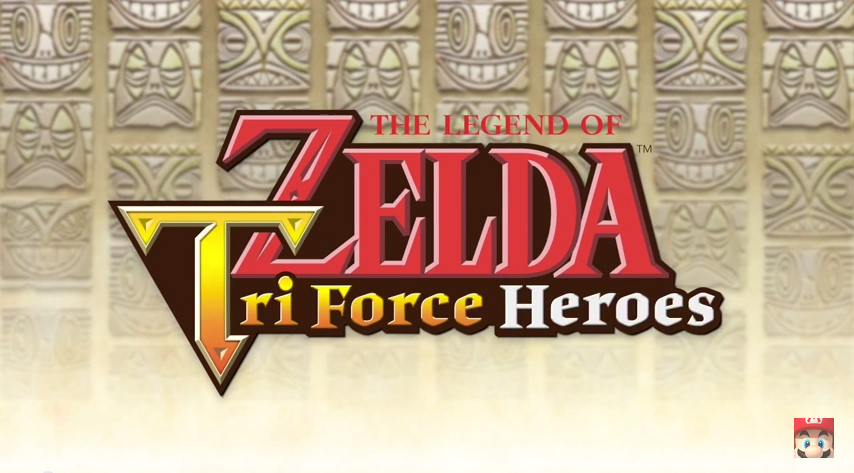 Tri Force Heroes launched several weeks ago around the world. The game features 3 player co-op and online multiplayer. It includes various features, but the game itself was never too challenging. Version 2.0 of the game launched today and added the Den of Trials. This is a 30 stage area that is said to be challenging. Other updates include:
2 new outfits to be added
Friendly Token sold by the street vendor after breaking Princess Styla's curse
Miiverse stamps added
Updates to matchmaking to pair up similar styled players more frequently
Ability to blacklist players that leave in the middle of a game
Other unknown miscellaneous changes
Don't forget to follow us on Facebook, Google Plus, and Twitter to receive up to the minute updates from us.