Home > Tri Force Heroes Single Player Footage Shows Off Doll Usage
Tri Force Heroes Single Player Footage Shows Off Doll Usage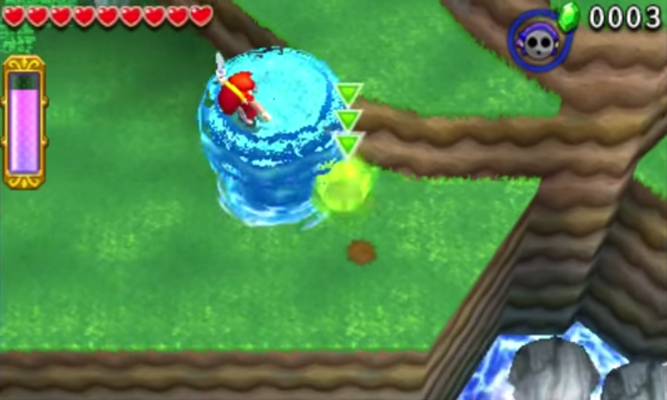 Tri Force Heroes focuses on the multiplayer aspect and that is even present in the single player mode due to having to control 3 characters to traverse the puzzles. The game was built around multiplayer and the single player is just an added touch. You play as a single Link at a time and switch between them when needed. Be sure to check out the footage below for single player gameplay footage...
Don't forget to follow us on Facebook, Google Plus, and Twitter to receive up to the minute updates from us.
Comments:
me on 2015-10-14 02:32:00
That looks a bit annoying.