Home > Hyrule Warriors Version 1.5.0 Details Revealed
Hyrule Warriors Version 1.5.0 Details Revealed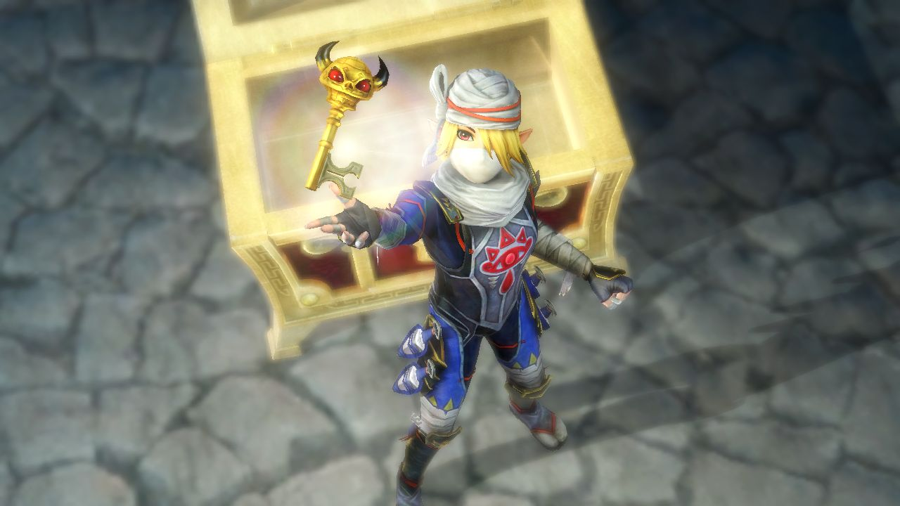 Hyrule Warriors was launched worldwide last year and has seen several version updates with one adding some cool cool new stuff. A new version update is due out in a couple weeks - version 1.5.0 - and includes some cool features. Version 1.5.0 of Hyrule Warriors, launching the same day as the Majora's Mask pack on February 5, 2015 in North America, will add the following new features...
Maximum level increased
New mixing materials
New medals
New weapon skills
Updated Junk Store - "Skills Cancellation," "Skills Advice," and "Weapons Sale" added
Updated Adventure Mode information screen - "Damage Taken" and "Retry from the Beginning" added
Don't forget to follow us on Facebook, Google Plus, and Twitter to receive up to the minute updates from us.
Comments:
Zelda4783 on 2015-01-17 15:30:00
I can't wait for the updated Junk Store!