Home > No Plans for Hyrule Warriors Wii U Bundle in Japan
No Plans for Hyrule Warriors Wii U Bundle in Japan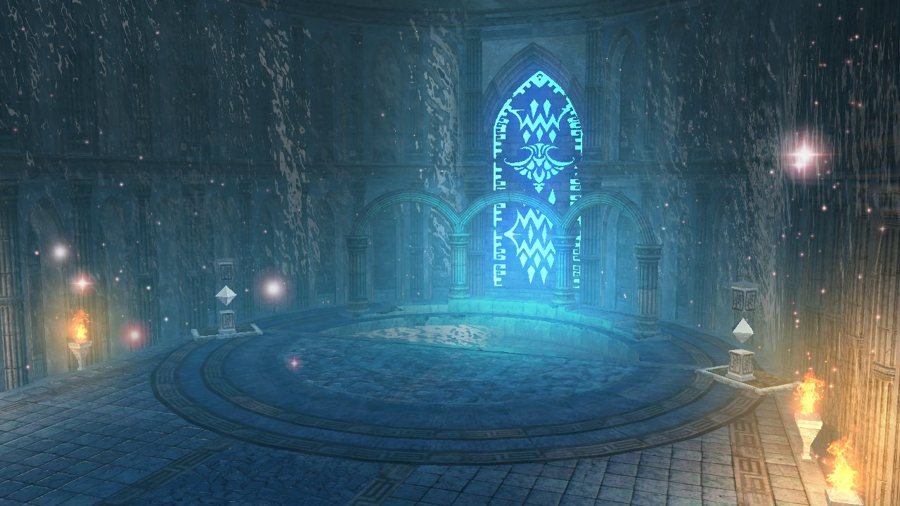 With all of the latest Hyrule Warriors news came a question posted to the official Twitter account for the game - the question? "Will there be a Wii U Bundle in Japan?" The answer being that no plans are on the horizon for such a bundle; however, they recommended getting the Mario Kart 8 Wii U bundle. We have no information that such a bundle even exists - if even in the idea stage. We will be sure to keep you up to date should such come into official existence. The game launches on August 14th in Japan.

Editor Note: The game will be playable at E3 and we will have hands-on footage and impressions from the show floor so be sure to check back as we will be covering all of E3's Zelda news!
Don't forget to follow us on Facebook, Google Plus, and Twitter to receive up to the minute updates from us.