Home > Iwata: Netflix Zelda Series Rumor Based on Incorrect Information
Netflix Rumored Zelda Series Based on Incorrect Information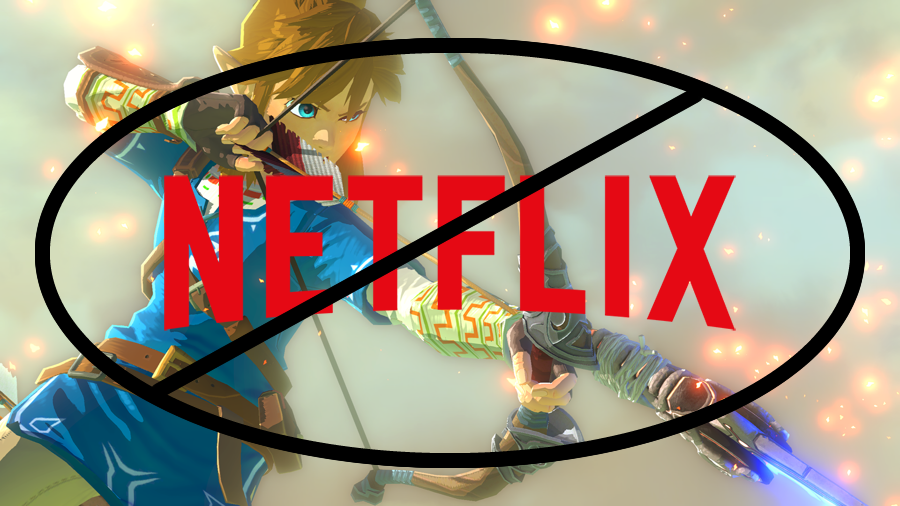 Several weeks ago - we reported about Netflix working on a live-action series based on the Legend of Zelda franchise. Well, Iwata recently told TIME that the "article in question" is "not based on correct information." The full quotes do not shoot down the possibility, but there is no information currently if any such project was ever being worked on. Check out the full quotes after the break...
As of now, I have nothing new to share with you in regard to the use of our IPs for any TV shows or films, but I can at least confirm that the article in question is not based on correct information.
Don't forget to follow us on Facebook, Google Plus, and Twitter to receive up to the minute updates from us.