Home > Netflix Reportedly Working on Legend of Zelda Live-Action Series
Netflix Reportedly Working on Legend of Zelda Live-Action Series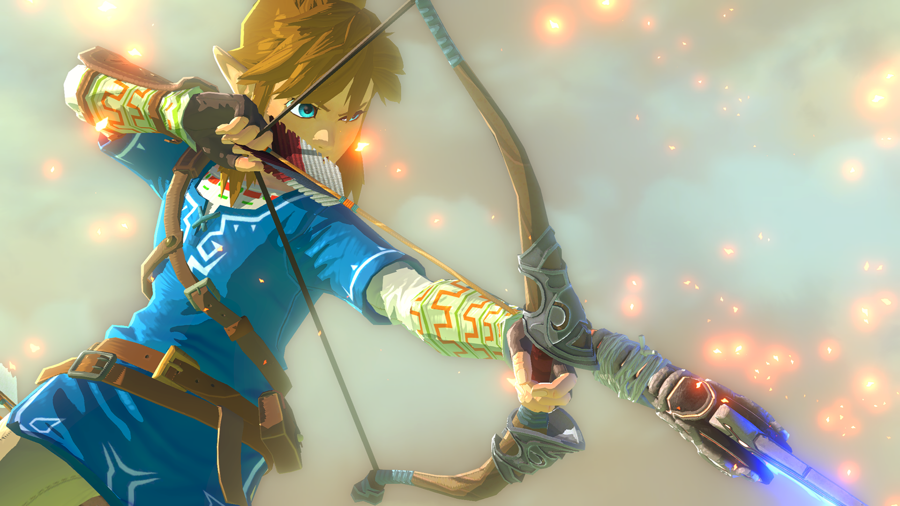 The Wall Street Journal is reporting that Netflix is teaming up with Nintendo to create an live-action series based on the Legend of Zelda. It is being described as a "Game of Thrones," but for the family audience. Nintendo has not allowed many adaptations of their IP over the years.
There was a Zelda series that ran for a short time back in 1989 and none - that we know of - since. It is being reported that a writer is still being seeked for this new project so it far from being a reality just yet. It could still be shut down by either Netflix or Nintendo prior to launch.
Don't forget to follow us on Facebook, Google Plus, and Twitter to receive up to the minute updates from us.