Home > Majora's Mask 3D Played by Aonuma in Latest Videos
Majora's Mask 3D Played by Aonuma in Latest Videos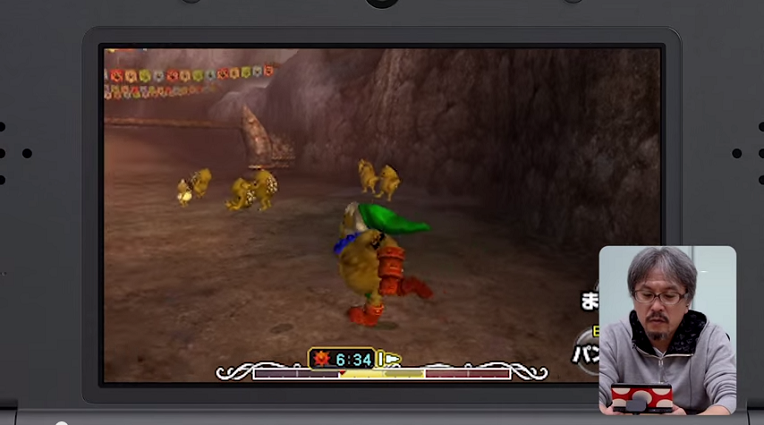 Majora's Mask 3D launches worldwide in a matter of days. The differences in the game can potentially make it the definitive version. Updated graphics, changes in certain gameplay aspects, and such aside - Majora's Mask 3D is sure to be a hit. Well, Eiji Aonuma has been releasing gameplay videos of the game. The latest two show off some more things in the game and can be viewed after the break...
Don't forget to follow us on Facebook, Google Plus, and Twitter to receive up to the minute updates from us.
Comments:
ZeldaFan235 on 2015-02-12 23:55:00
The personality seen in Aonuma is a great addition to the gameplay.