Home > Beautiful Acoustic A Link Between Worlds Medley Performed by The Team Players
Beautiful Acoustic A Link Between Worlds Medley Performed by The Team Players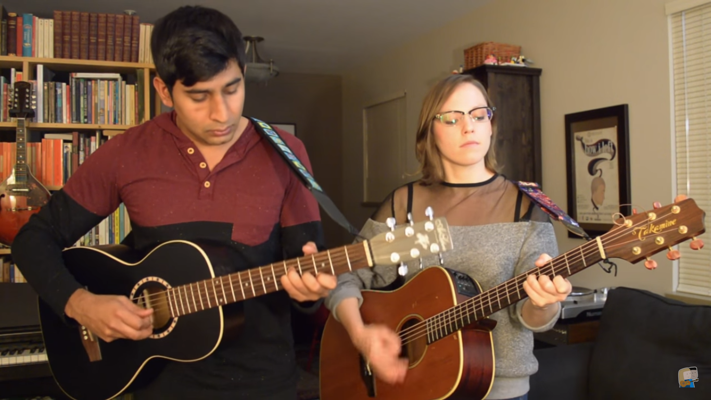 We have posted several videos from The Team Players such as their Dragon Roost Island and Outset Island covers. They always provide quality covers and the newest one is not any different. They recently put out a medley composed of songs from A Link Between Worlds and you can see that below...
Editor Note: Need help with Tri Force Heroes? Check out our Tri Force Heroes walkthrough!
Don't forget to follow us on Facebook, Google Plus, and Twitter to receive up to the minute updates from us.