Home > [UPDATED] Hyrule Warriors Costume Set Preorder Details for Europe
[UPDATED] Hyrule Warriors Costume Set Preorder Details for Europe
UPDATED 11:58PM EST 9/11/2014 Added additional details about other European regions below.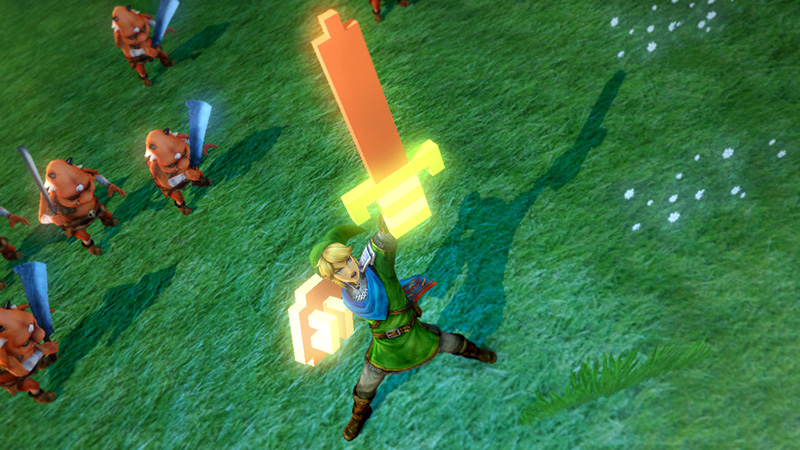 We now have confirmation the preorder costume sets for Hyrule Warriors are coming to Europe. The Marketing Manager for Nintendo has Tweeted a couple times about the sets. The Ocarina of Time set is available at Nintendo UK Store and the Twilight Princess set is available from GAME for those in UK.
Many other European regions must take a picture of their receipt and fill out an online form: Denmark, Sweden, Norway, and Finland. The same thing must be done as well in Scandinavia except the picture must be sent to Nintendo distributor Bergsala in order to get the code. We will keep you updated on more details on the inevitable eShop release of the costume sets when information is available.
Don't forget to follow us on Facebook, Google Plus, and Twitter to receive up to the minute updates from us.
Comments:
Nikittele on 2014-09-18 22:28:00
Game Mania in Belgium and the Netherlands gives out Skyward Sword costume packs with pre-orders of the game. They might give out to people who buy it on release as well as long as they have codes in stock.