Home > Aonuma Says Zelda Wii U's Open World Will be Different from How Other Companies Do It
Aonuma Says Zelda Wii U's Open World Will be Different from How Other Companies Do It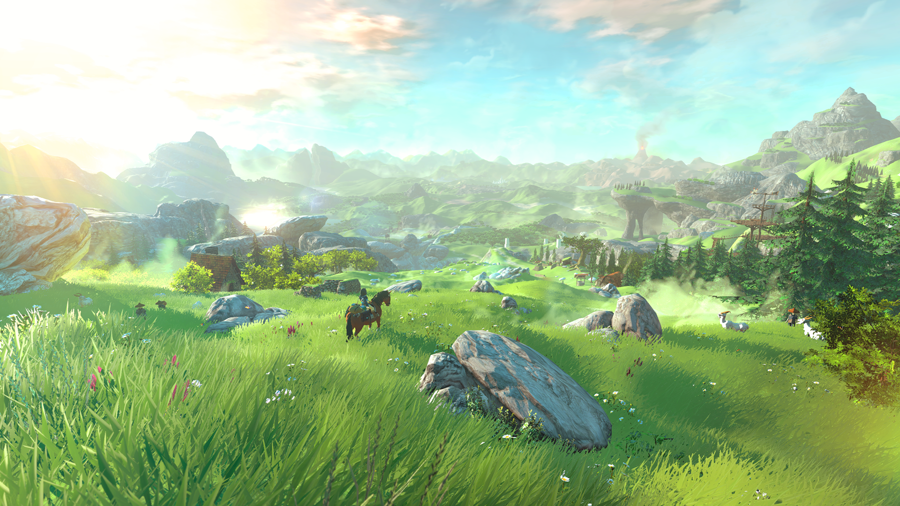 Eiji Aonuma has recently spoken with EDGE about Zelda Wii U. Aonuma says they are creating Zelda Wii U's open world differently than how other companies do it - though no details have been released yet. Check out full quotes after the break...
"Since we're talking about open worlds, let's state upfront that we don't plan to have an open world in the same way other companies have been doing in recent years."
So what does that exactly mean? No one knows for sure; however, I can not wait to find out. What do you think this means? Let us know in the comments below.
Don't forget to follow us on Facebook, Google Plus, and Twitter to receive up to the minute updates from us.
Comments:
Toroko on 2014-08-26 14:03:00
that means it won't be like oblivion and morrowind? qq...

Mongladash on 2014-08-27 14:02:00
Maybe something like the original LoZ ?!

Published on 8/26/2014 11:12:00 AM
Austin Dickson
Category:
Wii U
Label:
Zelda Wii U