Home > Hyrule Warriors Sales are Good in Japan, Boosts in Wii U Sales
Hyrule Warriors Sales are Good in Japan, Boosts in Wii U Sales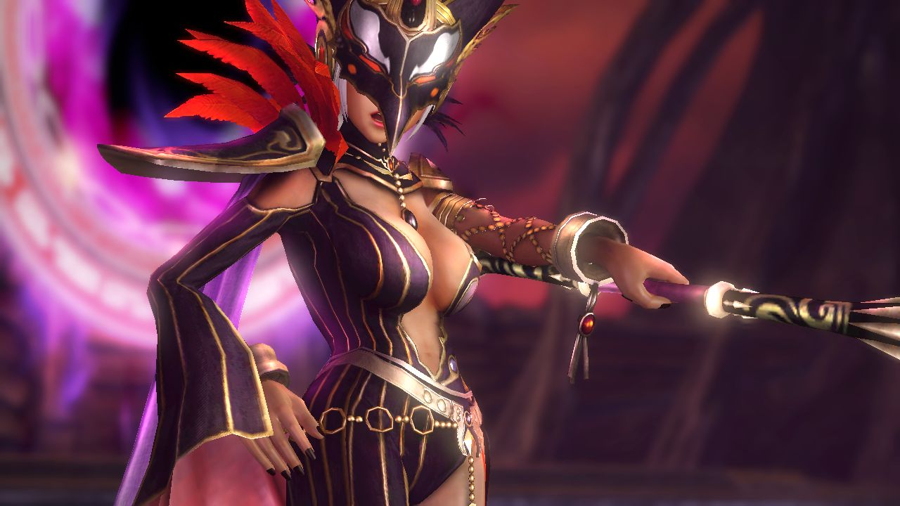 The largest retail chain in Japan - Tsutaya - has announced that Hyrule Warriors has shown strong sales over the Obon Season, which is a 3 day festival. The Wii U software sales have increased to nearly four times that of last year. While we have no confirmed number, this is still a great sign for the game. The full quote can be seen after the break...
The Obon Season [a three day Japanese festival made to honor ancestral spirits] saw strong sales over last year. Especially for the released Wii U software title Hyrule Warriors, with hardware sales going very well. The Wii U software division recorded sales nearly four times that of the previous year.
So while this is indicative of Japan's interest in the title, we will not know about the English or other iterations for at least another month as the game is set to release in Europe on September 19th and in North America on September 26th.
Don't forget to follow us on Facebook, Google Plus, and Twitter to receive up to the minute updates from us.