Home > Latest Batch of Hyrule Warriors Images Show Off Fi, Ghirahim, and More
Latest Batch of Hyrule Warriors Images Show Off Fi, Ghirahim, and More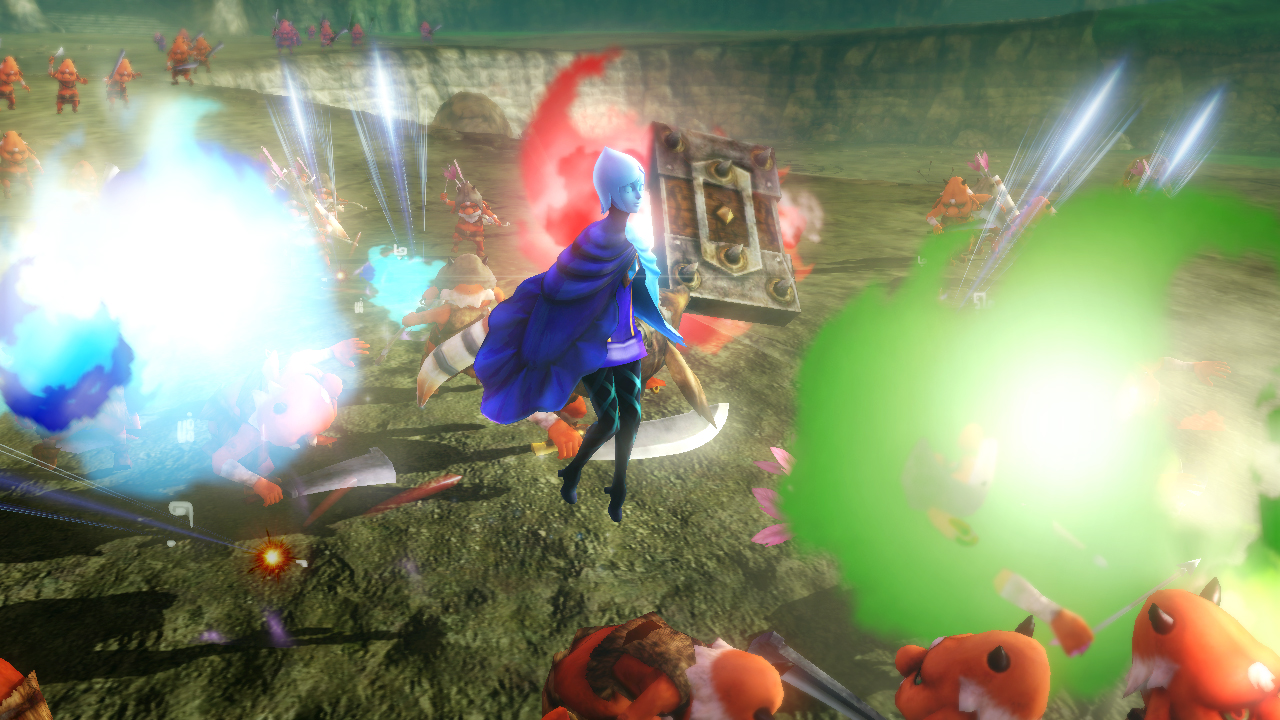 The latest batch of Hyrule Warriors screenshots and artwork have been released. It features newly revealed characters such as Fi, Ghirahim, and the Imprisoned as well as the newly revealed weapon - the Ball & Chain. Hyrule Warriors is shaping up to be an interesting experience; however, I surely hope it has harder difficulties then the E3 2014 demo. Be sure to check out the new images after the break...
Screenshots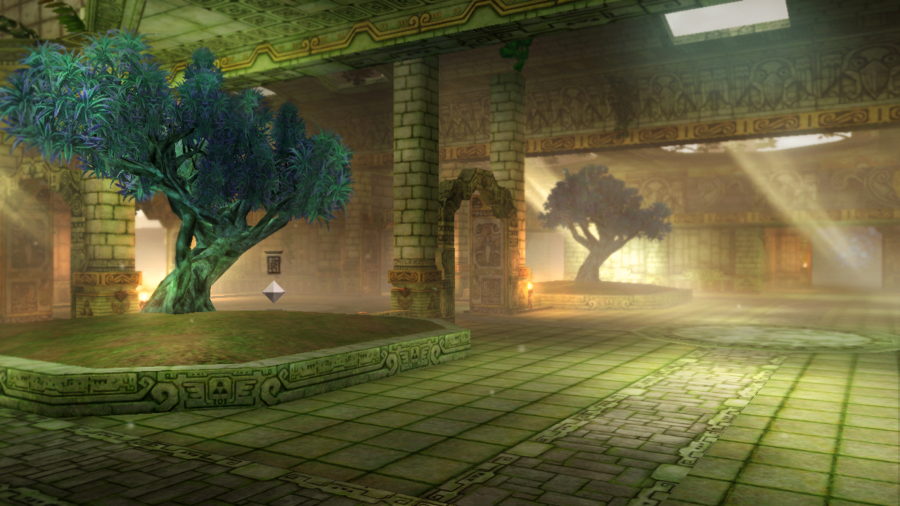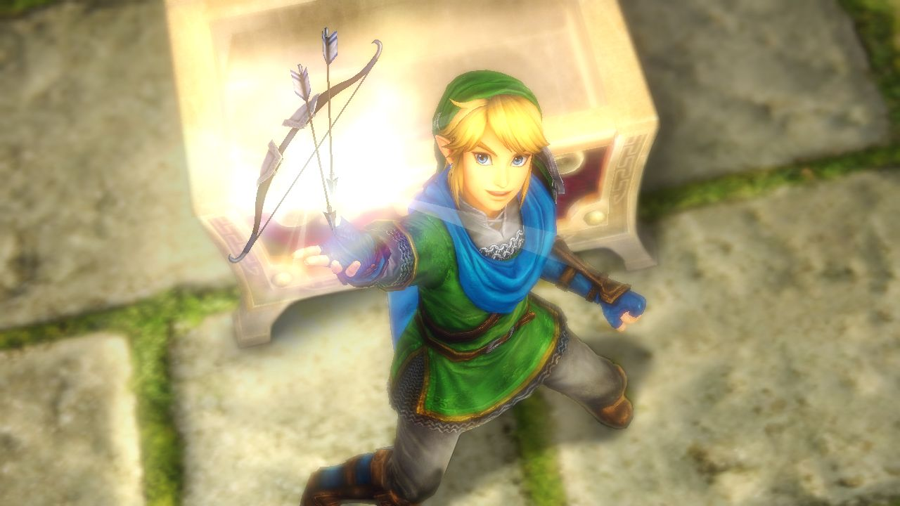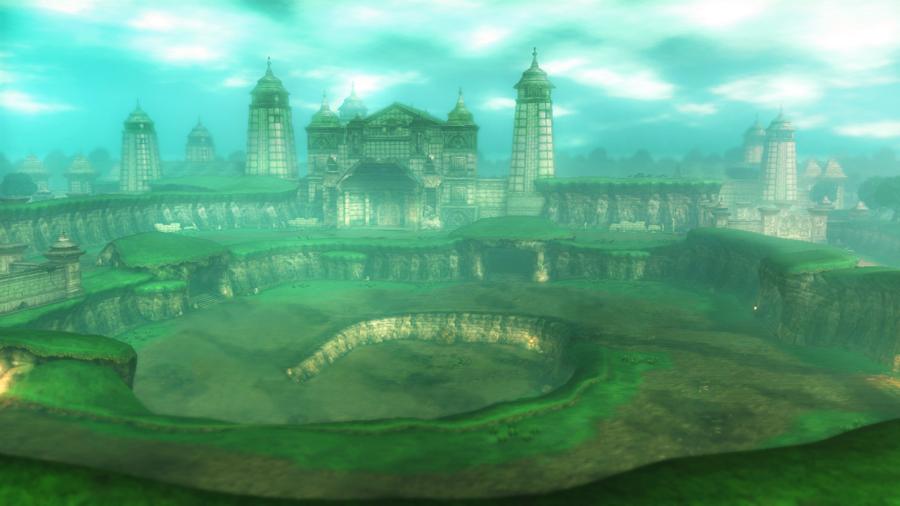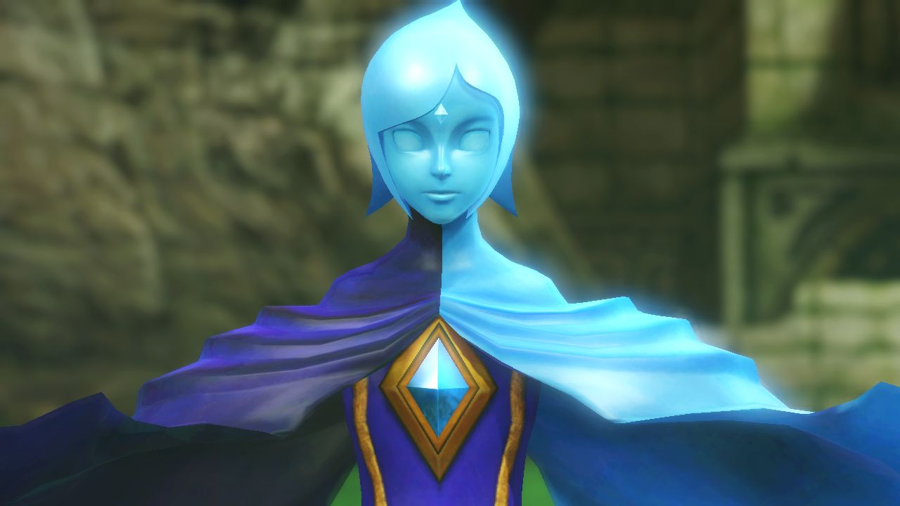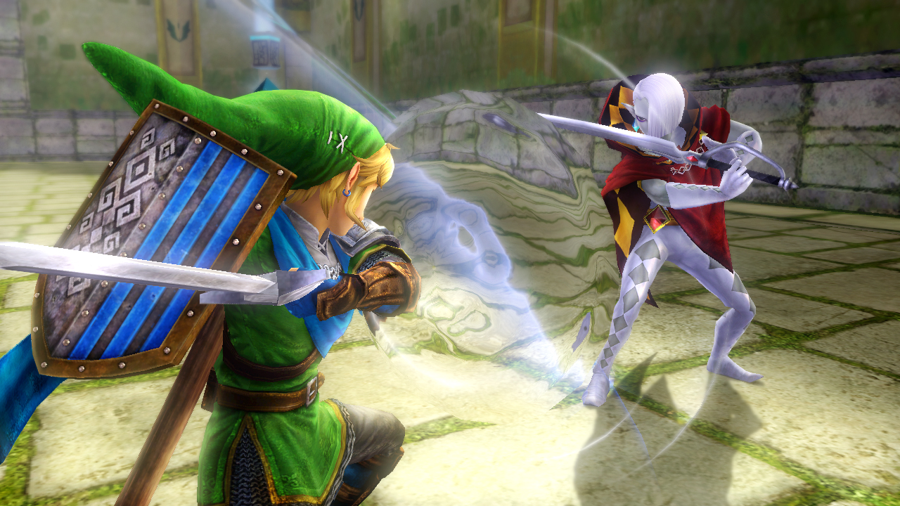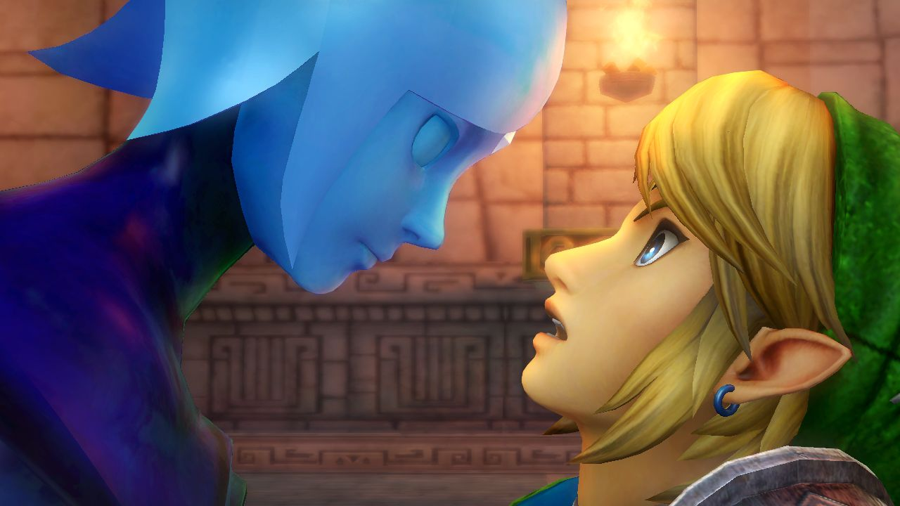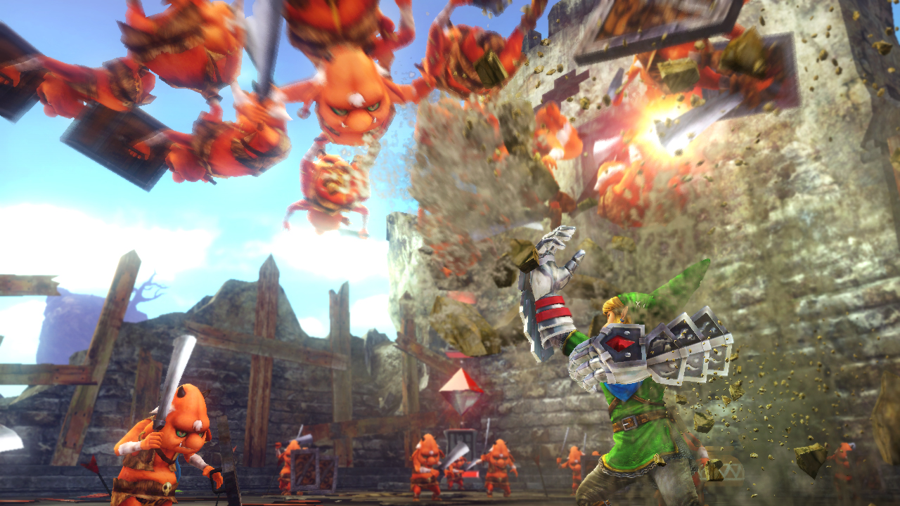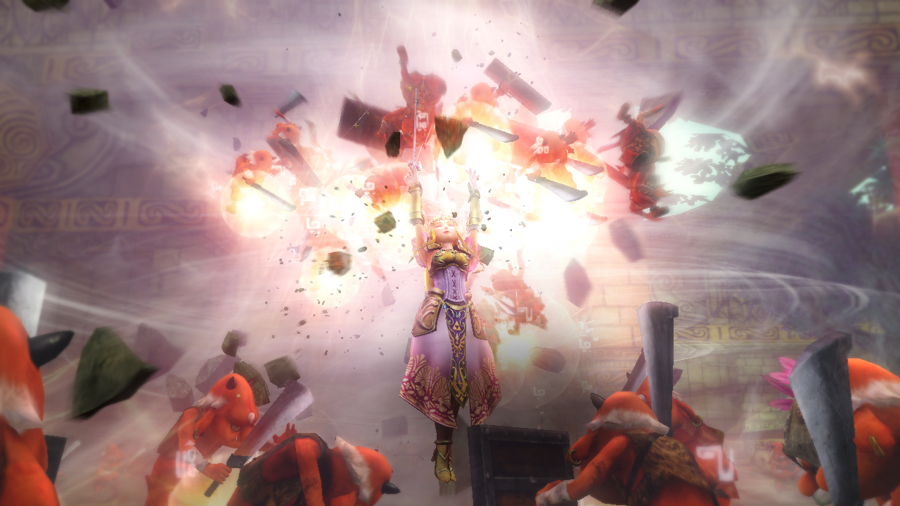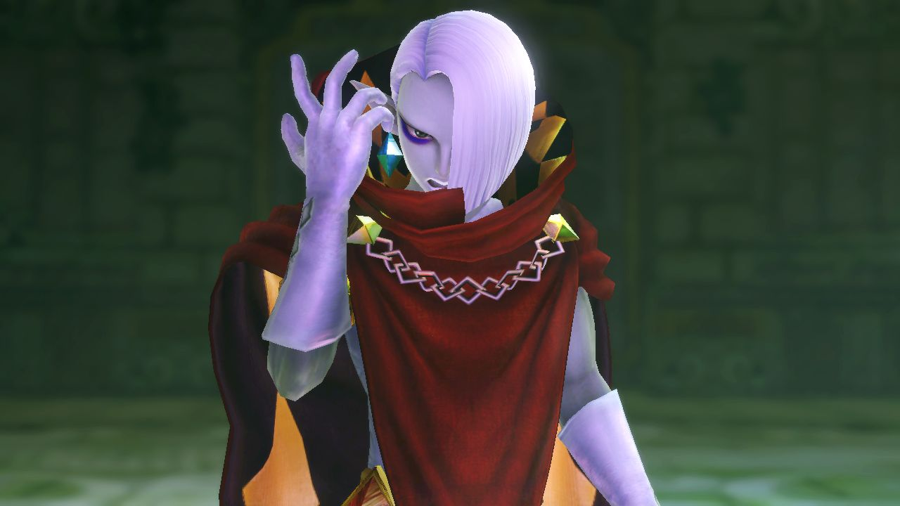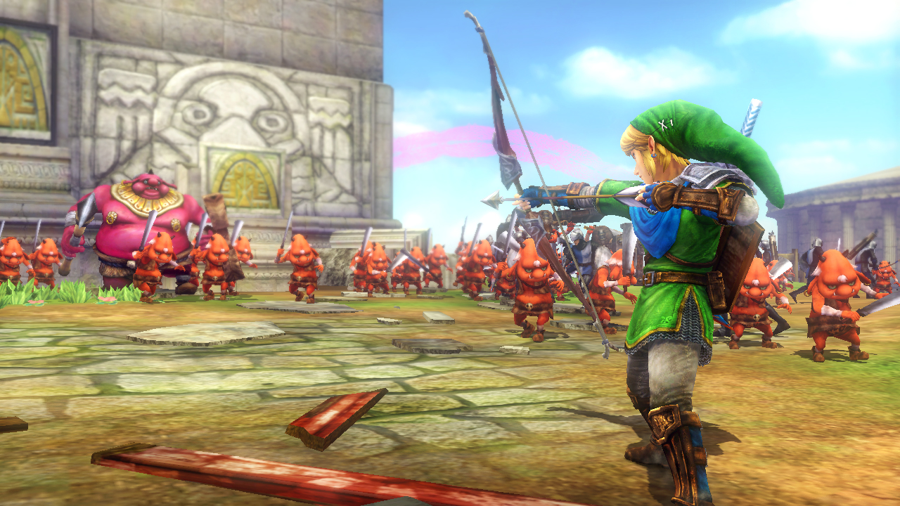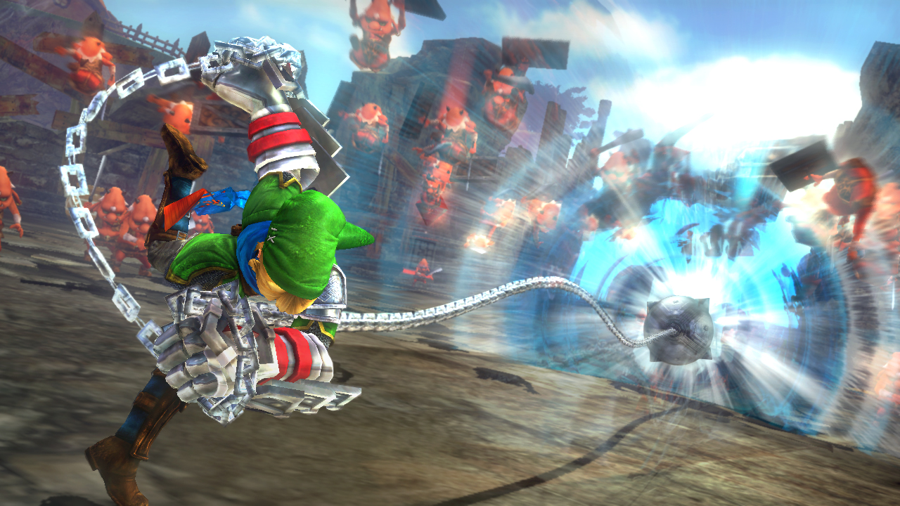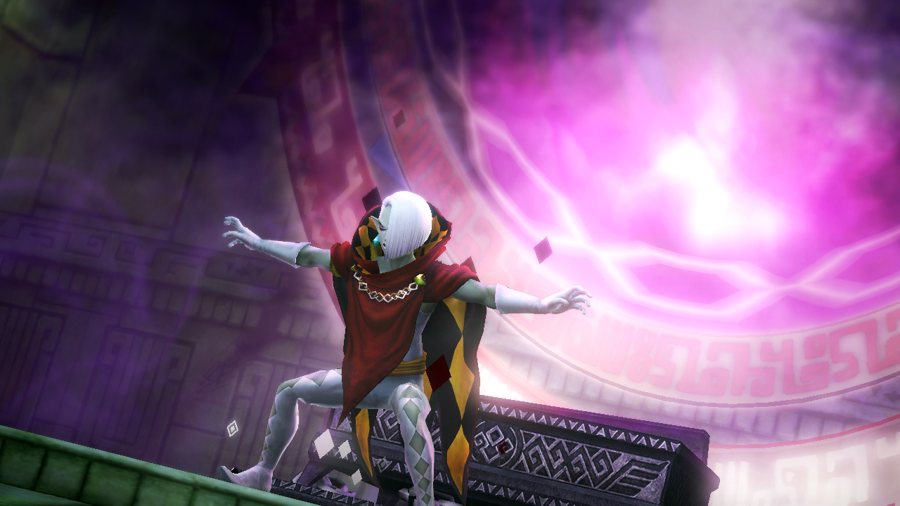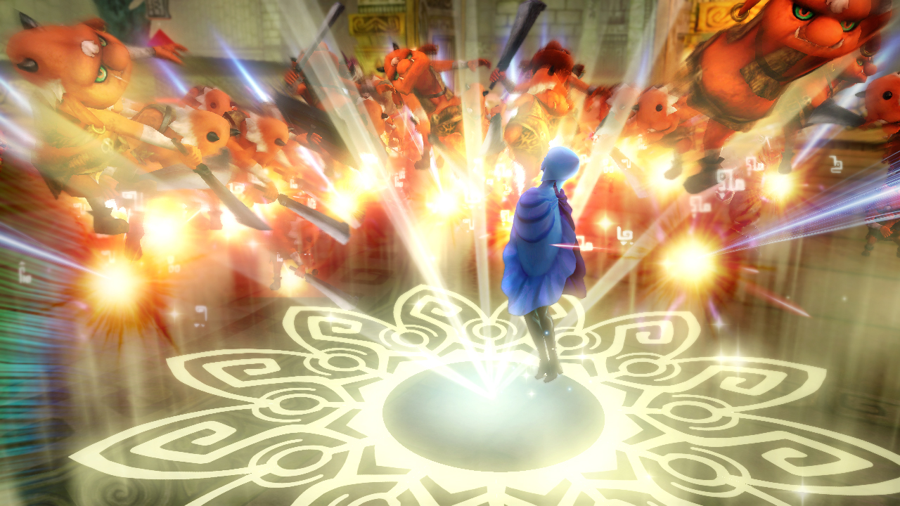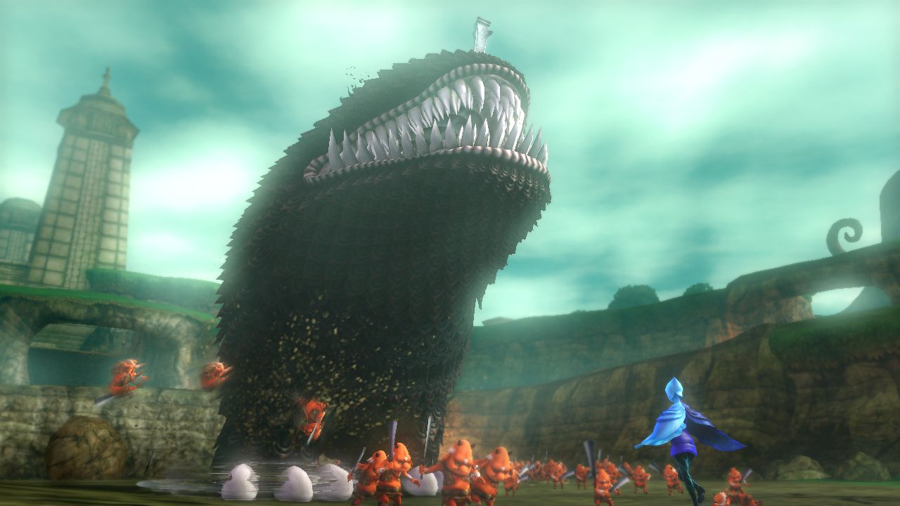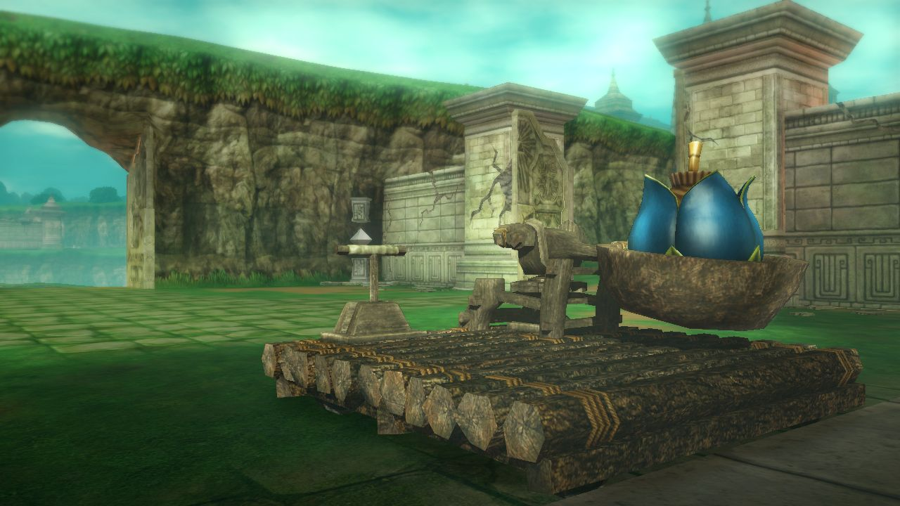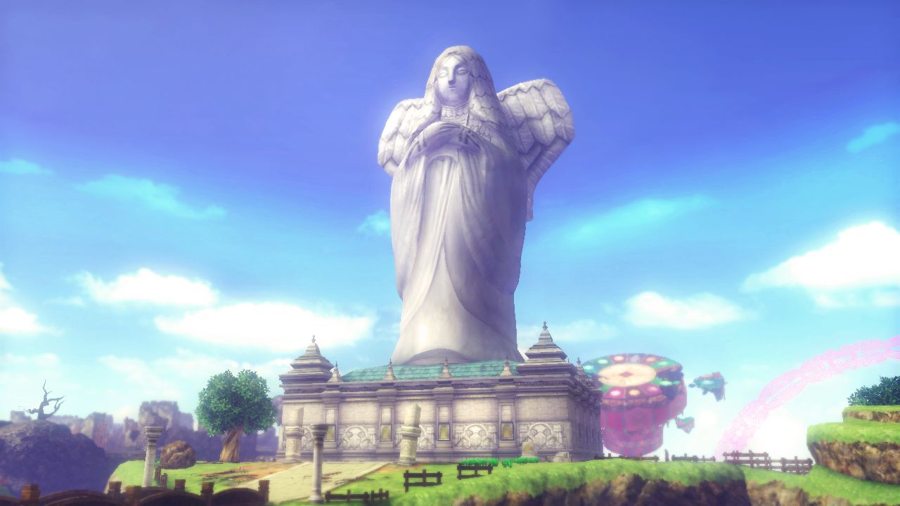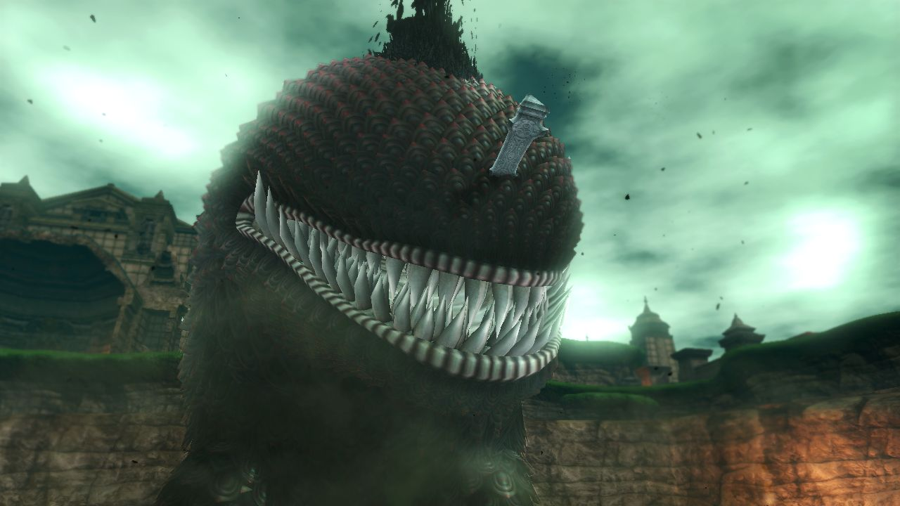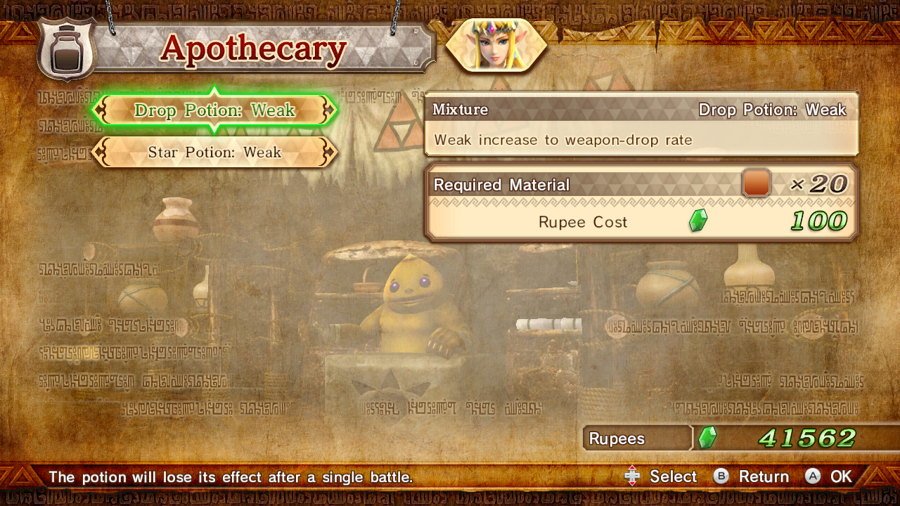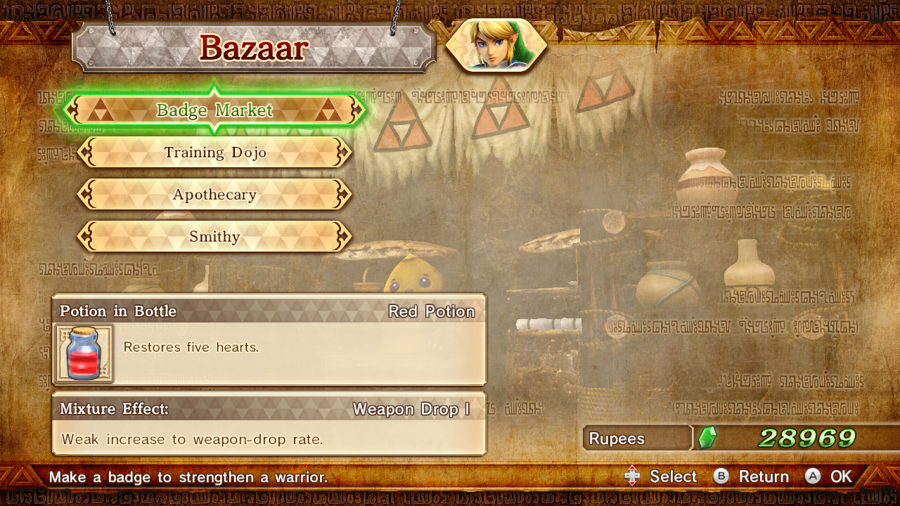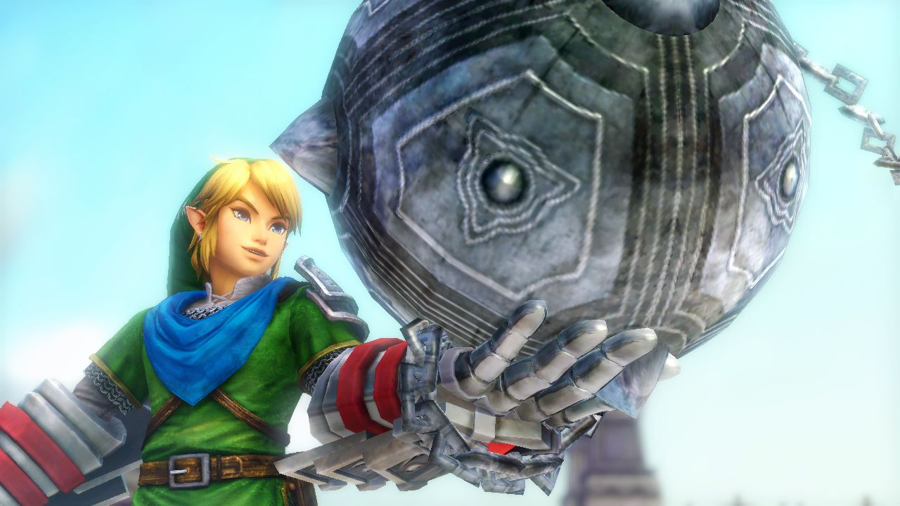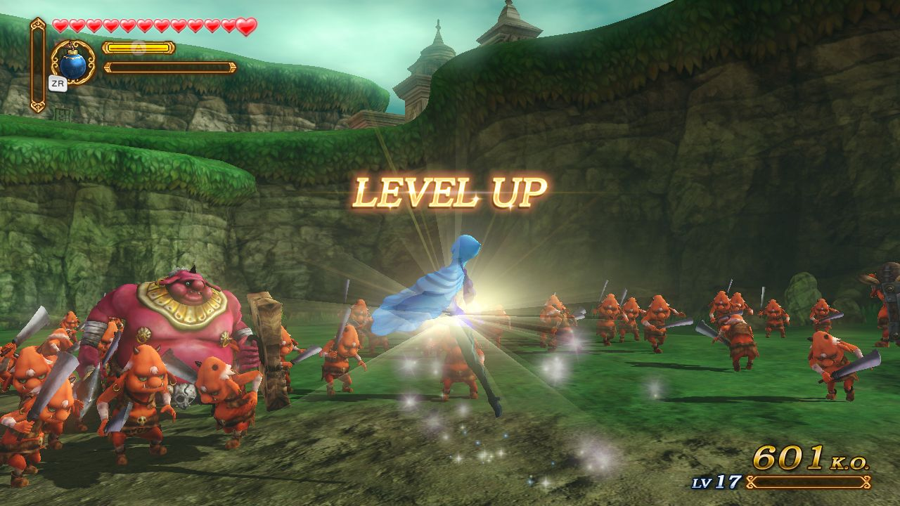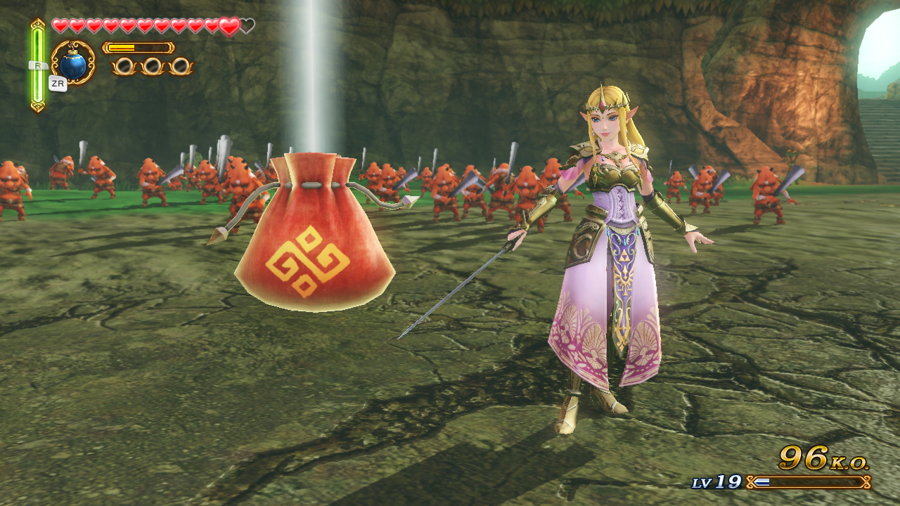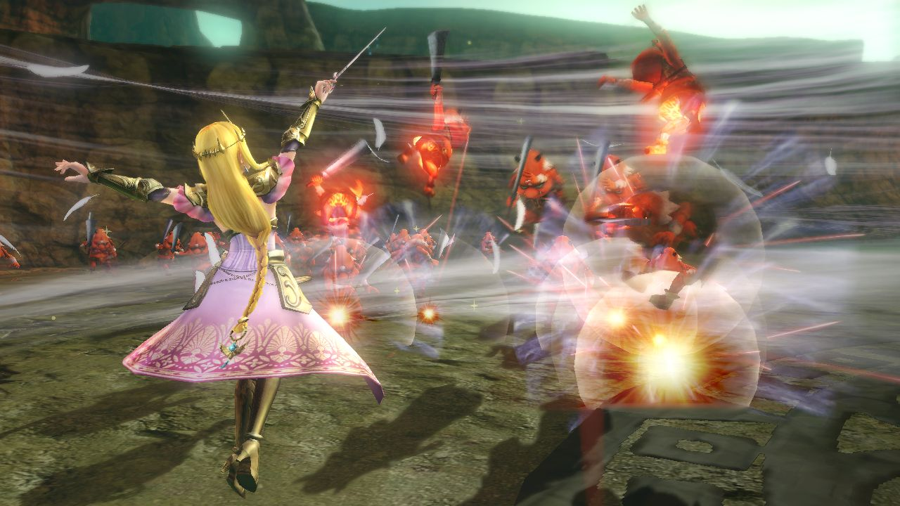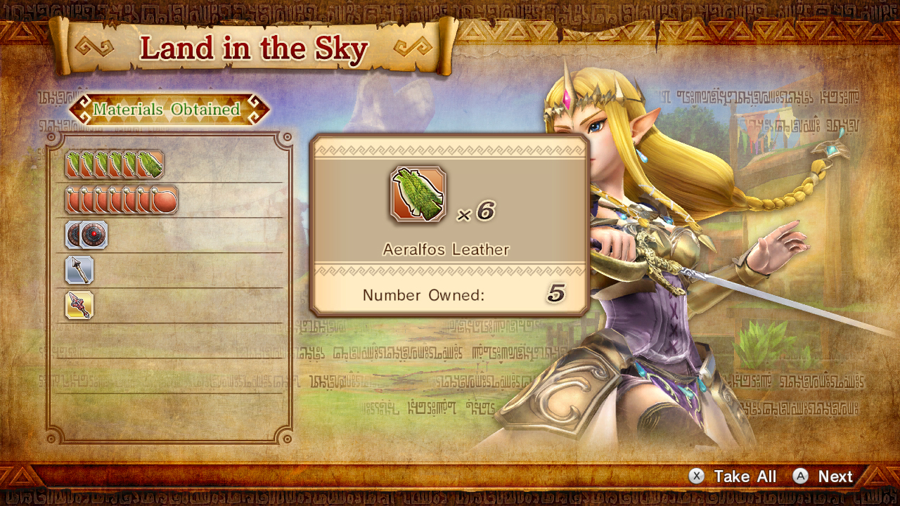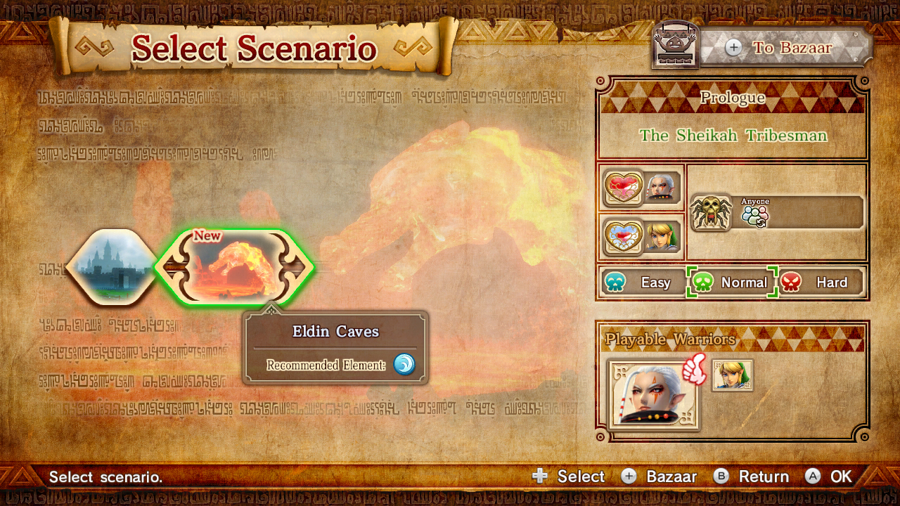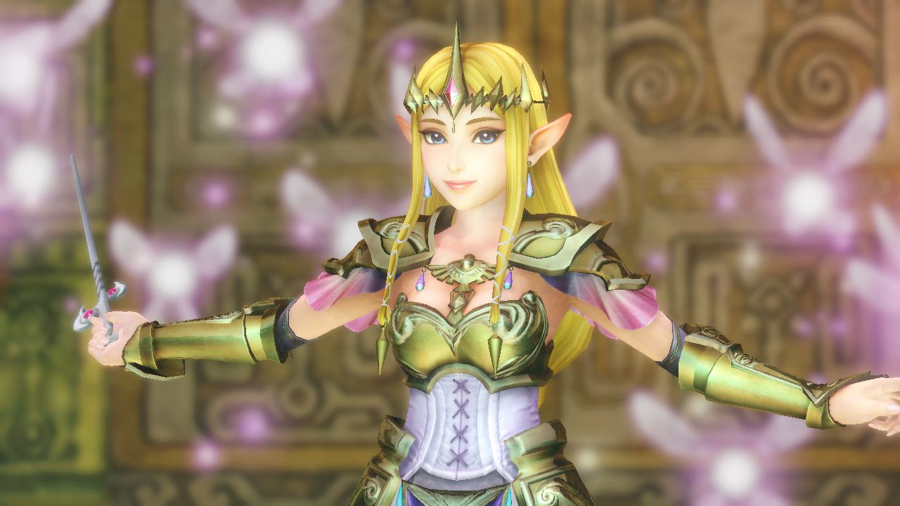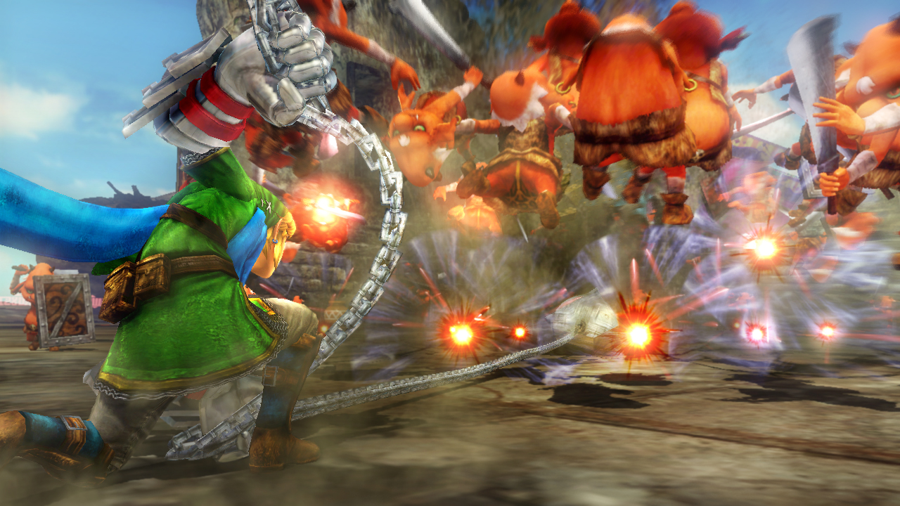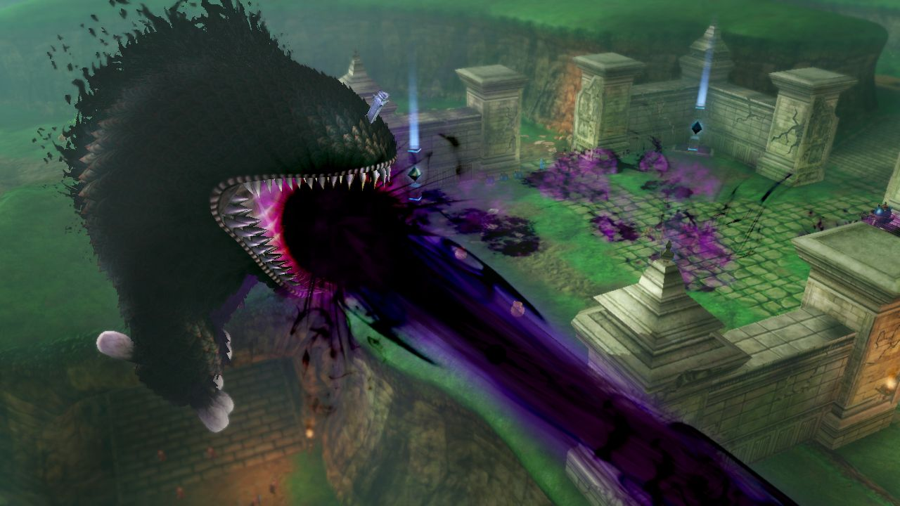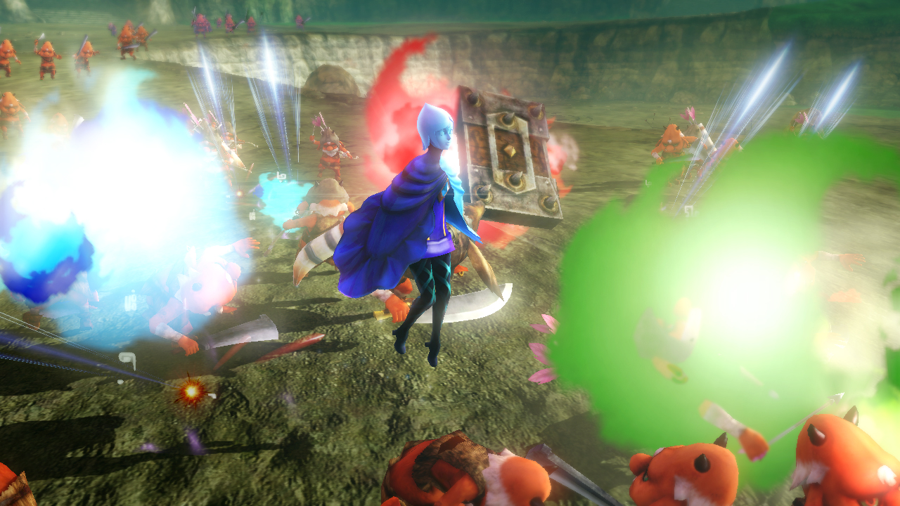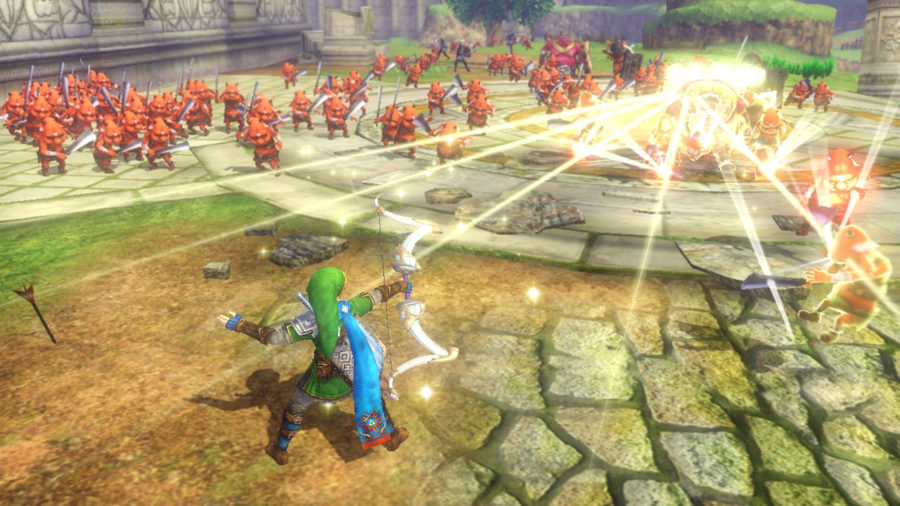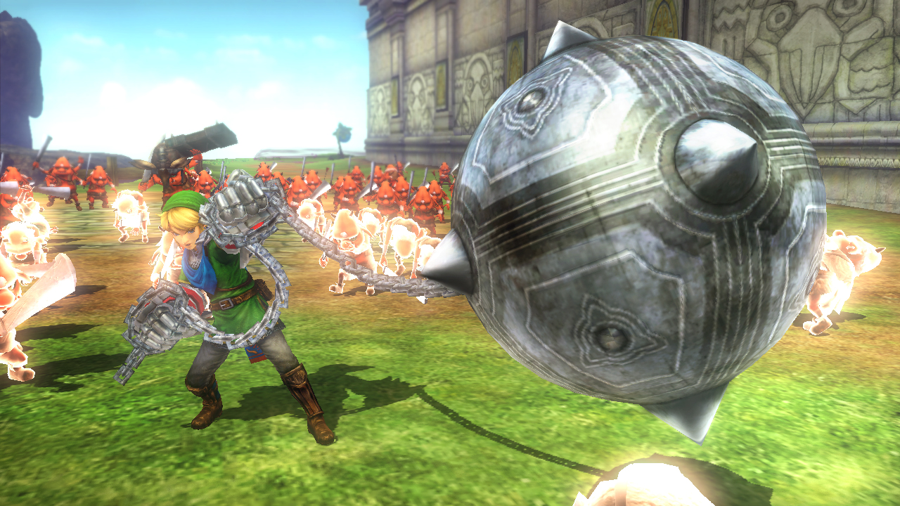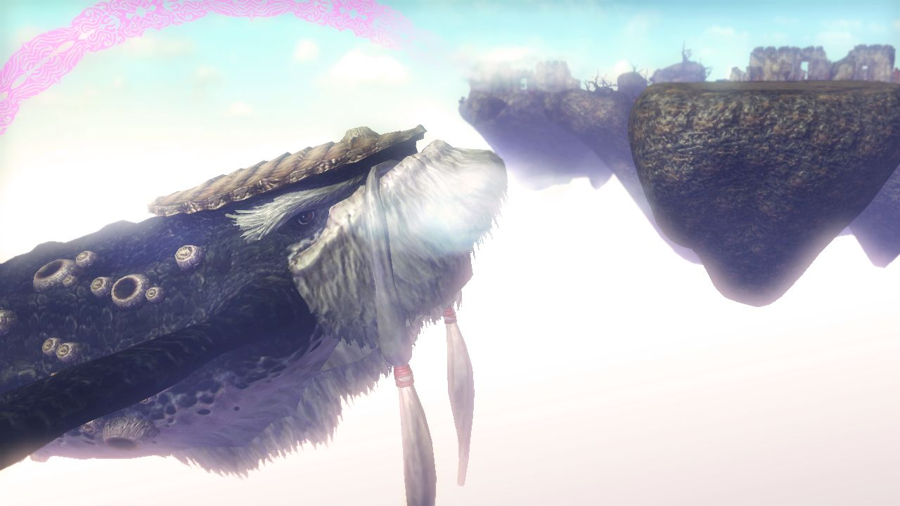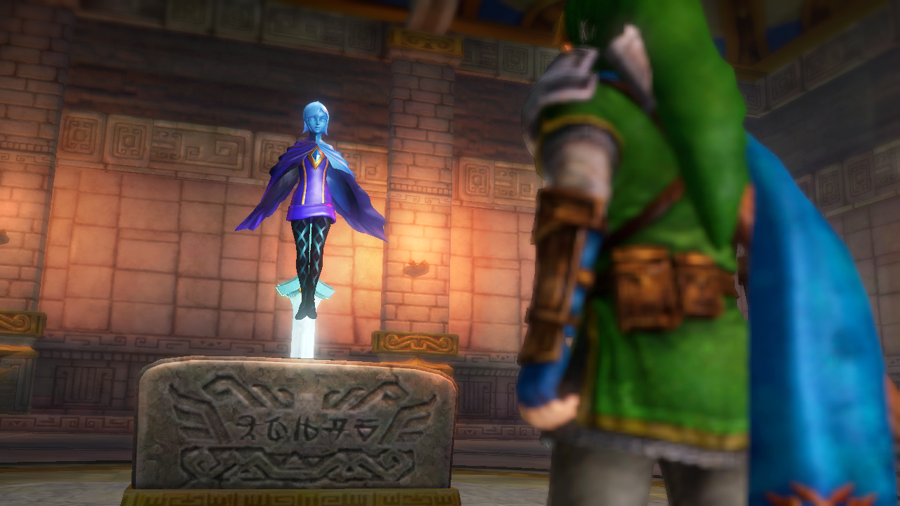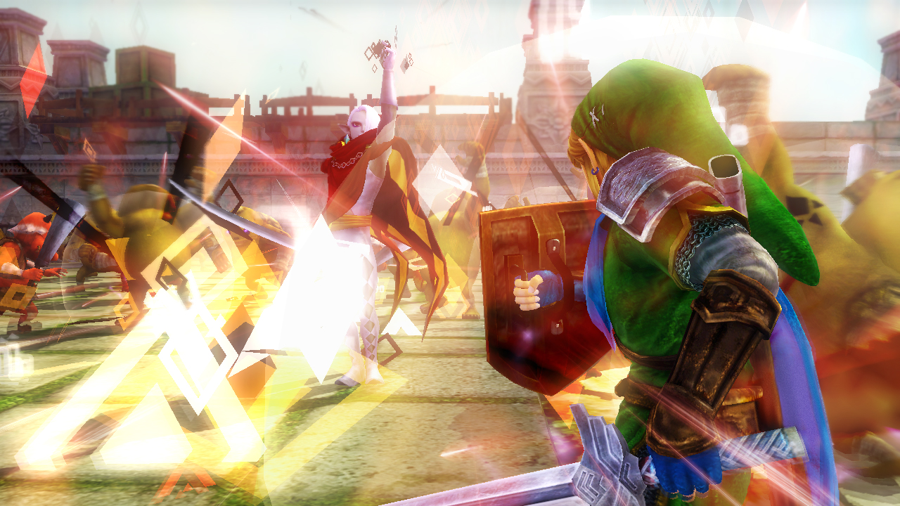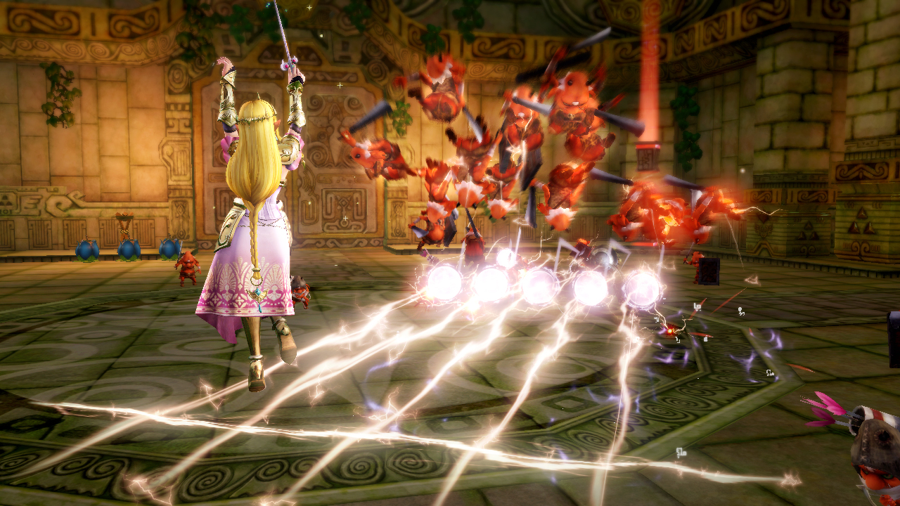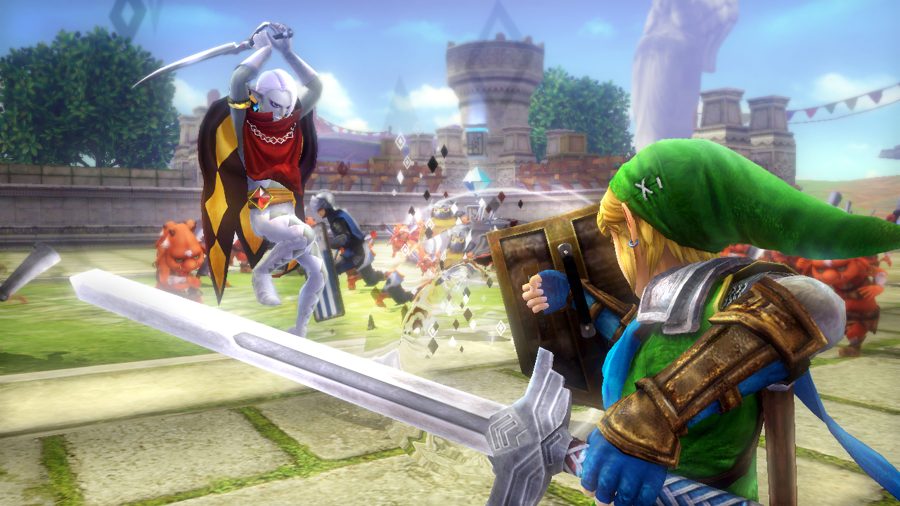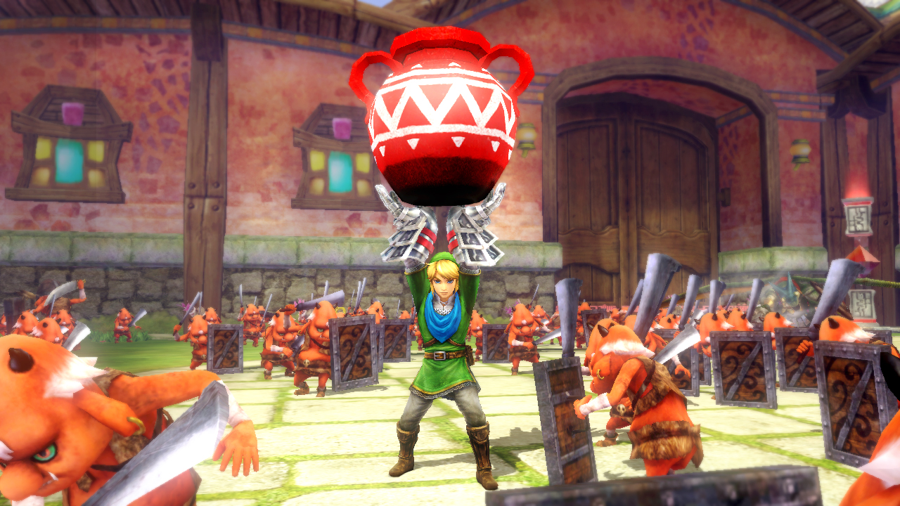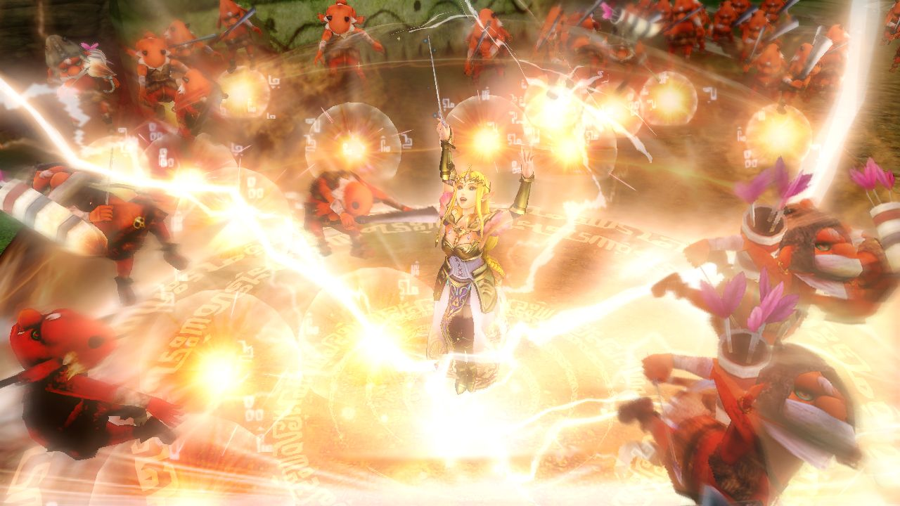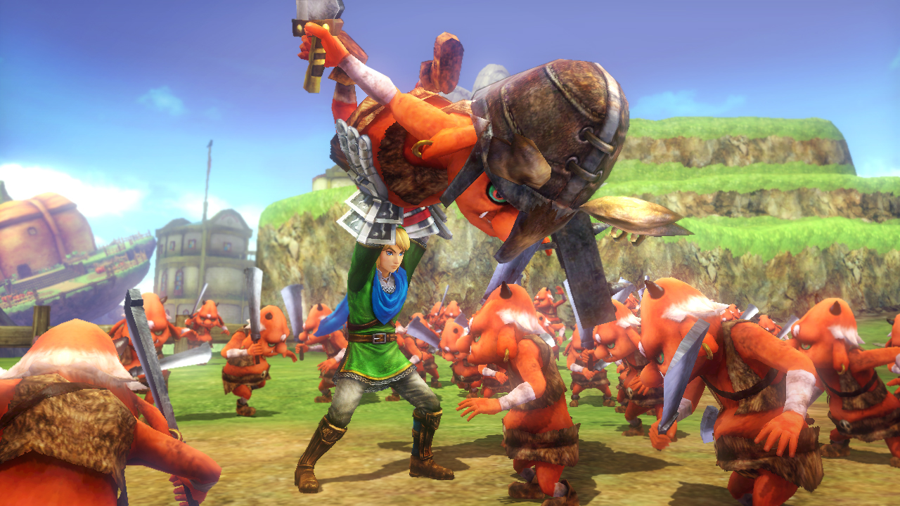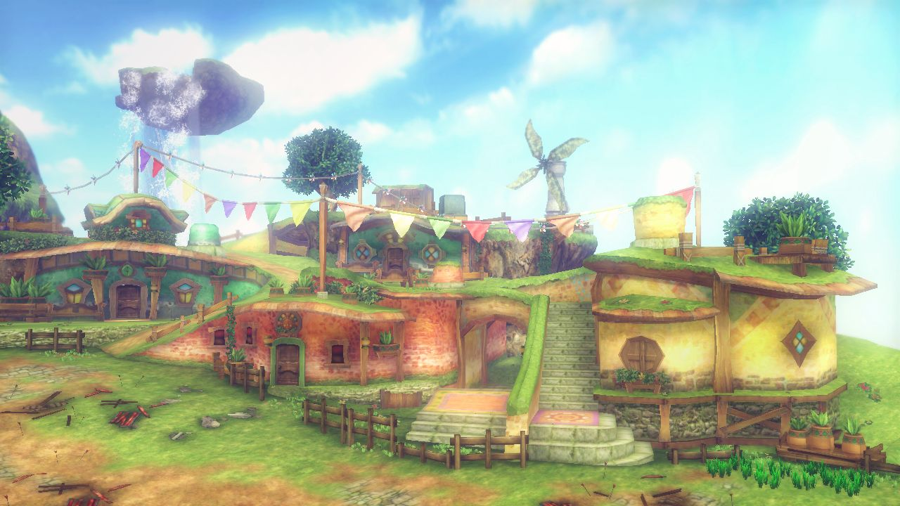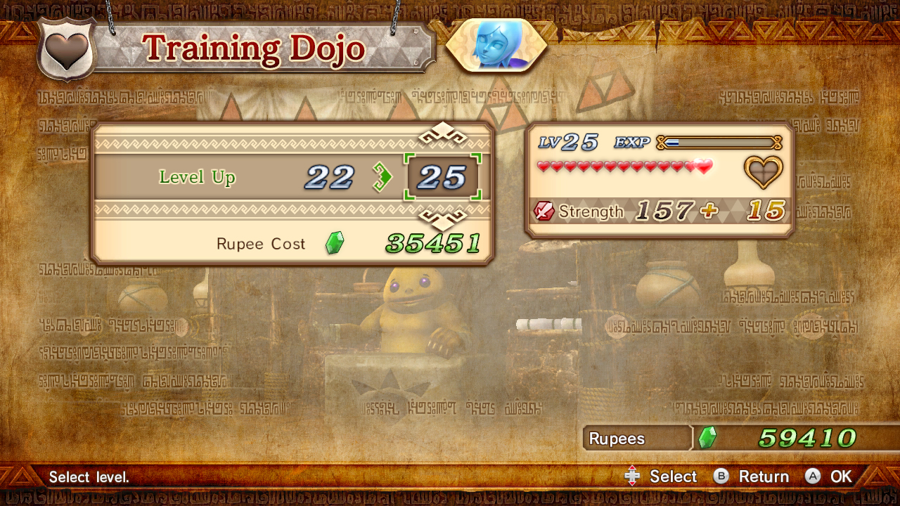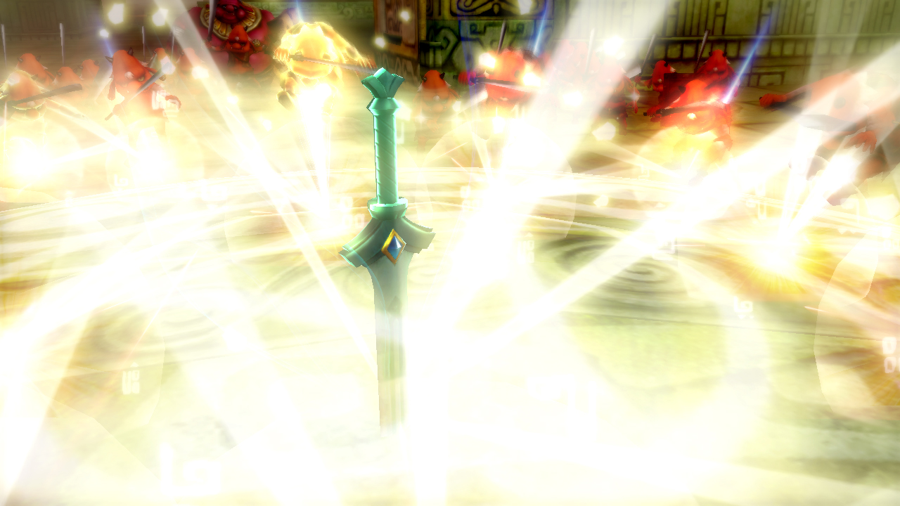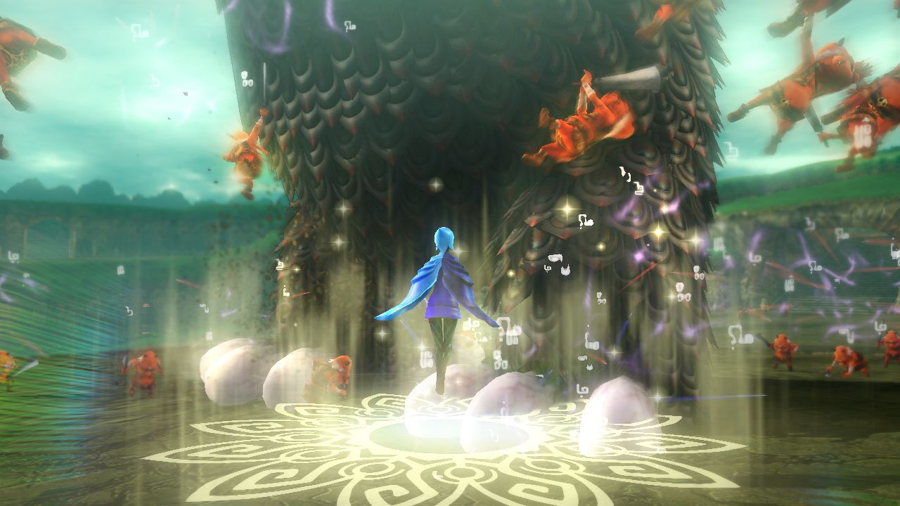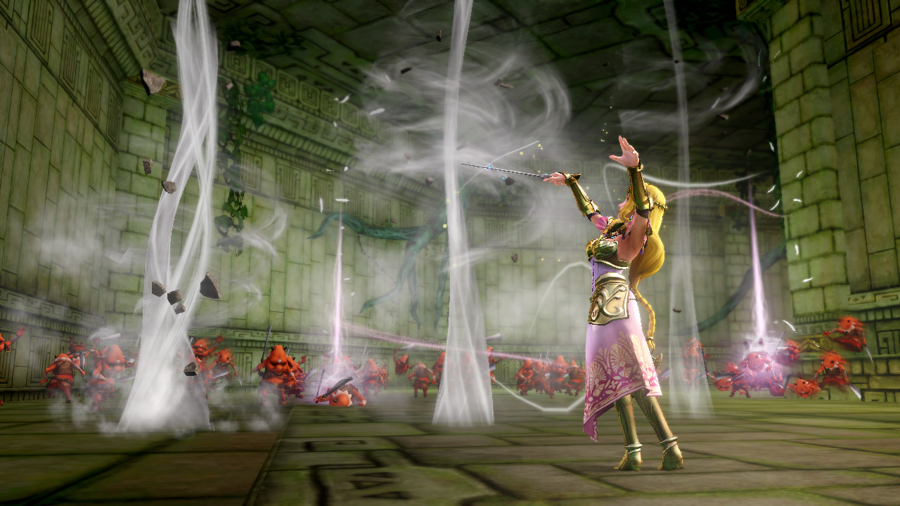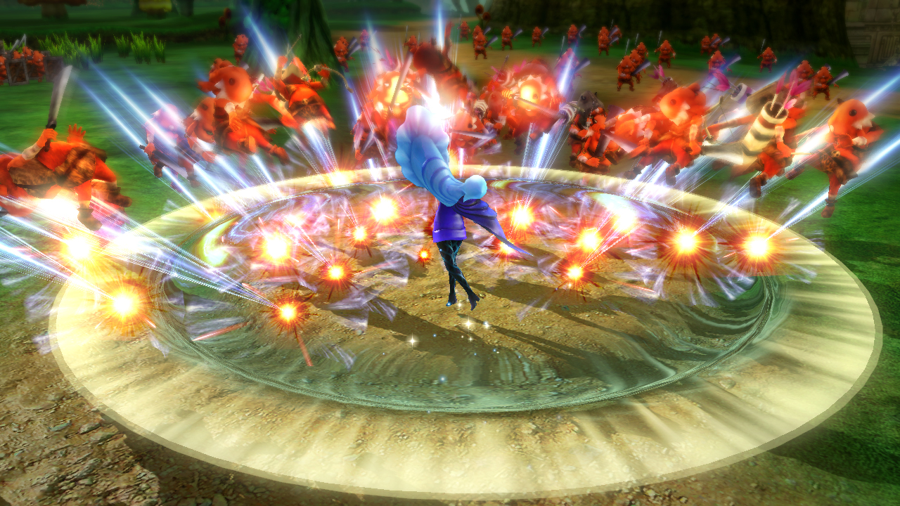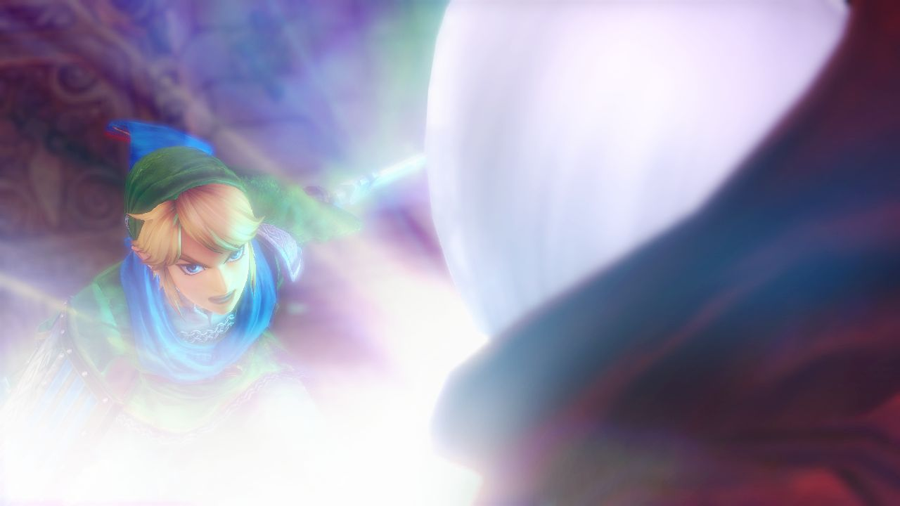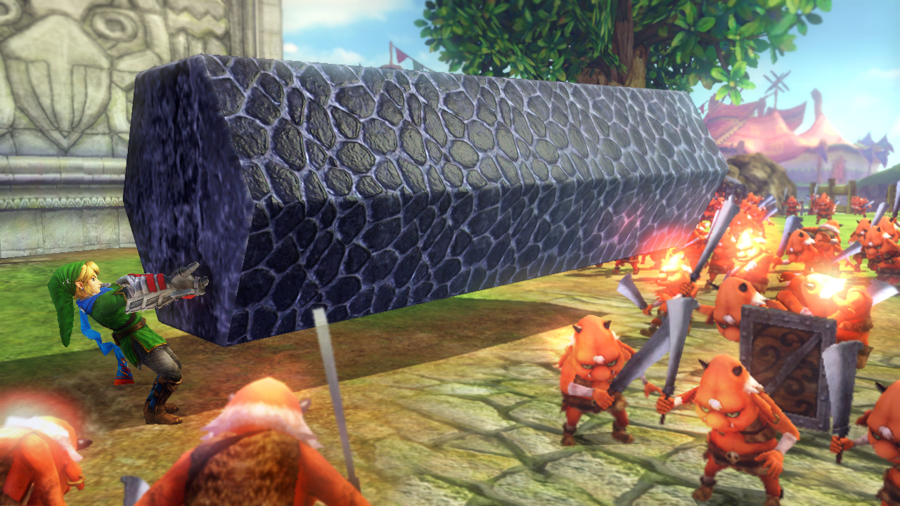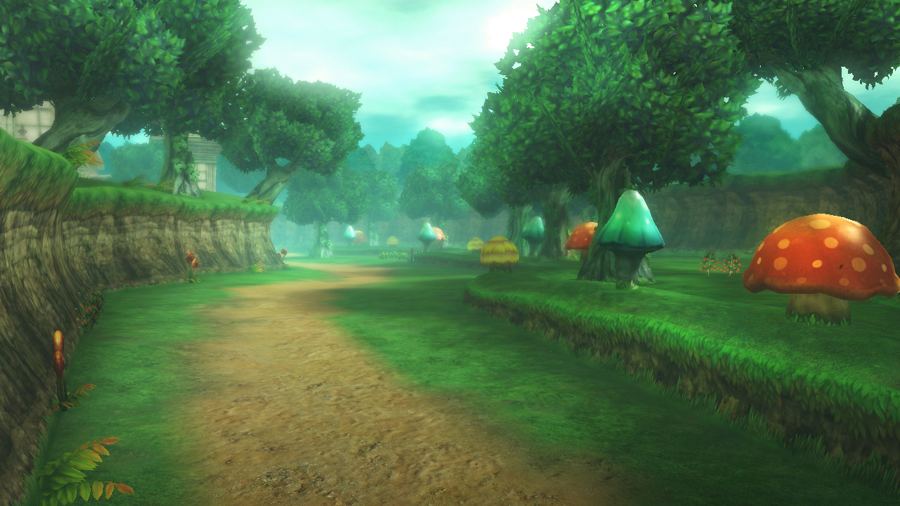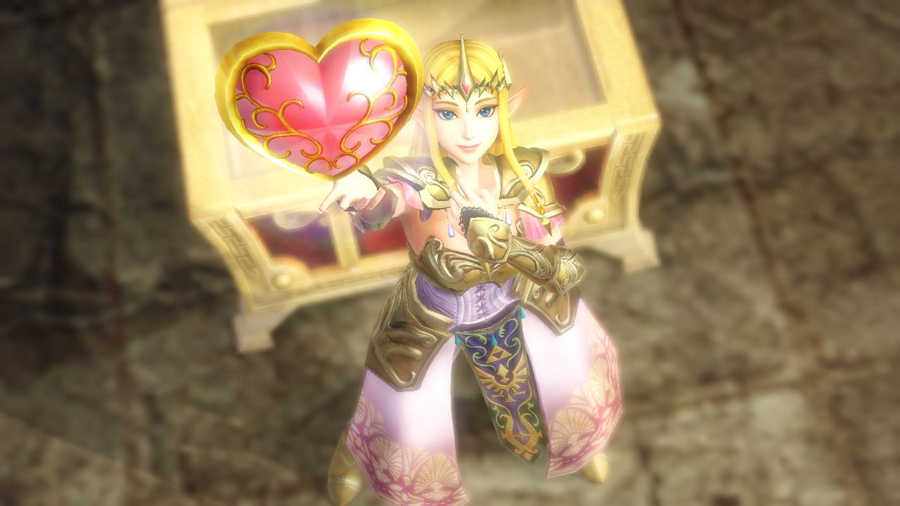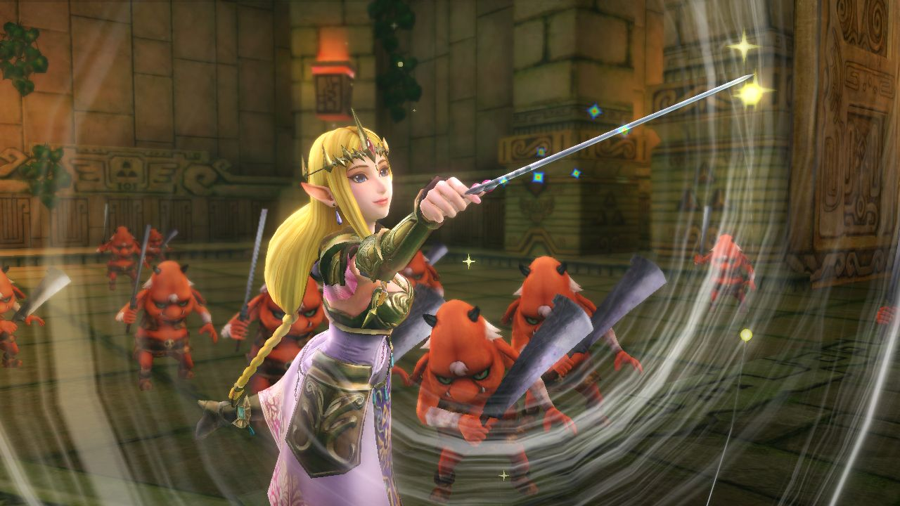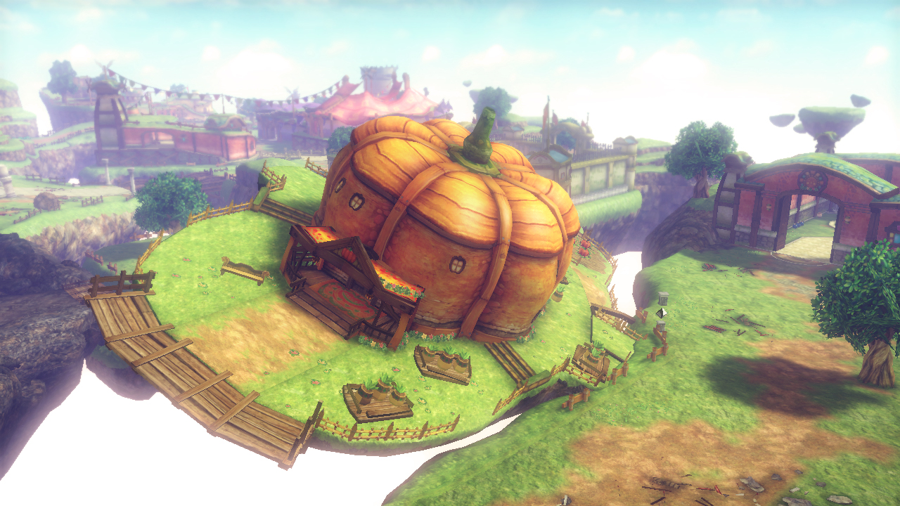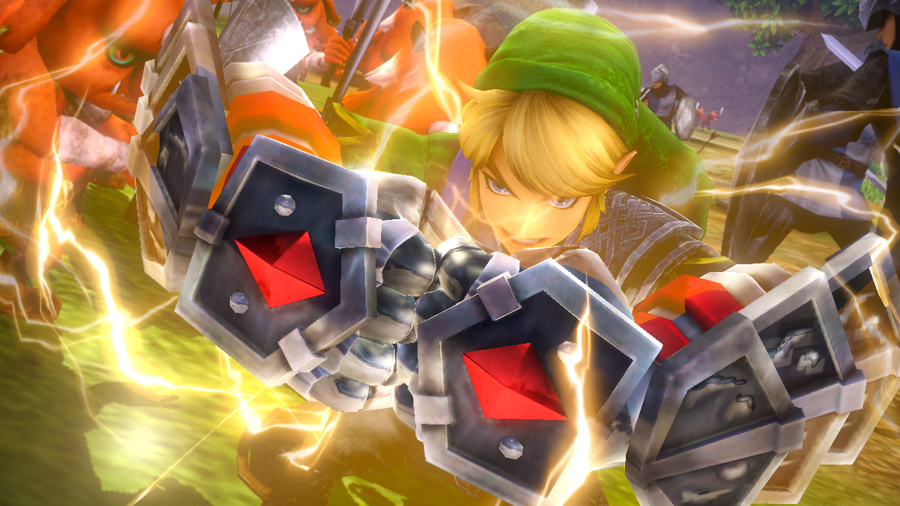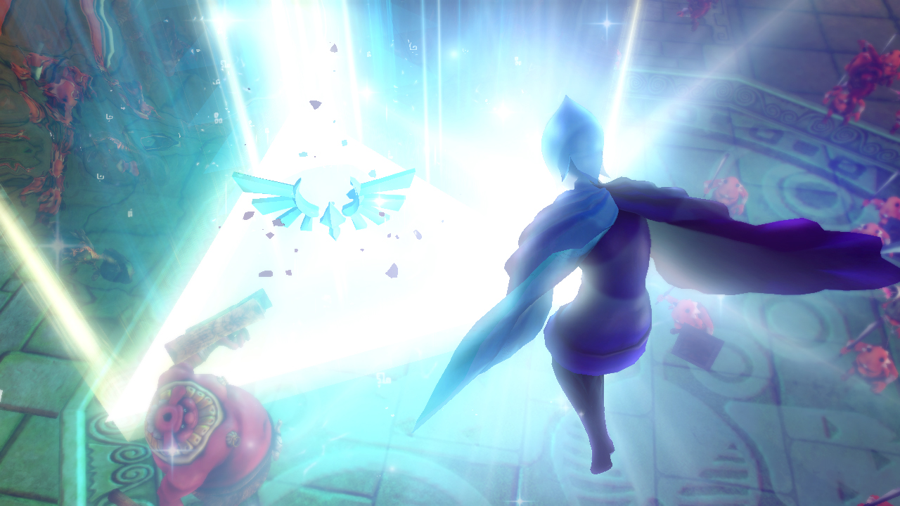 Artwork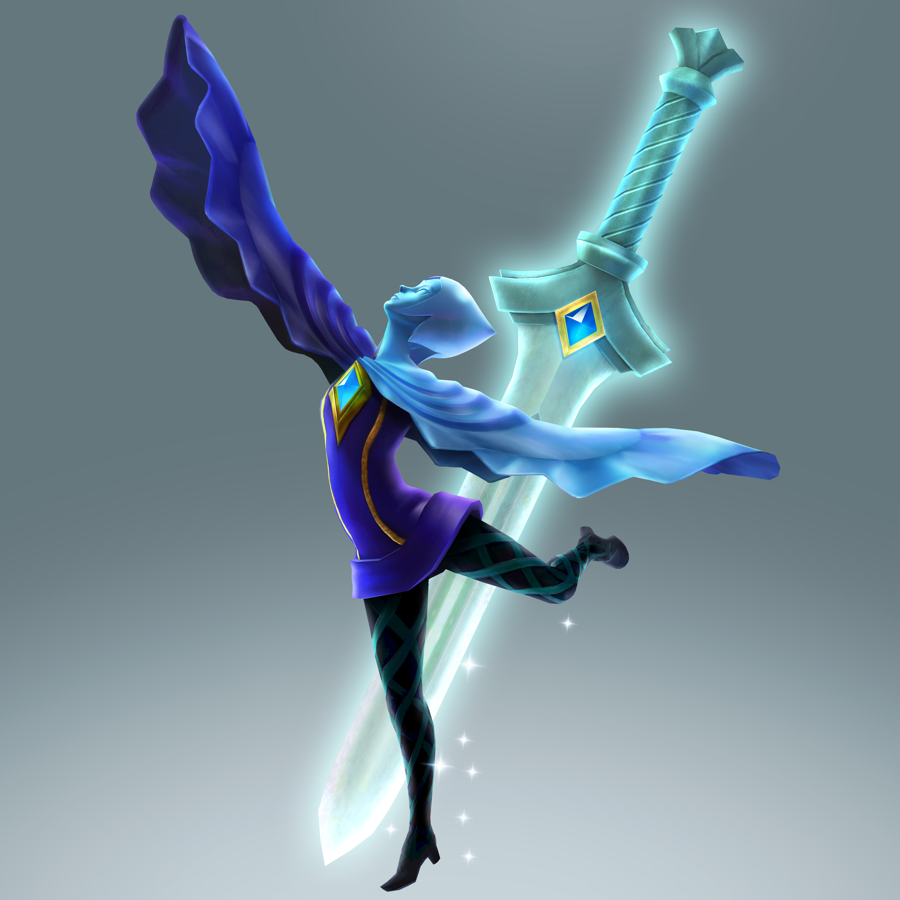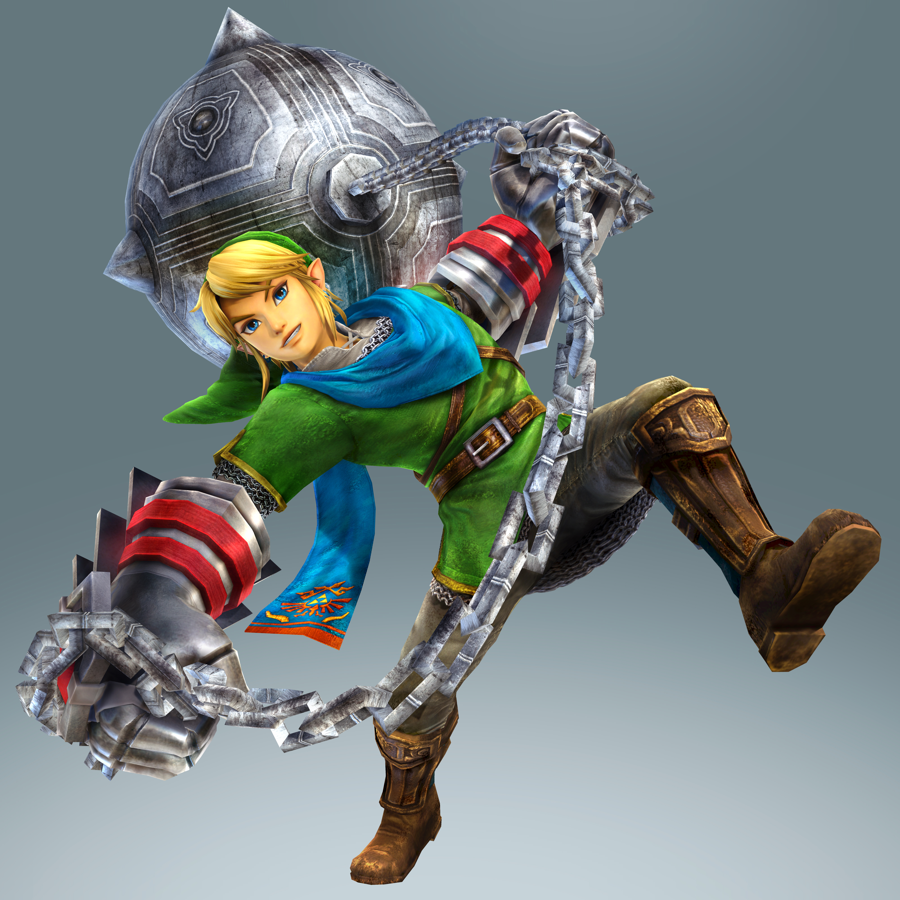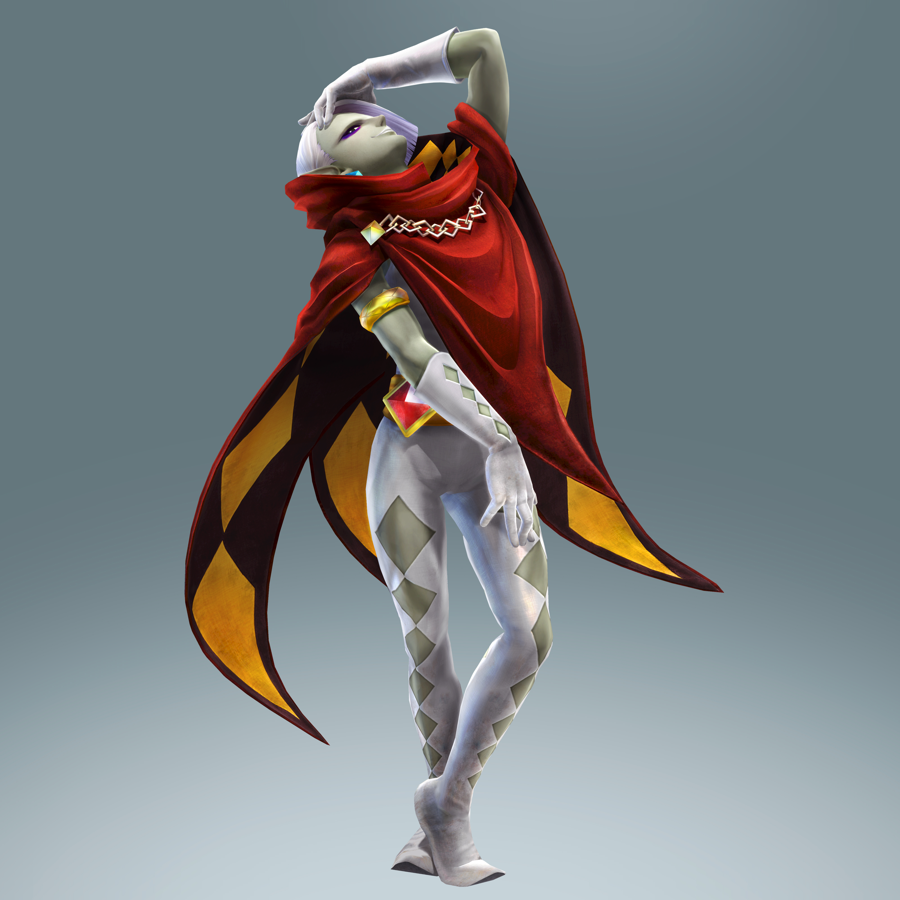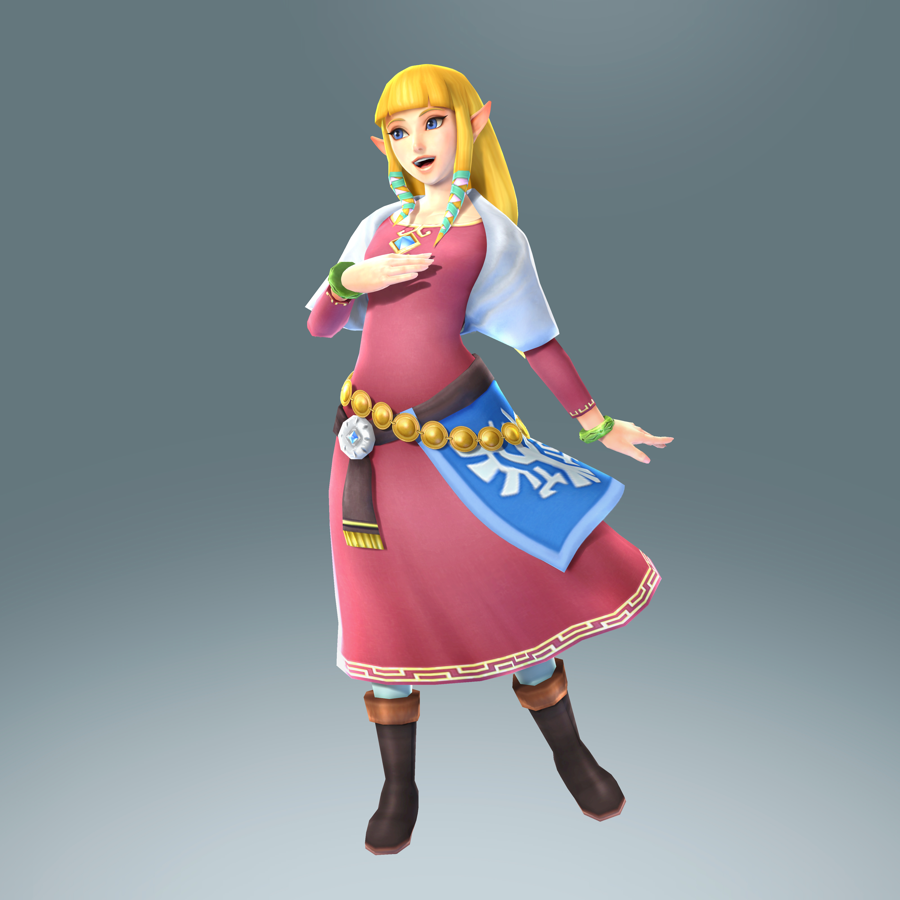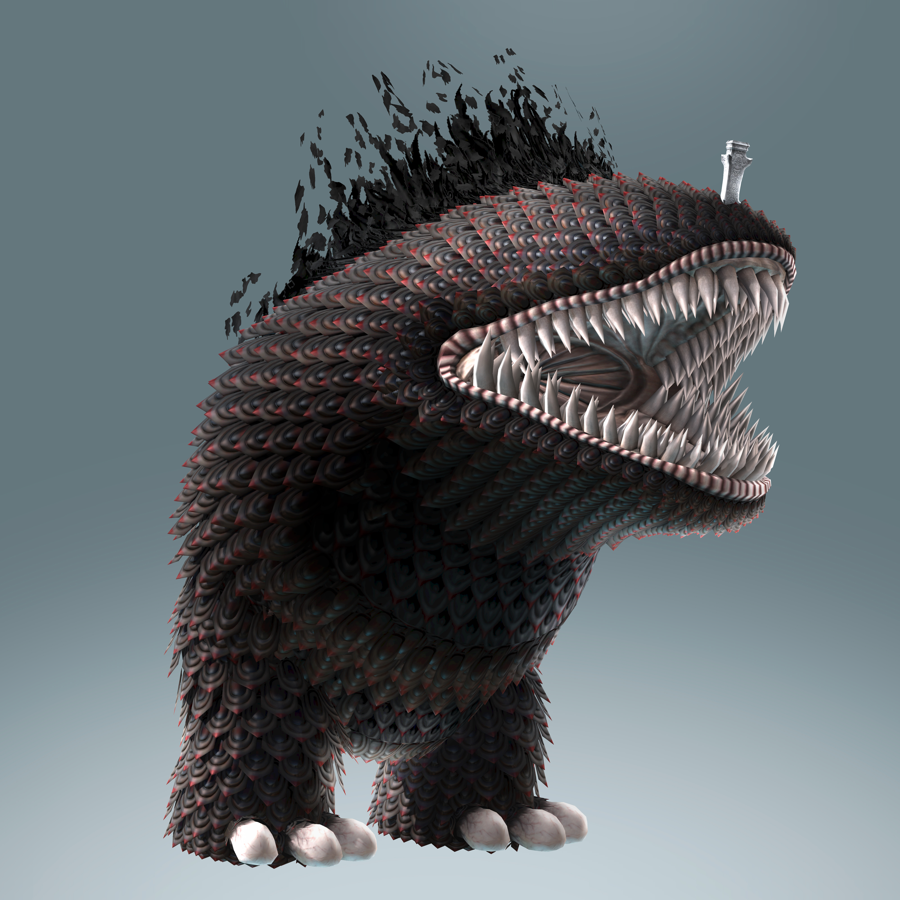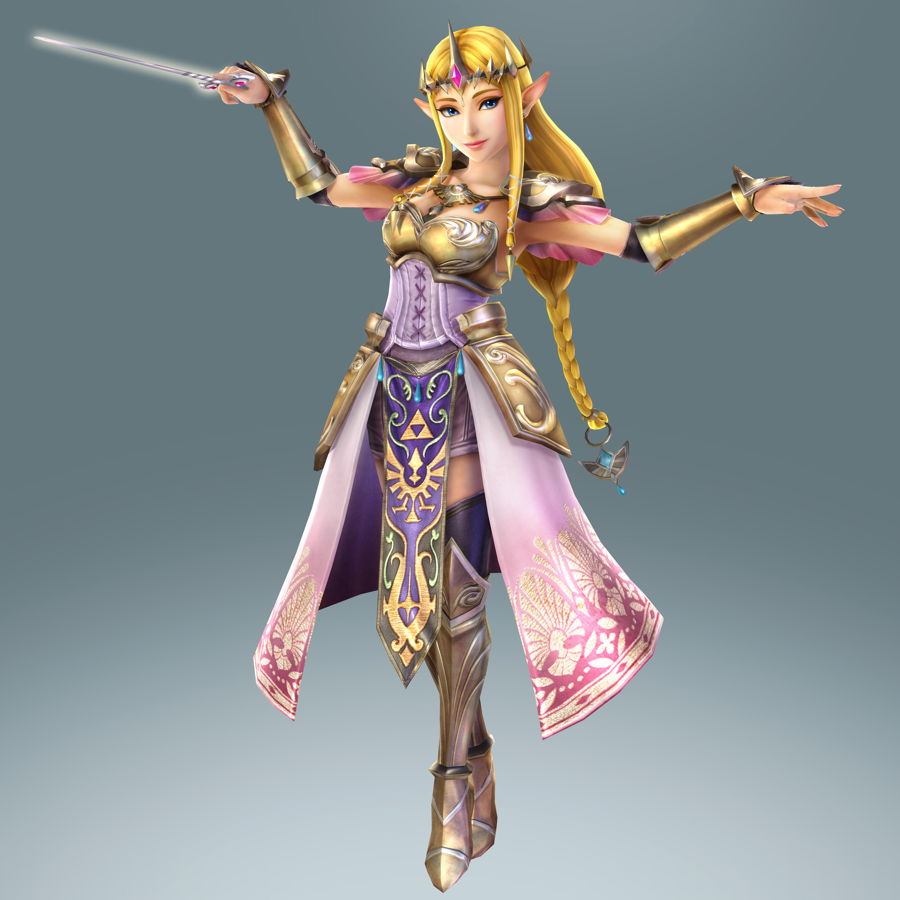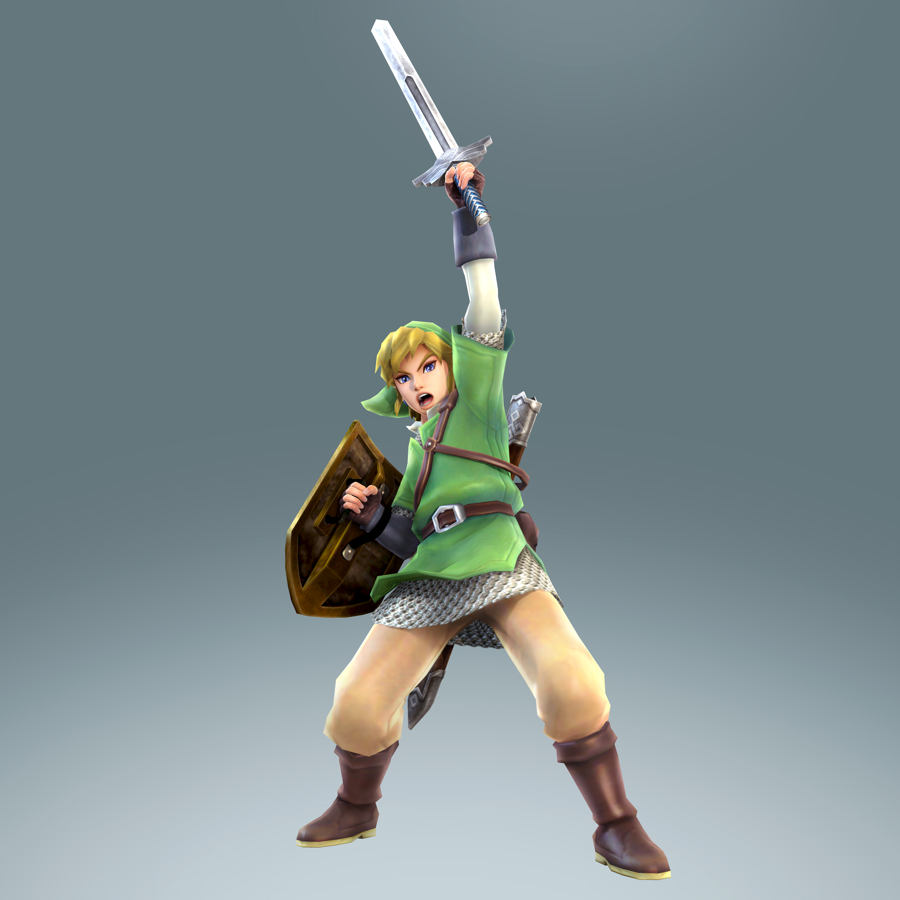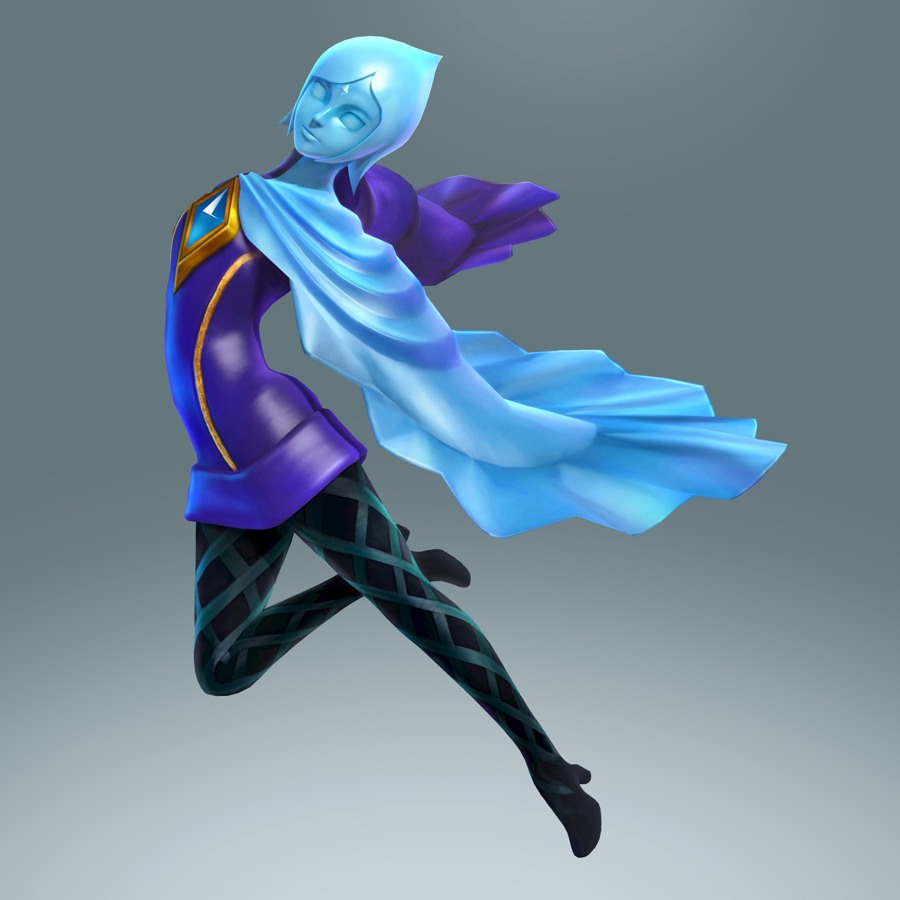 Don't forget to follow us on Facebook, Google Plus, and Twitter to receive up to the minute updates from us.
Comments:
XOrdinaryCliffside on 2014-07-13 07:58:00
Umm, anyone else notice that Zelda's holding the WIND WAKER?!?!?!

DT on 2014-07-13 09:36:00
Don't worry about Difficulty. Dynasty Warriors have difficulty levels ranging from Easy to pure and utter Chaos!

WhiteFreak on 2014-07-14 06:33:00
OH MY GOD ITS GHIRAHIM!!

skullcrue on 2014-07-14 19:22:00
There's some decent fan service going on. I'm skeptical about the change in game play though. If it detracts from the story line, it will be a useless change.

Fnaf_bundle on 2015-09-05 22:17:00
I love this game so freakin much! But I love link more :3