Home > A Host of New Hyrule Warriors Images Show off New Characters
A Host of New Hyrule Warriors Images Show off New Characters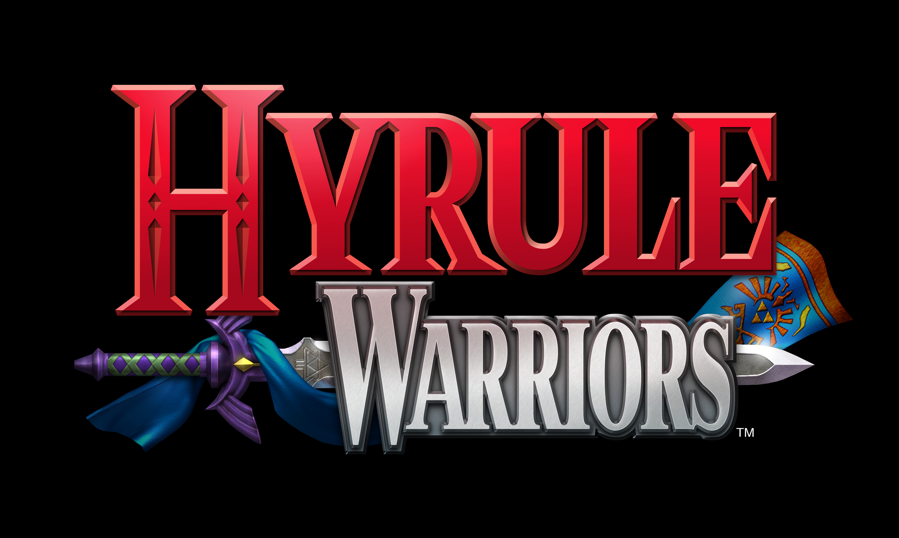 With the recent outbreak of trailers surfacing for Hyrule Warriors also comes a ton of new screenshots and character artwork featuring the likes of Lana and Agitha - the bug collector from Twilight Princess. Also amongst the images are Zant, Argorok, Link, Princess Zelda, Midna, and many other things such as battle scenes. Be sure to check it out after the break and please note it may take some time to load as it is around 50 images...
Screenshots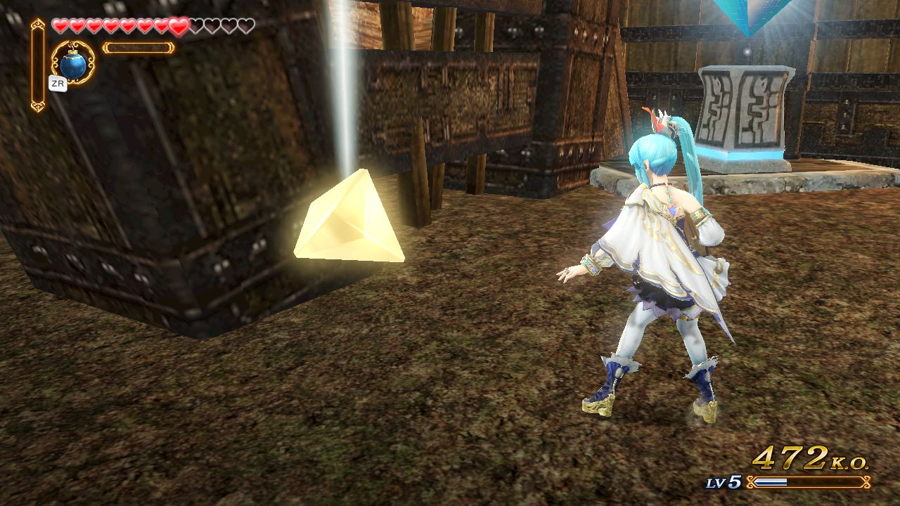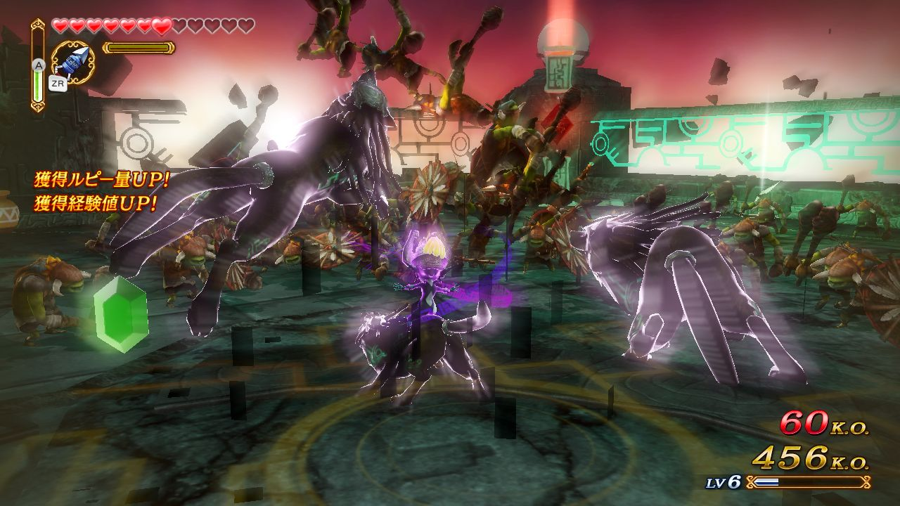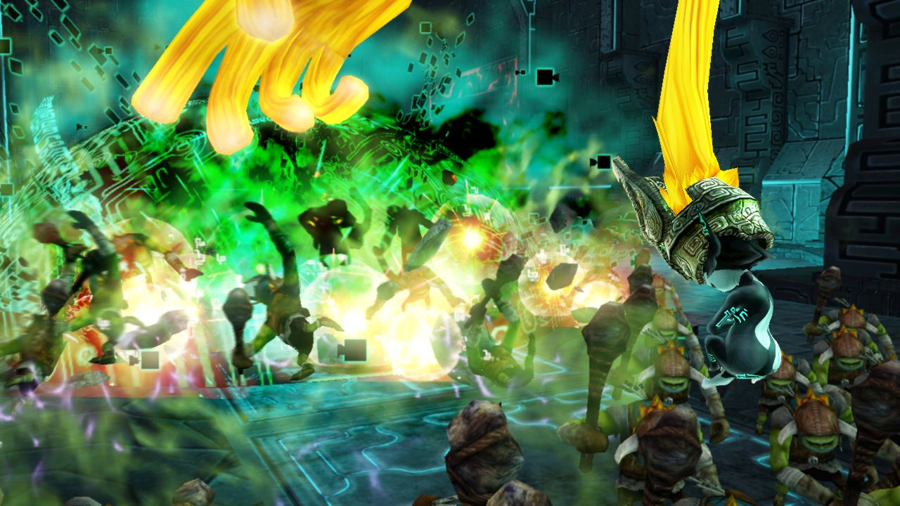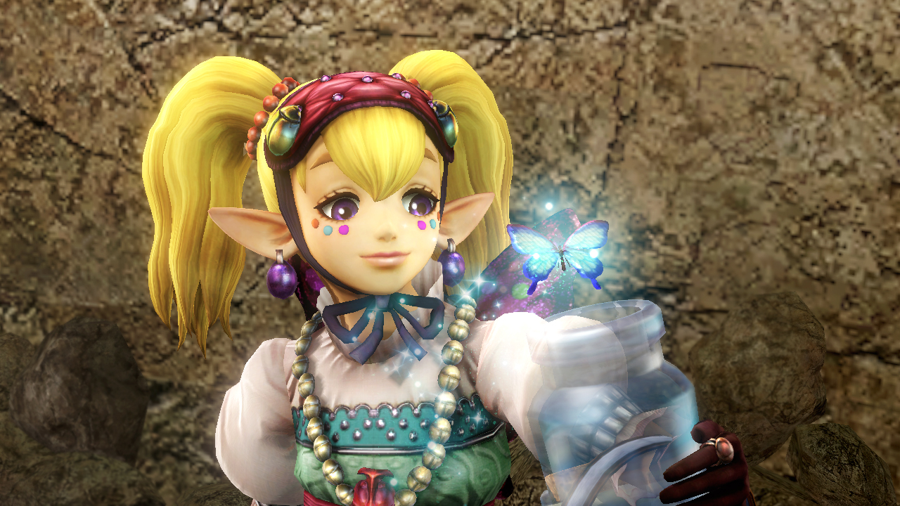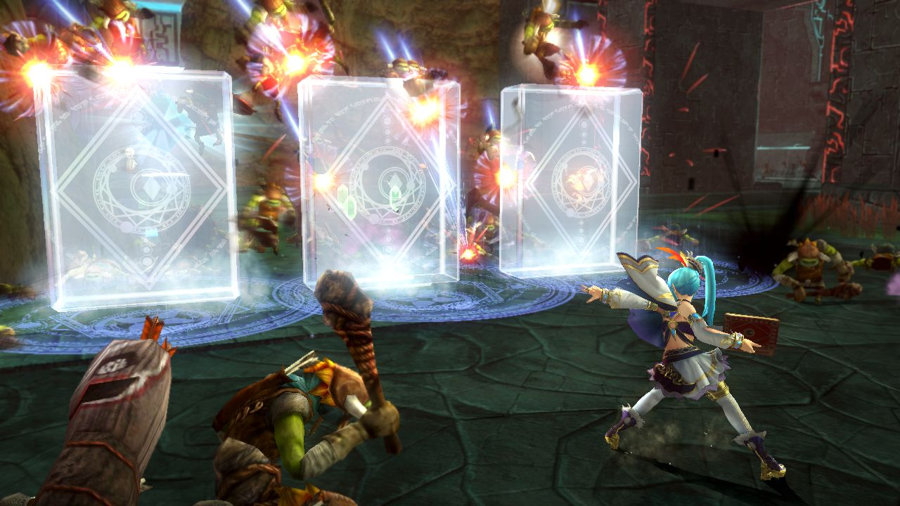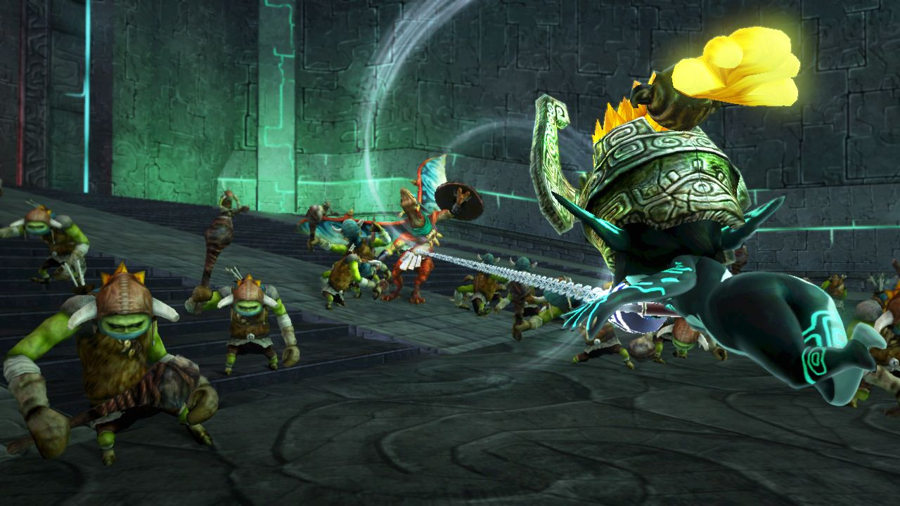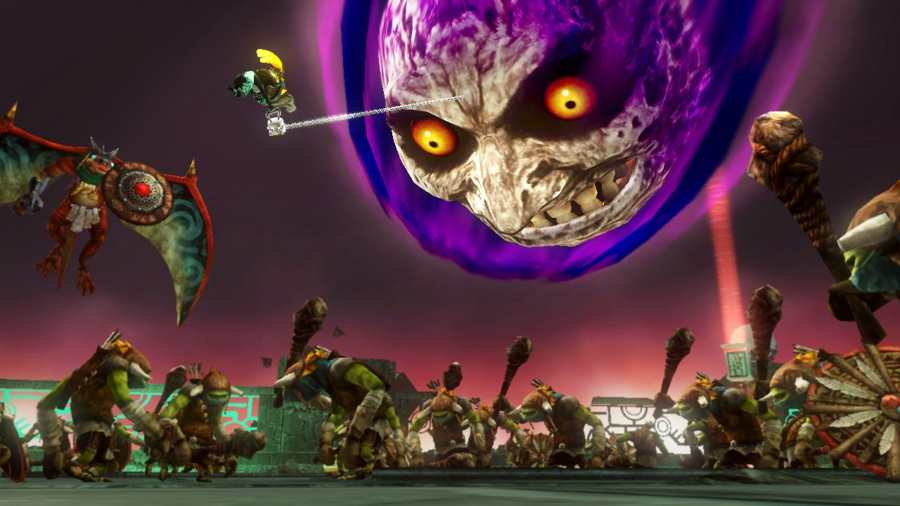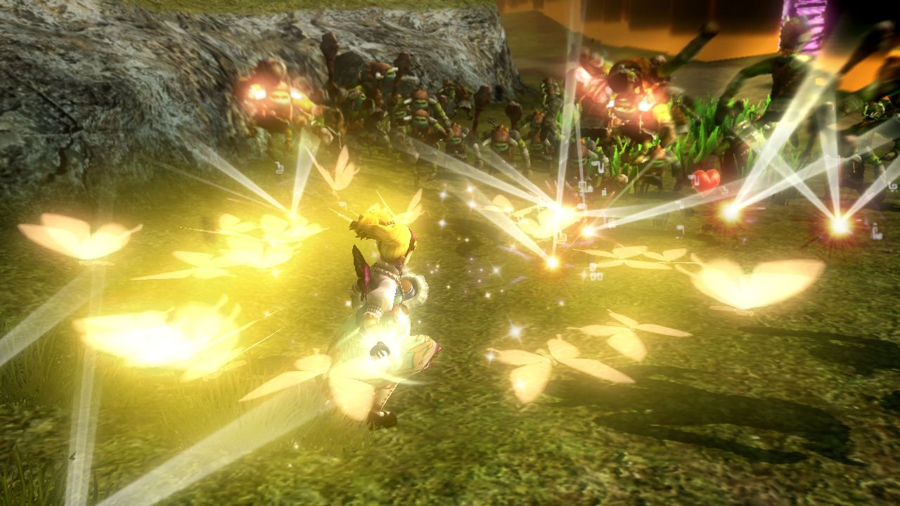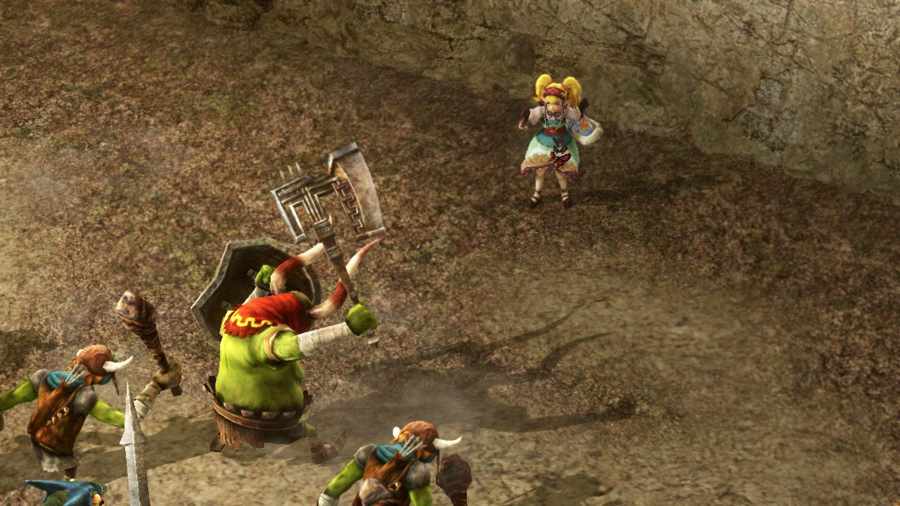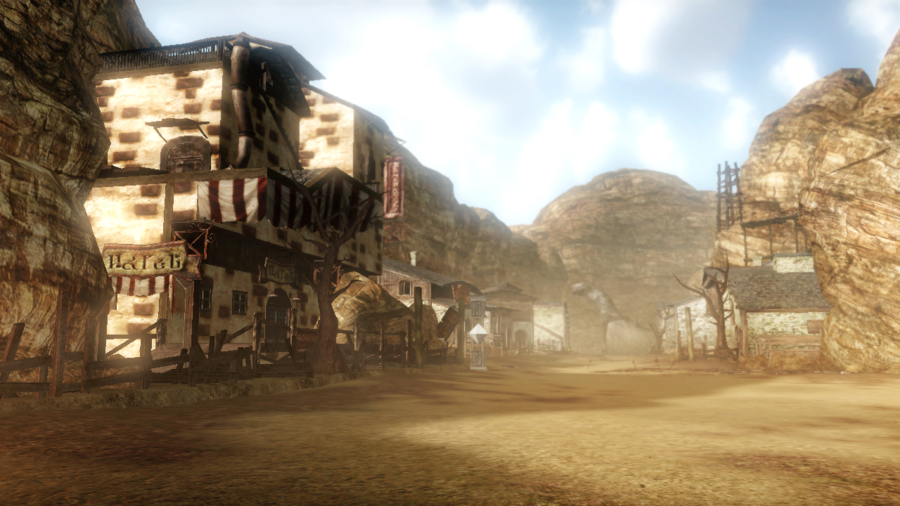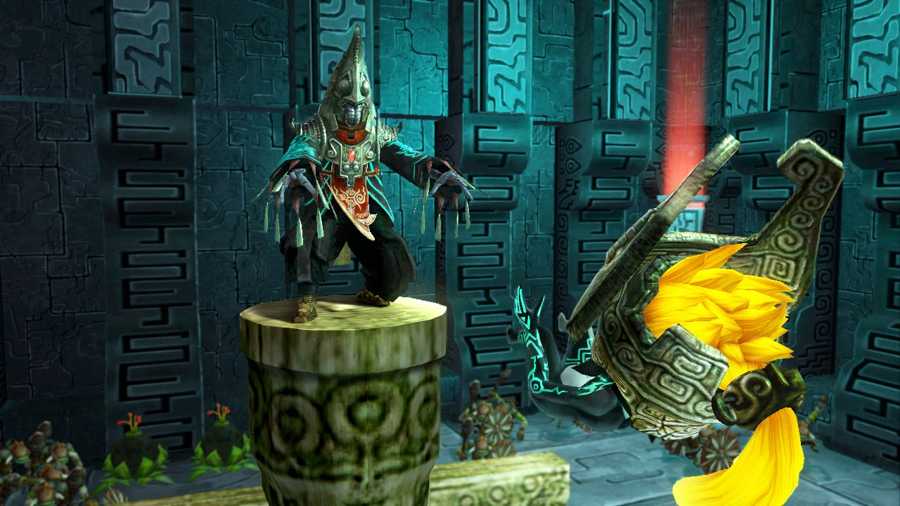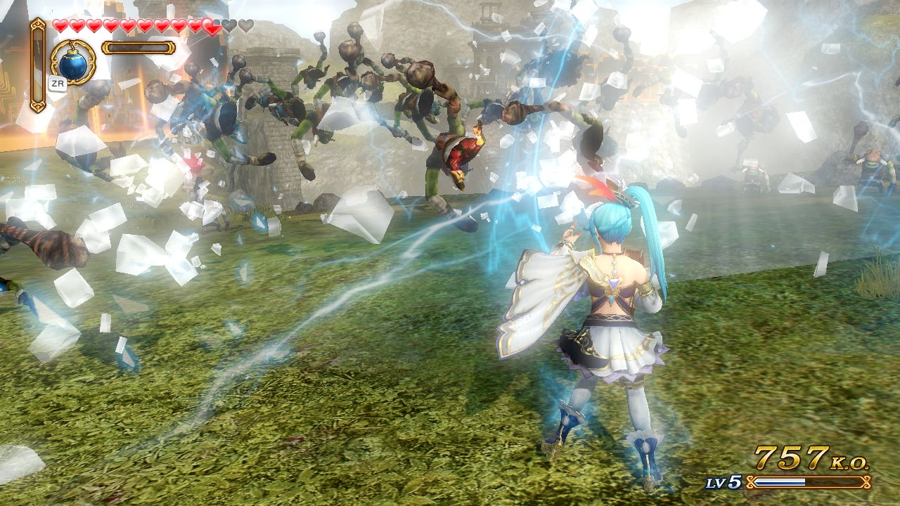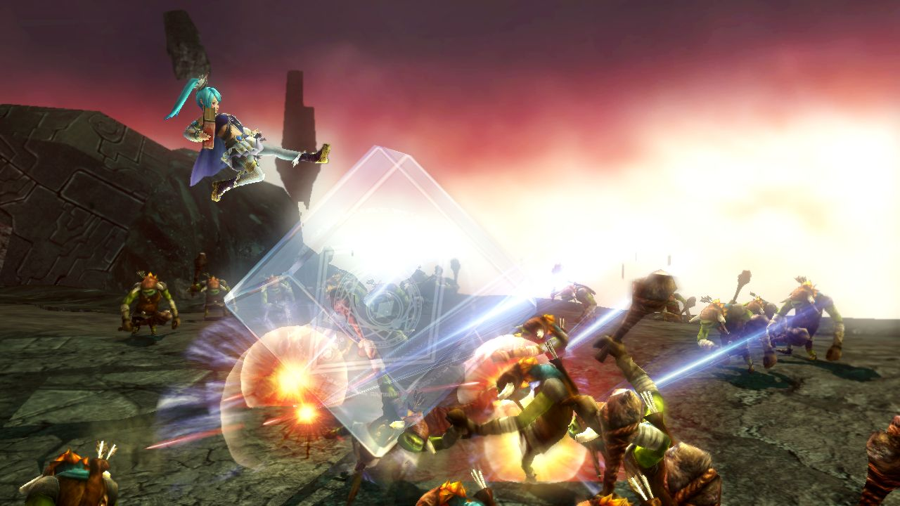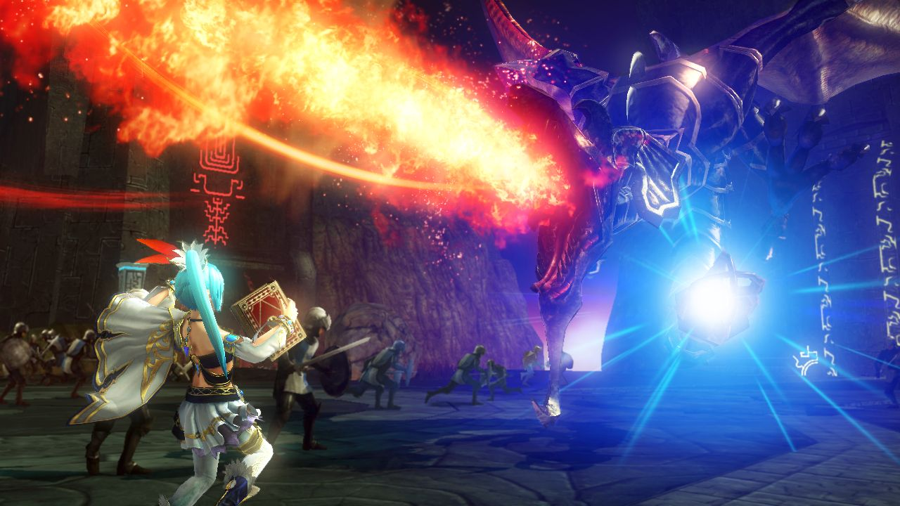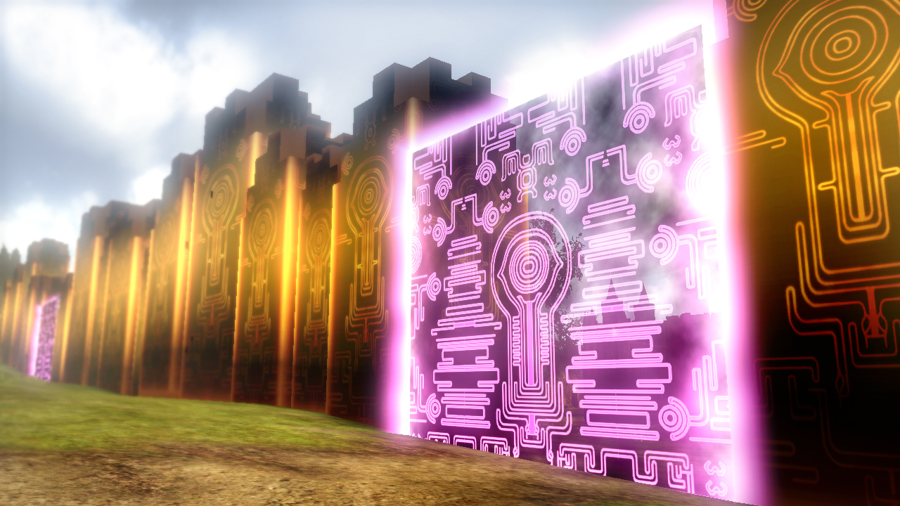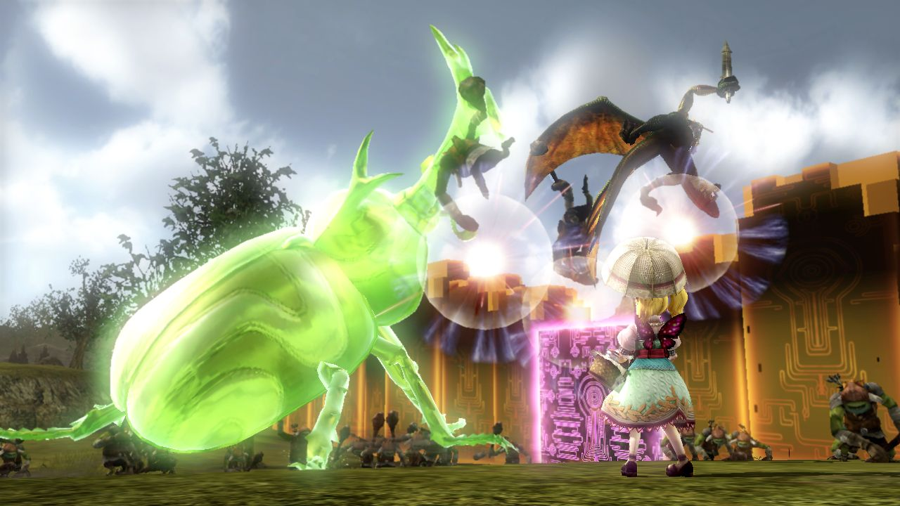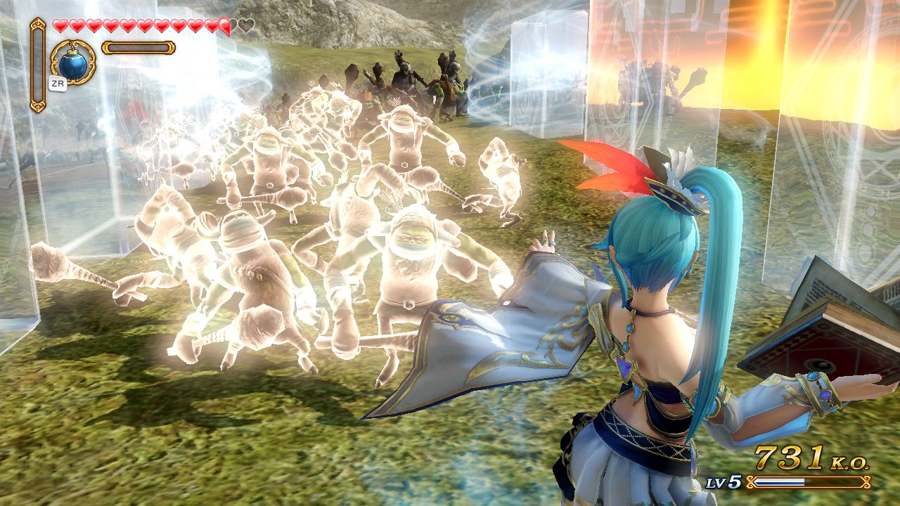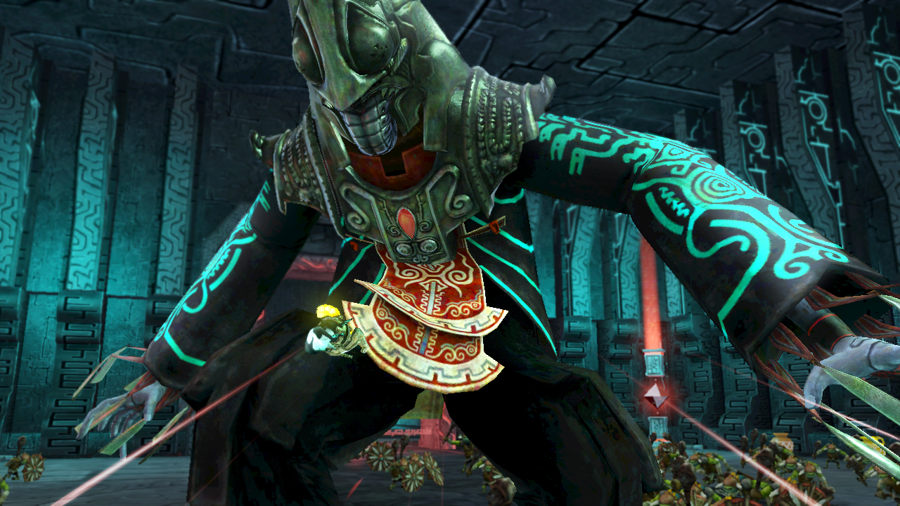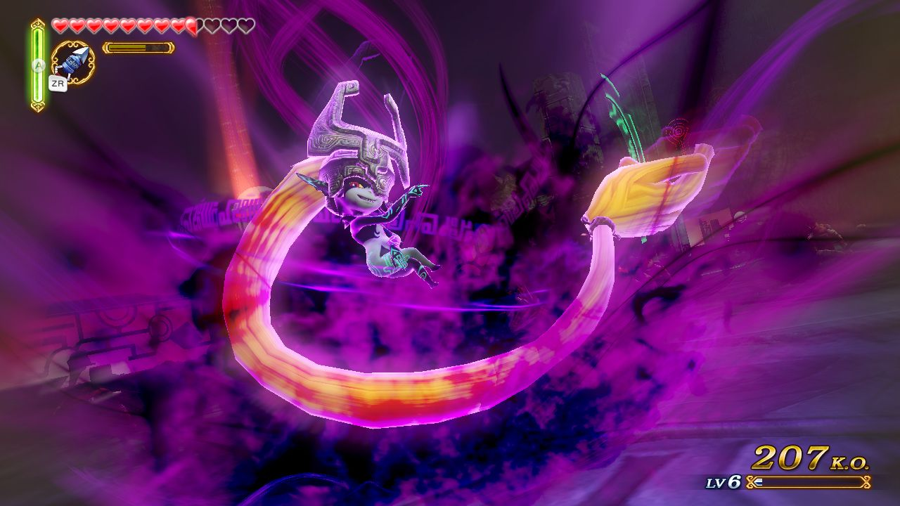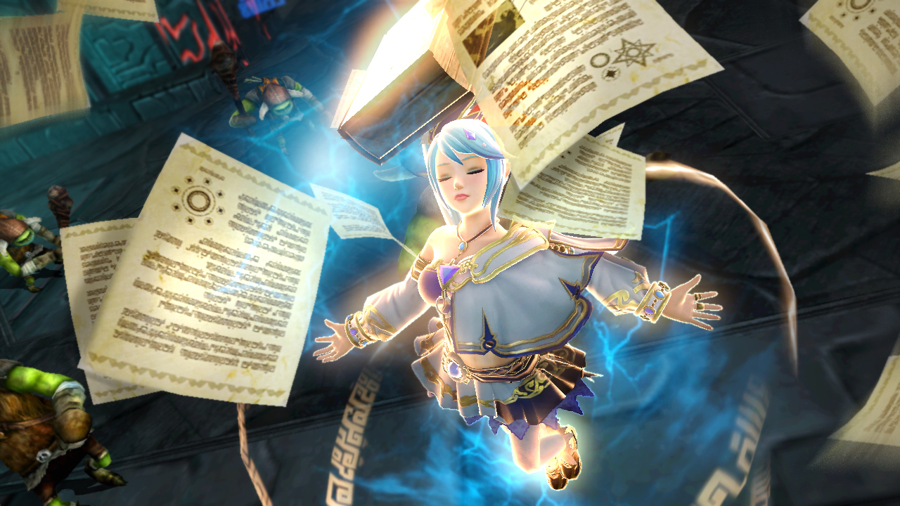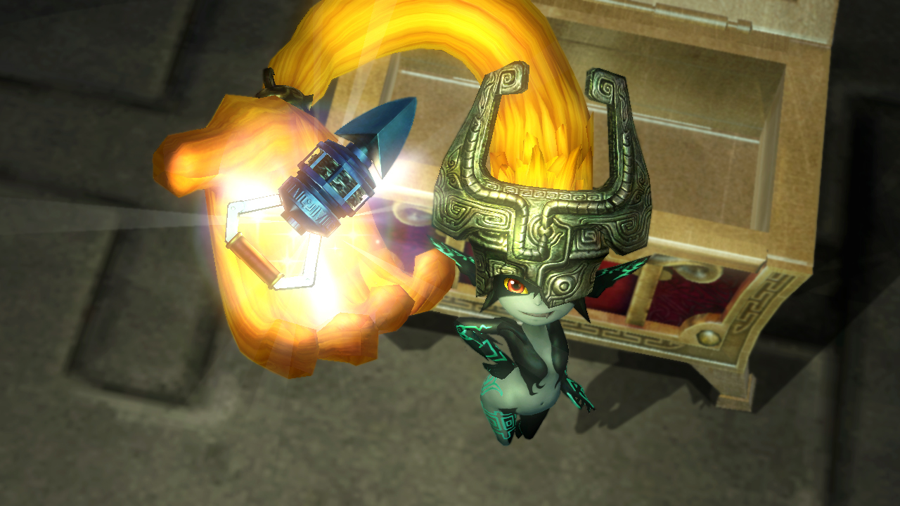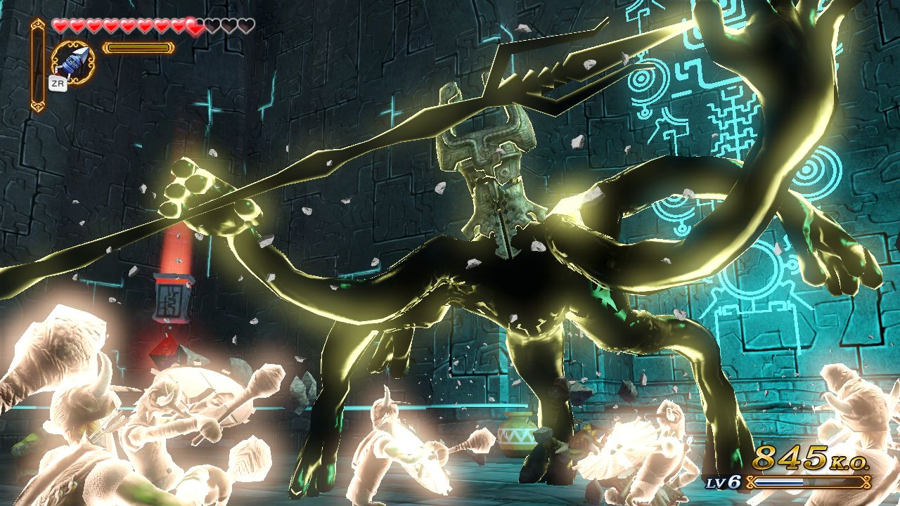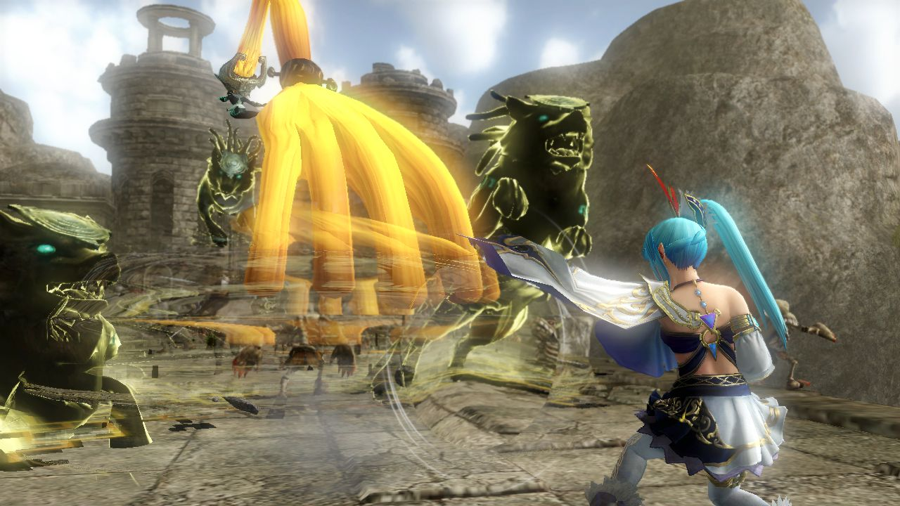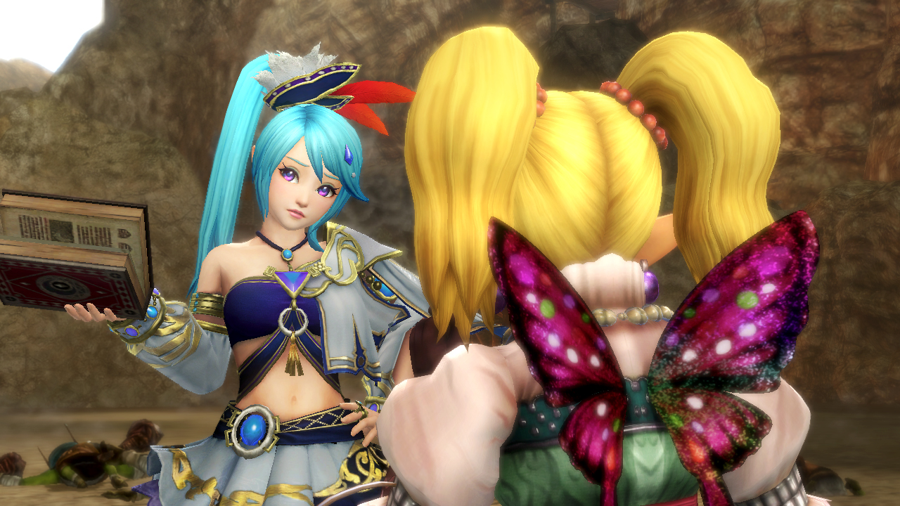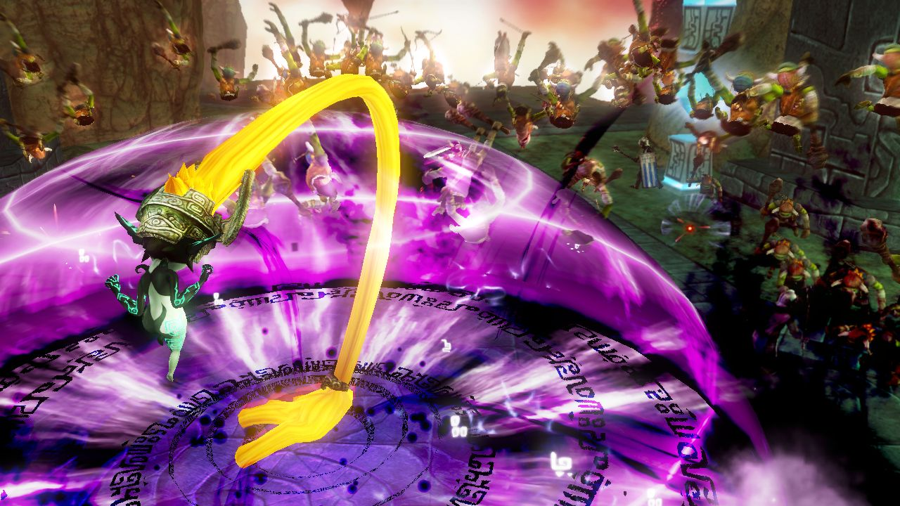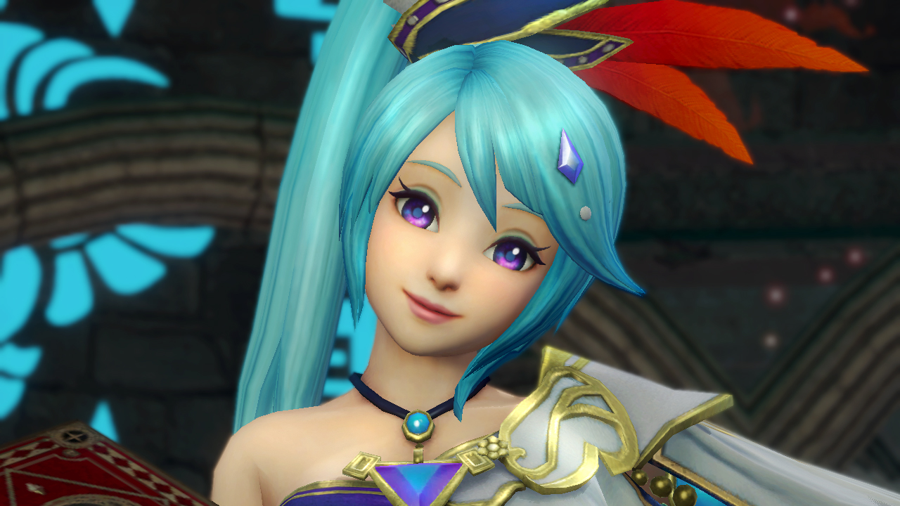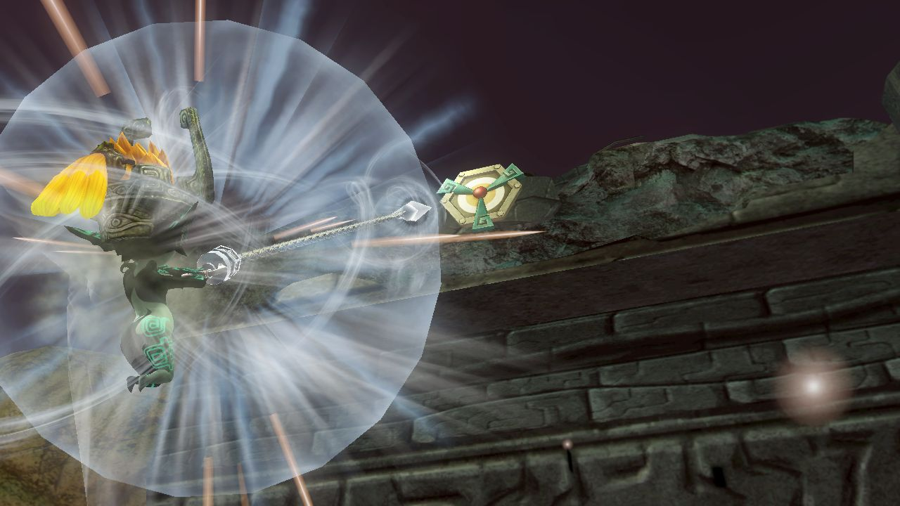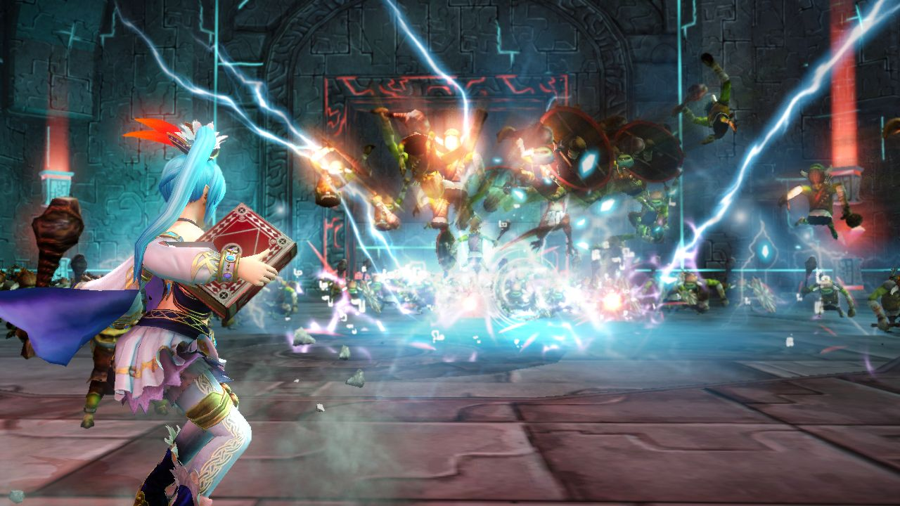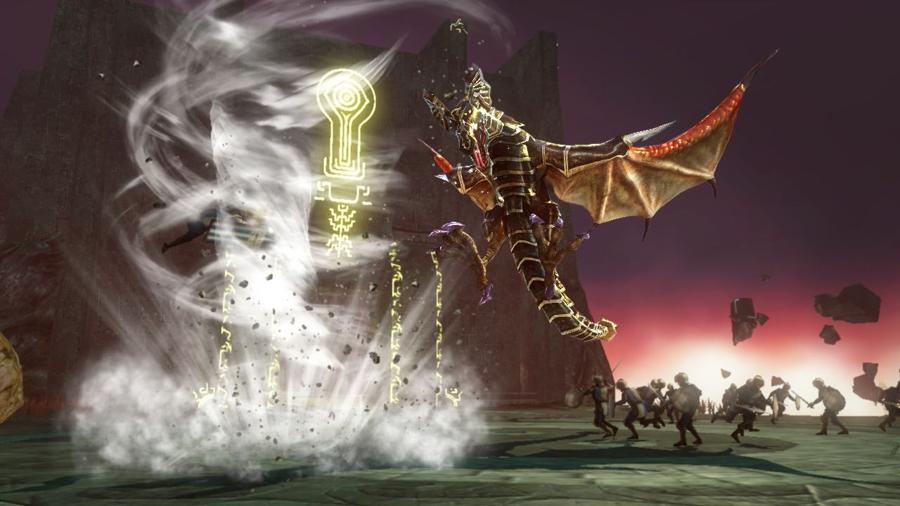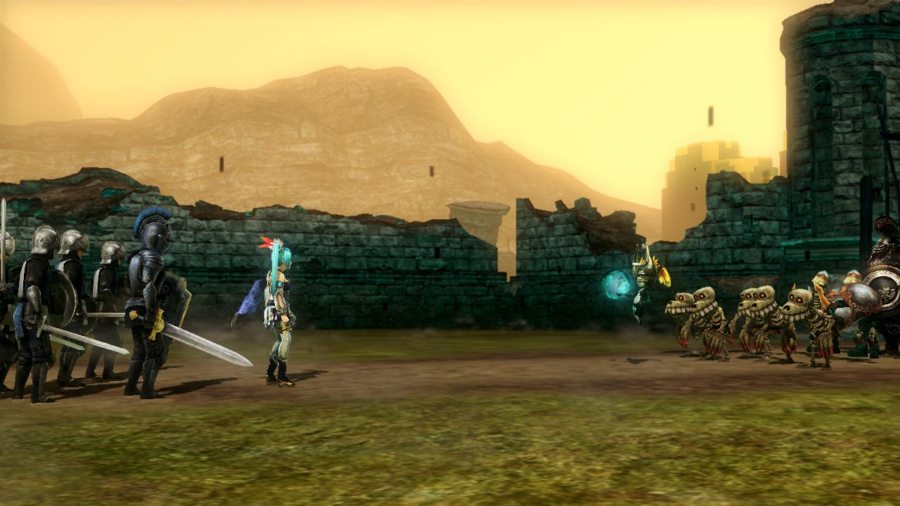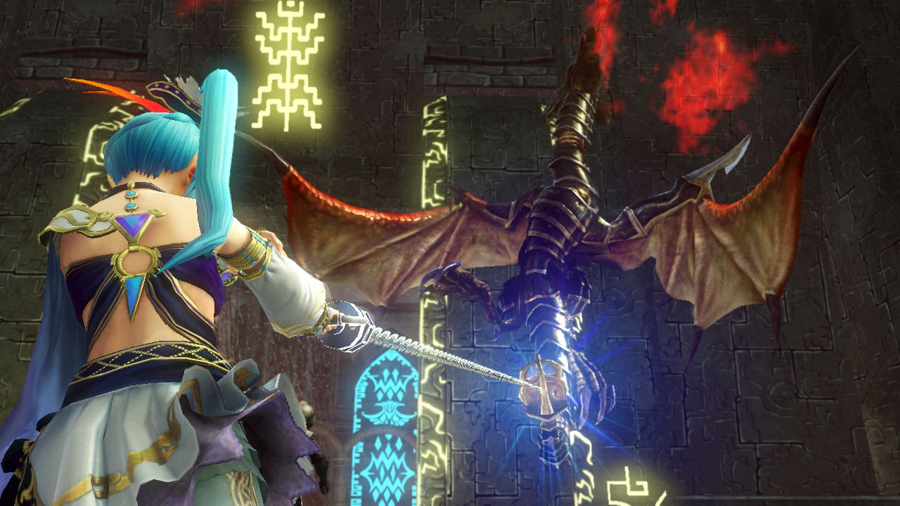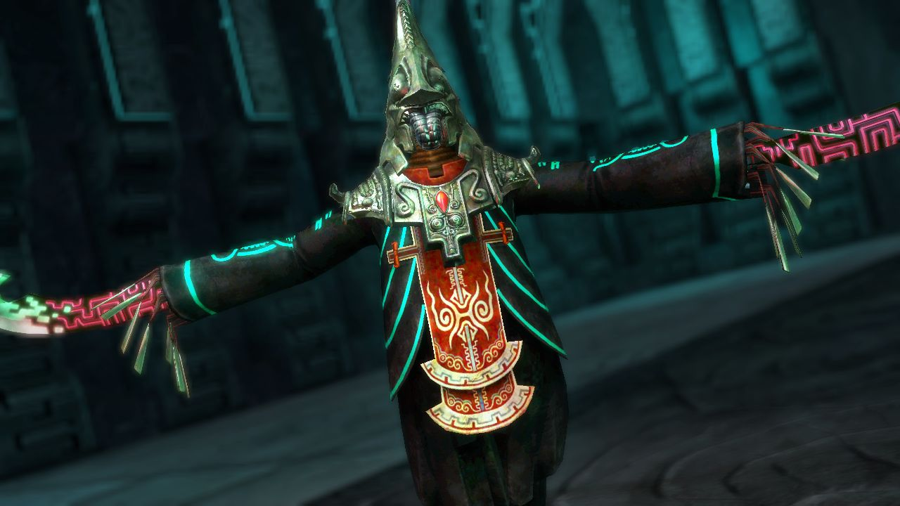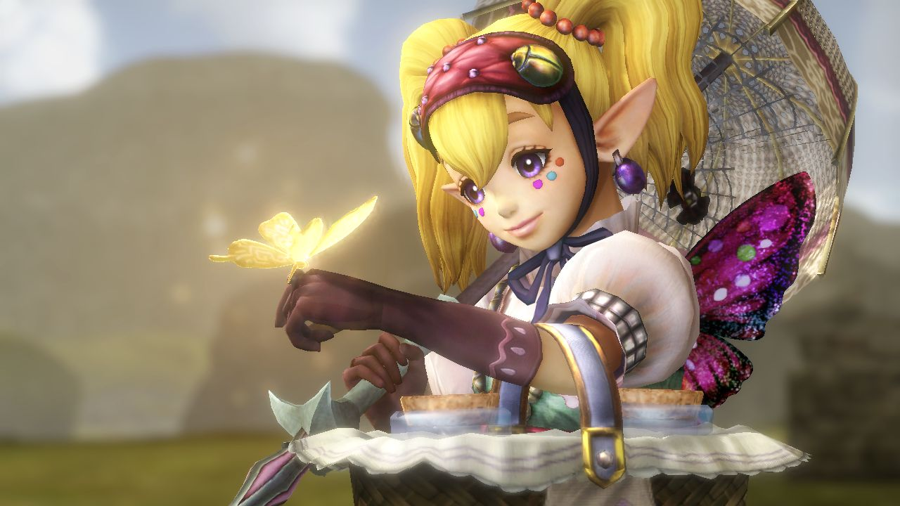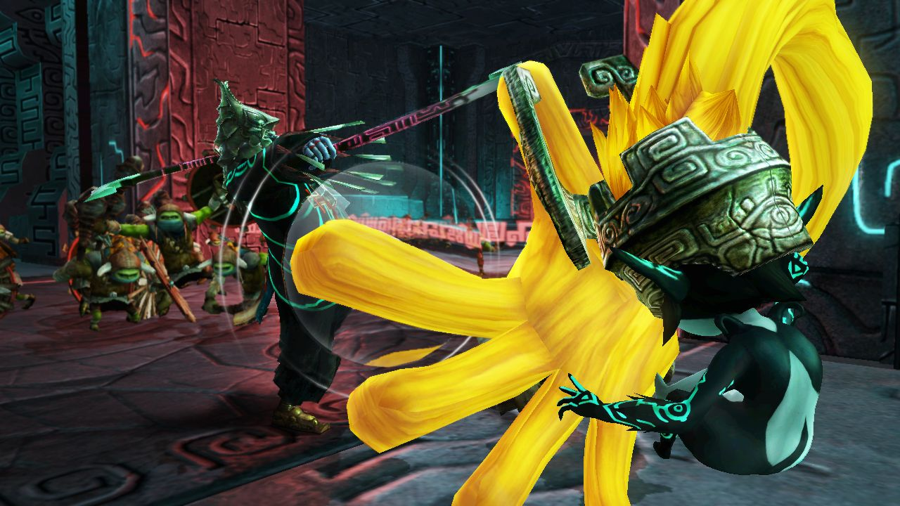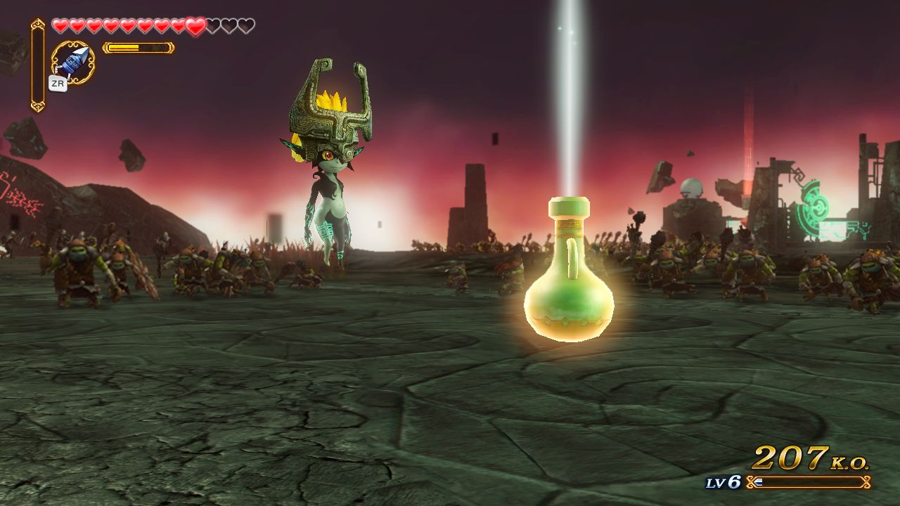 Character Artwork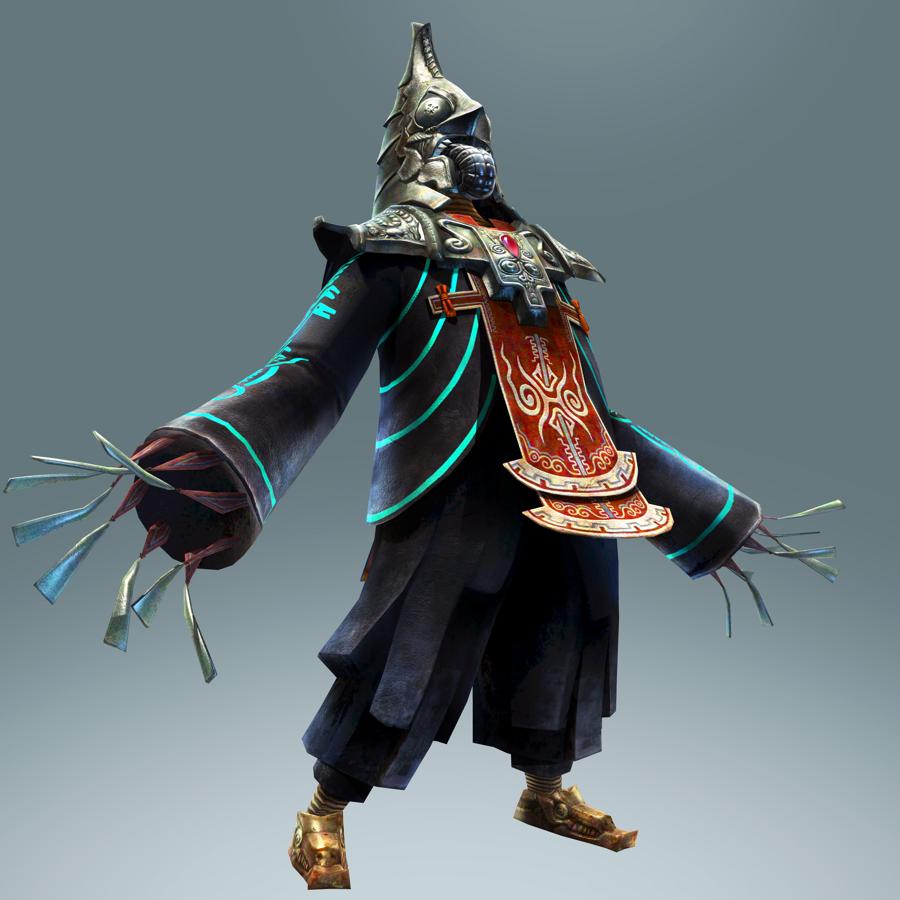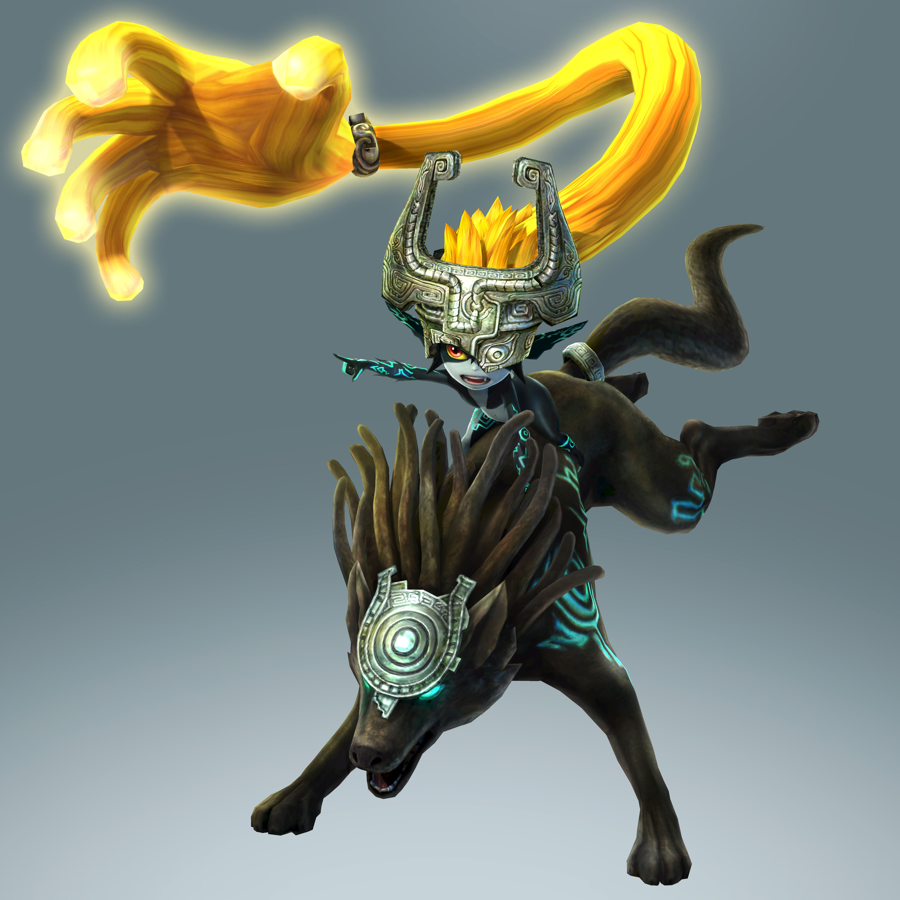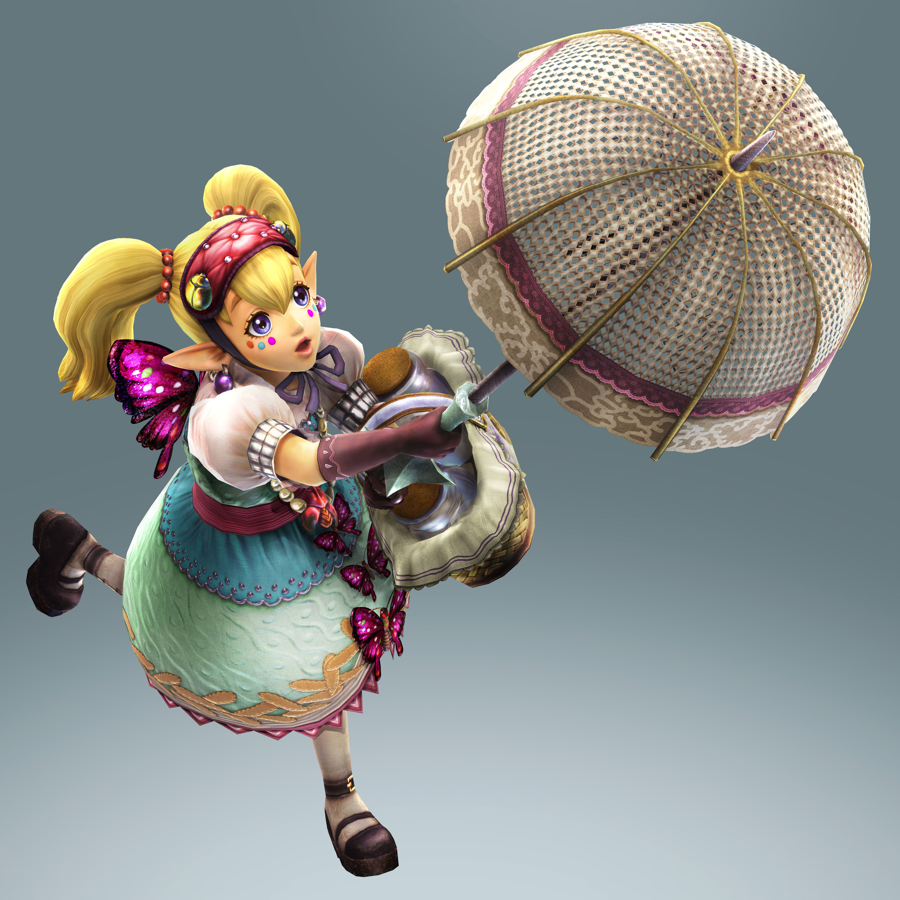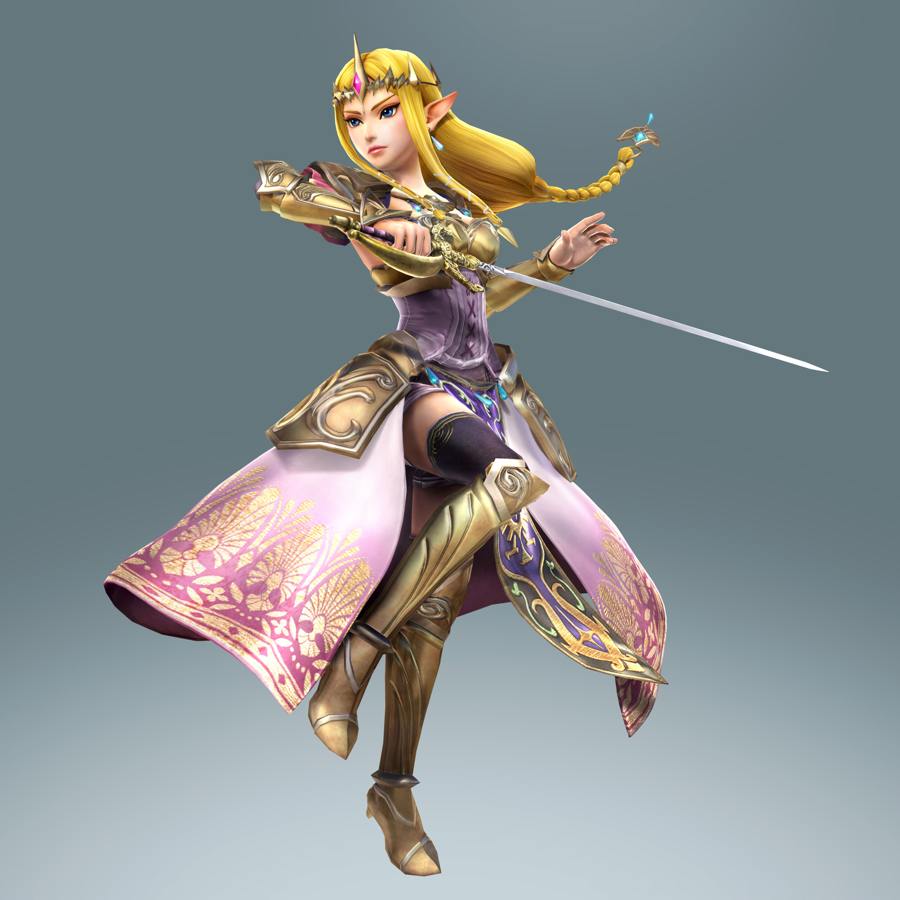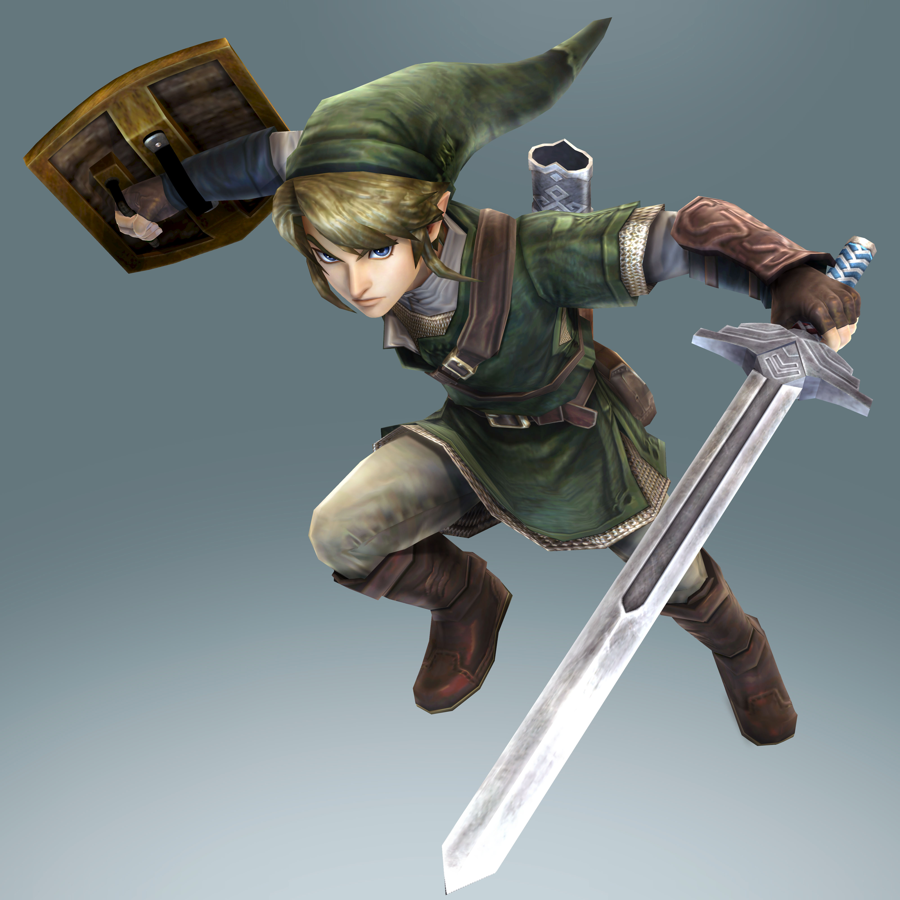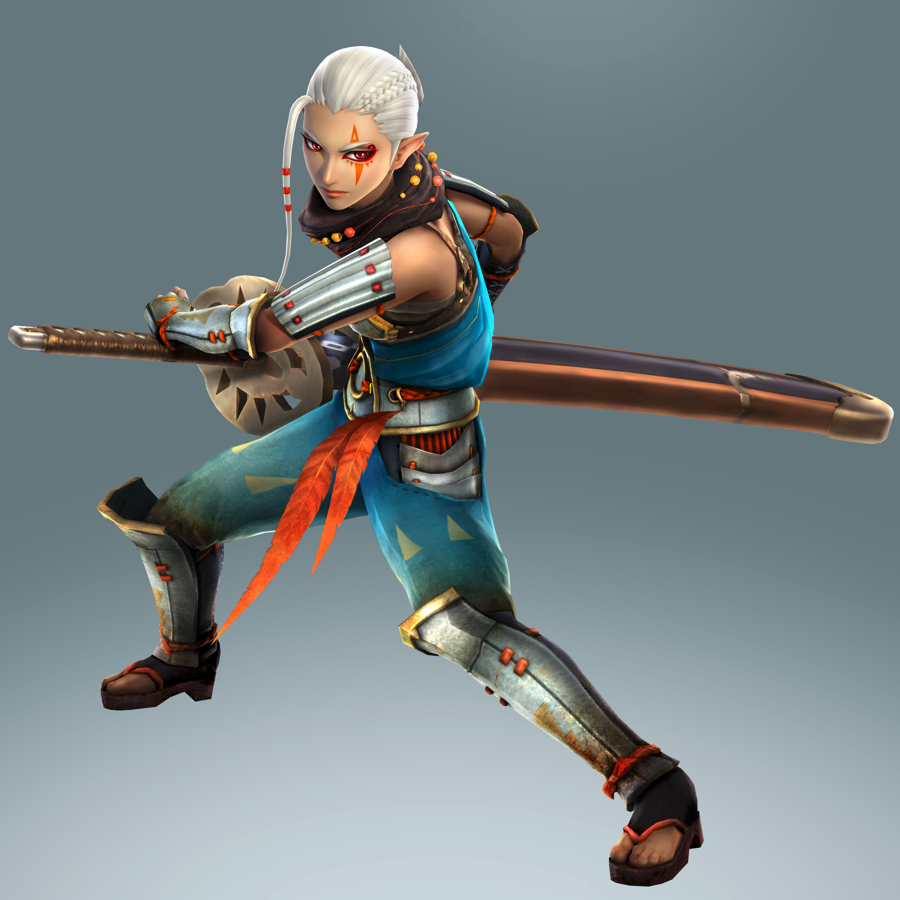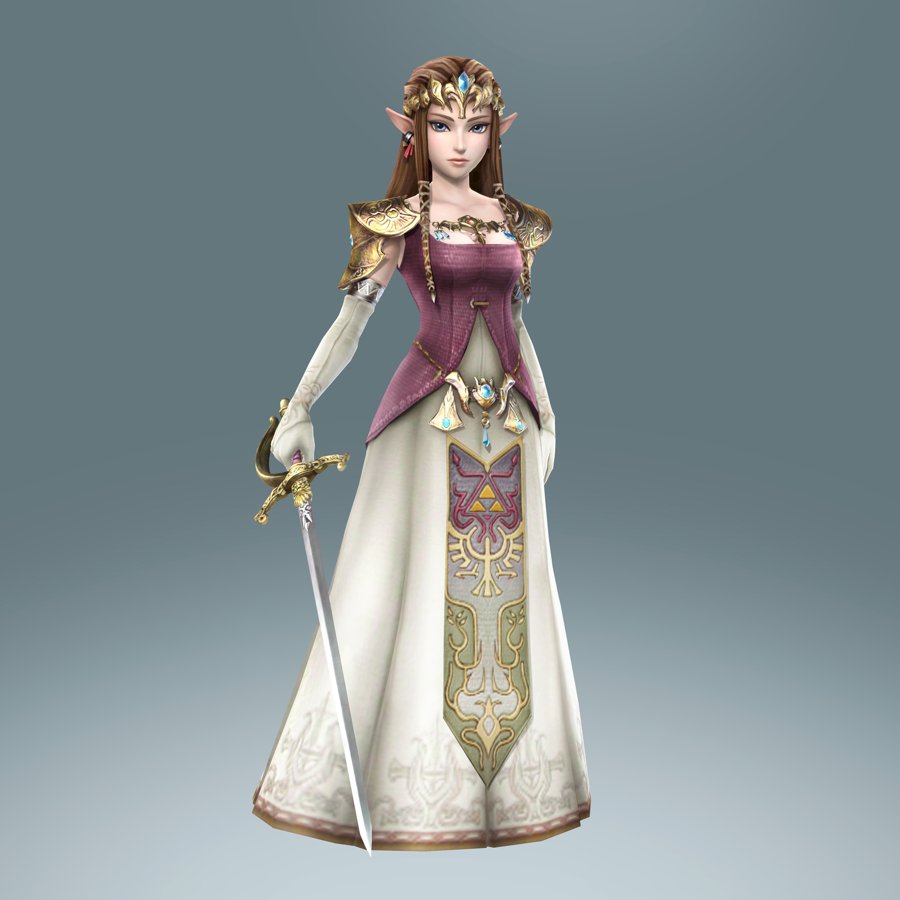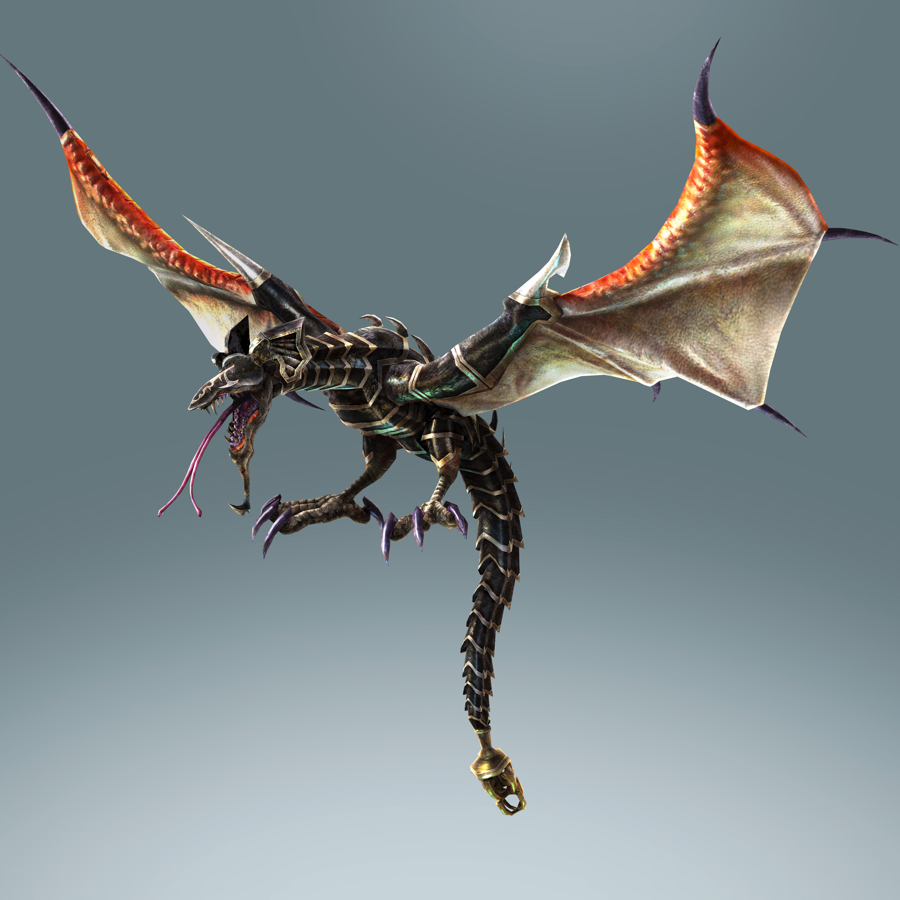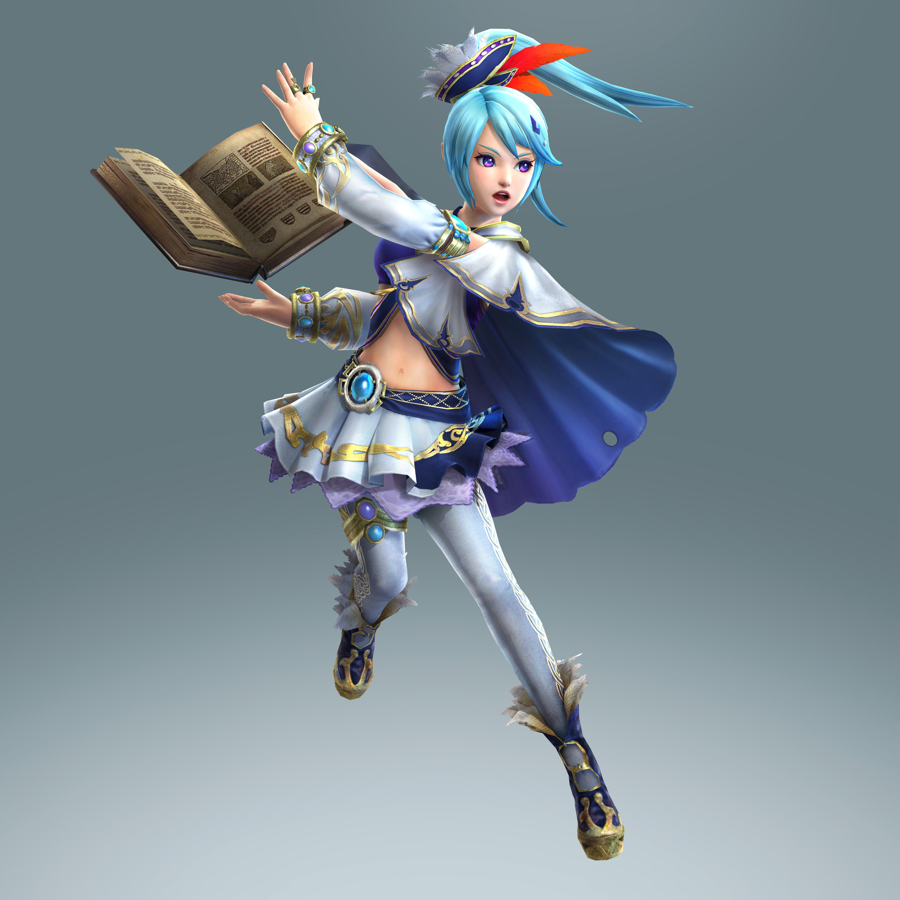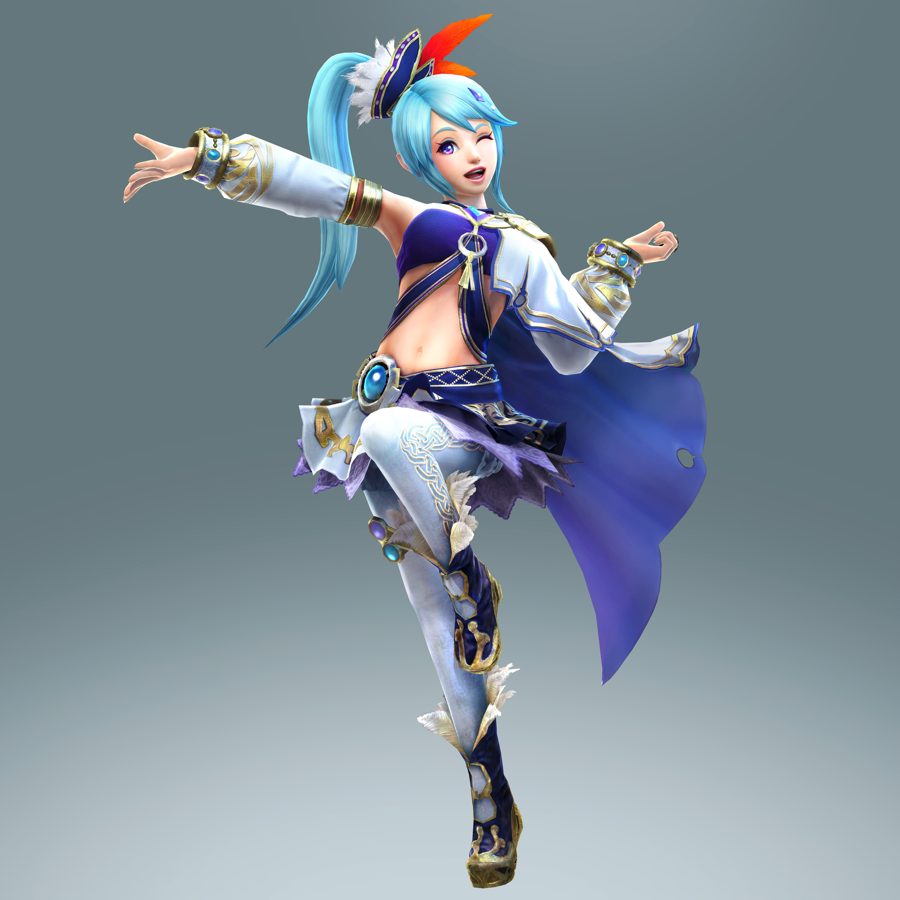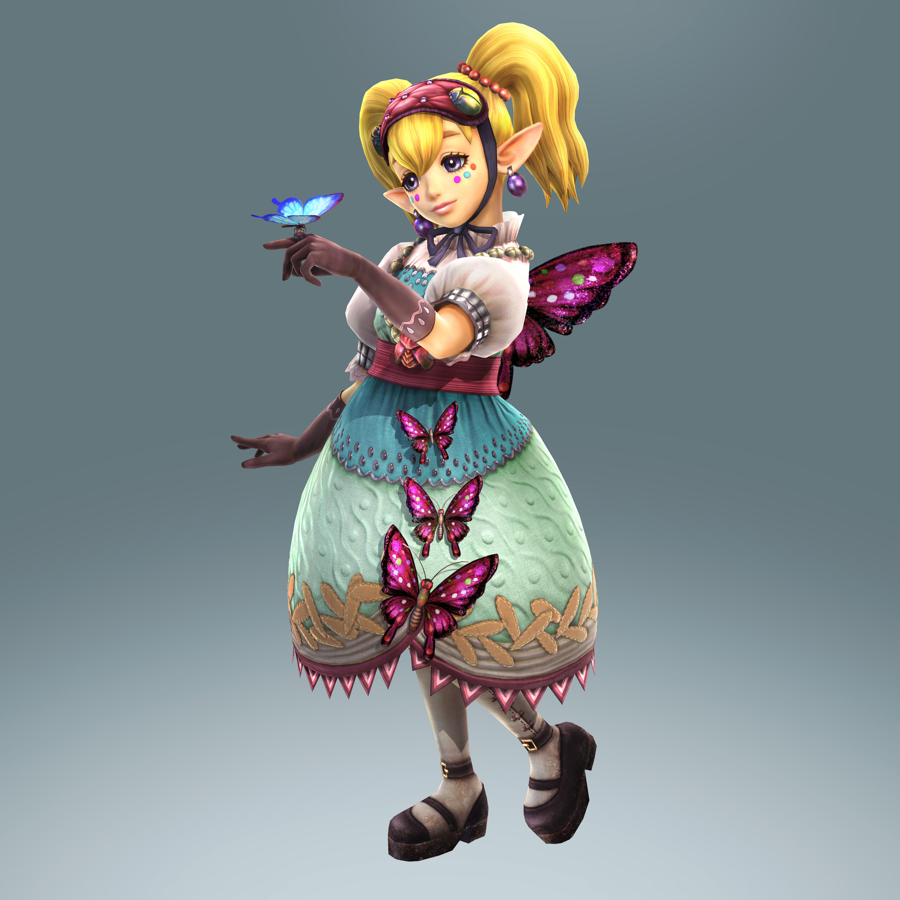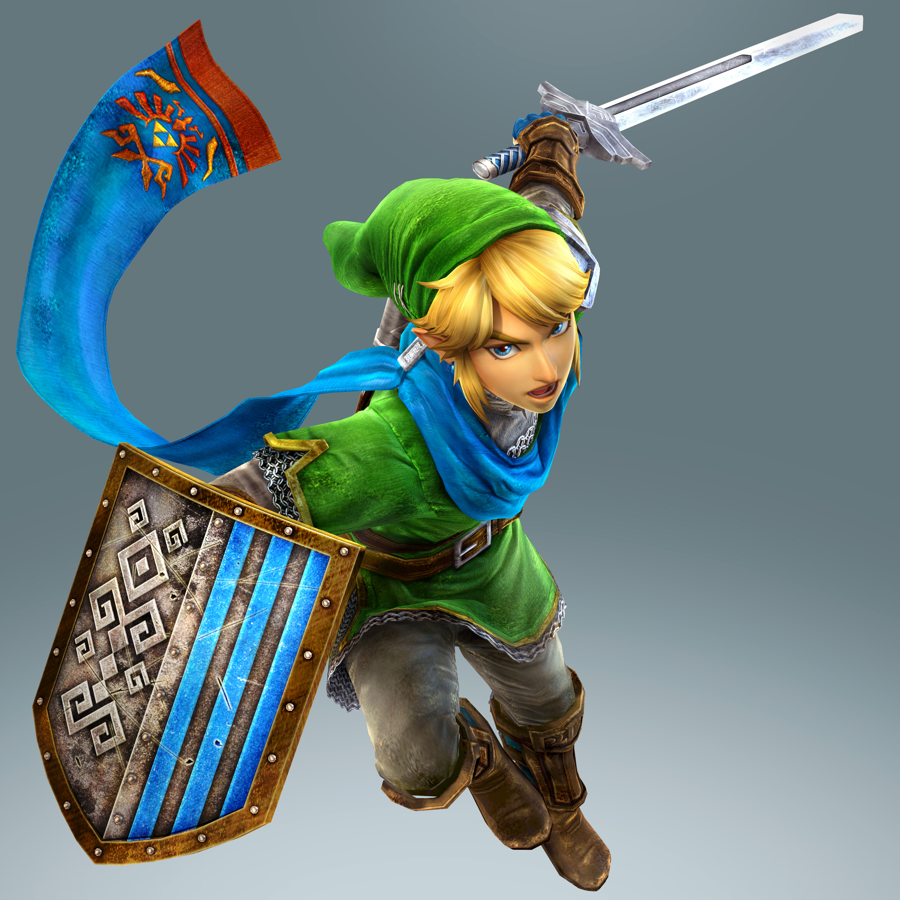 Don't forget to follow us on Facebook, Google Plus, and Twitter to receive up to the minute updates from us.
Comments:
Link should have guns guns guns on 2014-06-26 16:24:00
Name all the characters for me.

Austin Dickson on 2014-06-26 18:31:00
@Link should have guns guns gun - The names of the characters going from top to bottom according to the character arts goes as follows: Zant, Midna and a Wolf Mount, Agitha, Zelda, Link, Impa, Zelda, Argorok, Lana, Lana, Agitha, and finally Link once more.