Home > A Pair of Hyrule Warriors Trailers Feature Link and the Fire Rod
A Pair of Hyrule Warriors Trailers Feature Link and the Fire Rod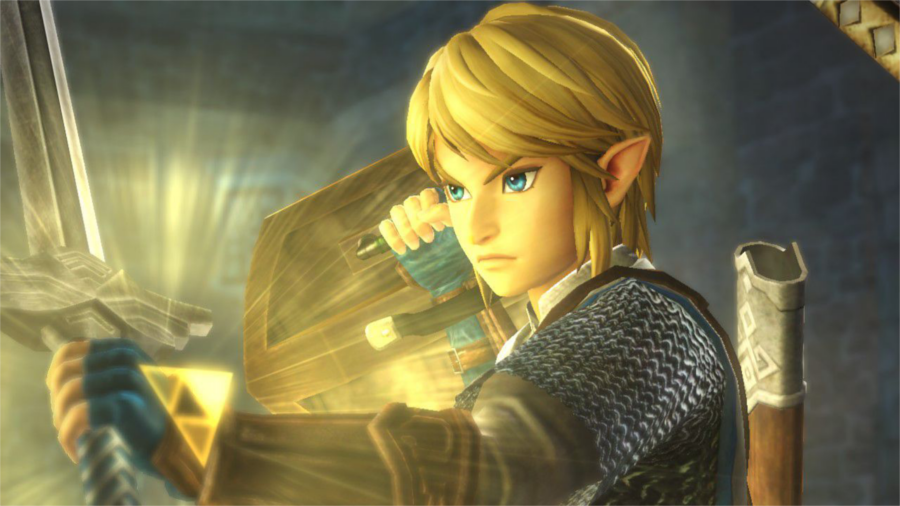 A couple new Hyrule Warriors trailers have been released on the Japanese Tecmo-Koei YouTube channel. They both feature Link and some of the different attacks he can pull off. The second trailer features the Fire Rod. Be sure to check both of them out after the break...

Link Trailer

Link and Fire Rod Trailer
Don't forget to follow us on Facebook, Google Plus, and Twitter to receive up to the minute updates from us.