Home > Link Not Necessarily Featured in Zelda Wii U Trailer
Link Not Necessarily Featured in Zelda Wii U Trailer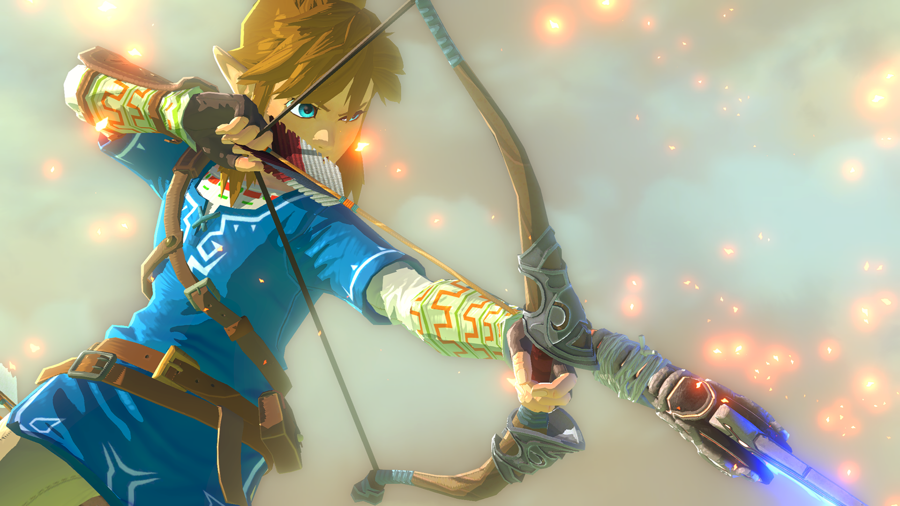 Who is in the screenshot above? Many will say it is Link but Aonuma recently stated:
No one explicitly said that that was Link.
So if it isn't Link then who can it be? Only time will tell - in other news, check out some new screenshots of Zelda Wii U and some screenshots of Hyrule Warriors as well.
Don't forget to follow us on Facebook, Google Plus, and Twitter to receive up to the minute updates from us.
Published on 6/10/2014 6:09:00 PM
Austin Dickson
Category:
Wii U
Label:
Zelda Wii U