Home > Newest Hyrule Warriors Trailers Show Off Playable Cia and Volga
Newest Hyrule Warriors Trailers Show Off Playable Cia and Volga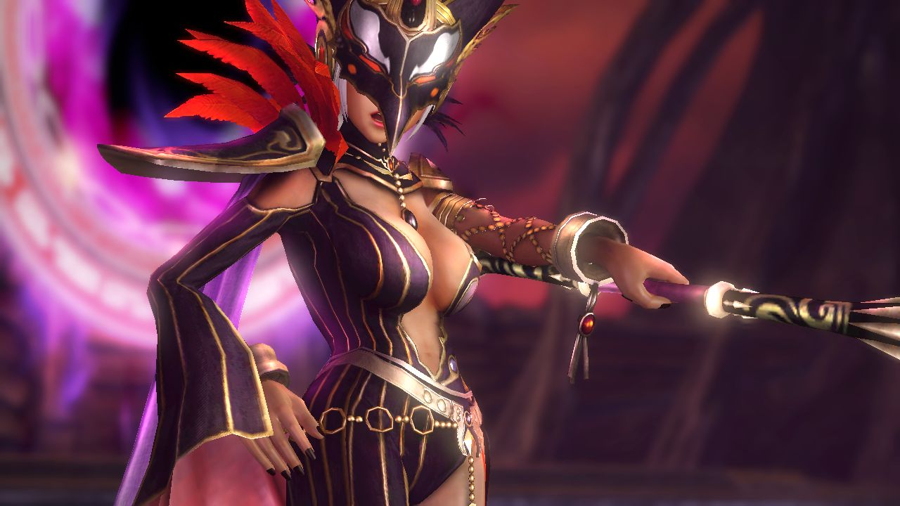 An update recently launched for Hyrule Warriors in Japan that made Volga, Cia, and Wizzro playable characters. While the same update is scheduled a bit later for North America - date un-be-knowist to us at this time - we do get to watch the new playable characters in action. We have gameplay trailers for both Volga and Cia, which can be viewed after the break...
Editor Note: Check out our Hyrule Warriors Walkthrough for help with the game!
Don't forget to follow us on Facebook, Google Plus, and Twitter to receive up to the minute updates from us.