Home > [UPDATED] New Screenshots for A Link Between Worlds Show Off New Areas and Mini-Game
[UPDATED] New Screenshots for A Link Between Worlds Show Off New Areas and Mini-Game
Update 10/31/2013: North American assets have been added that included 10 more screenshots.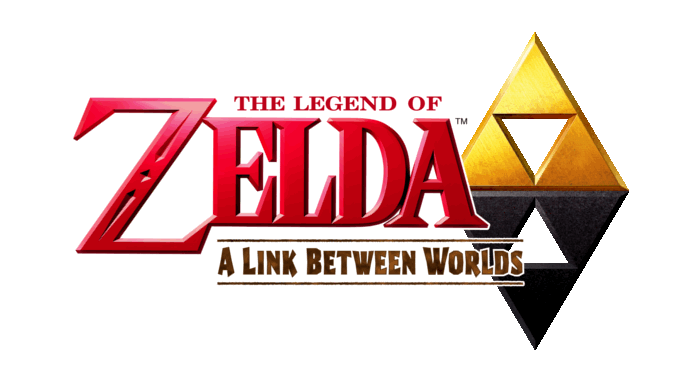 New screenshots for A Link Between Worlds have been released showing off a lot of previous unkown areas and stuff such as Octoball, a new mini-game. Check them out after the break...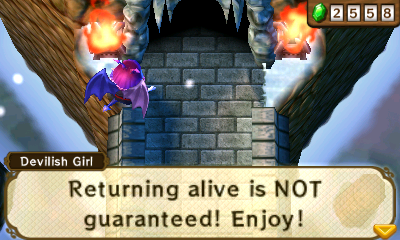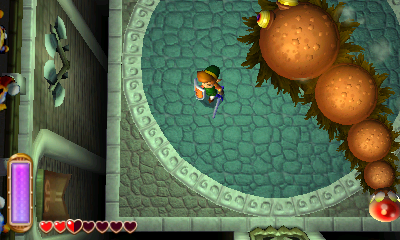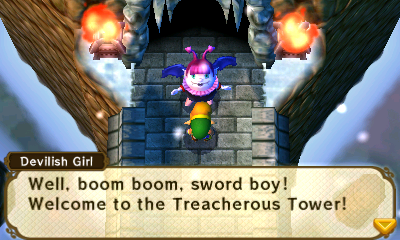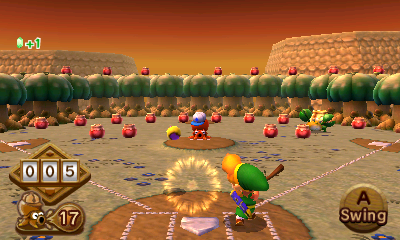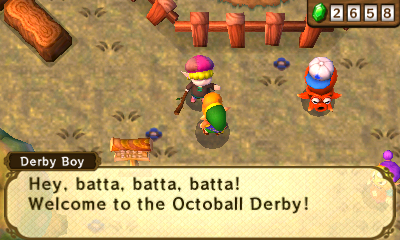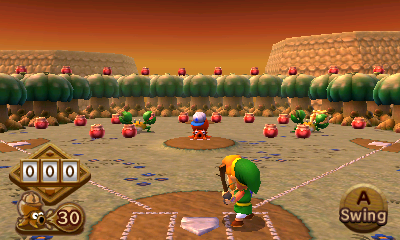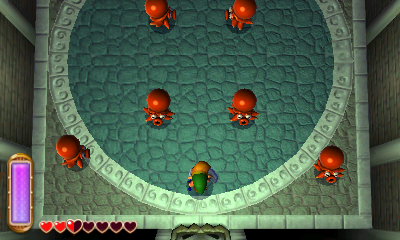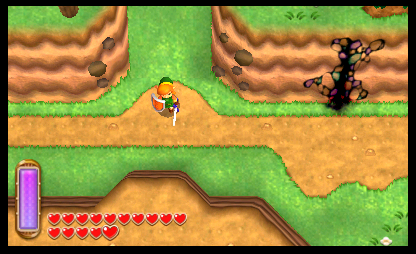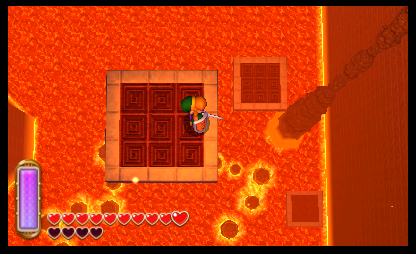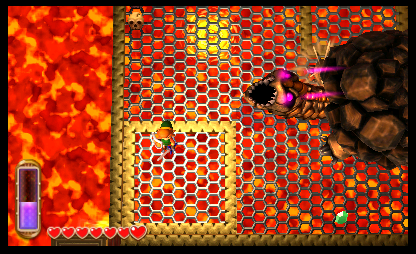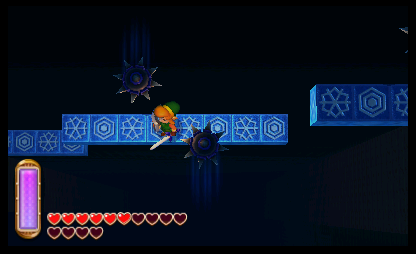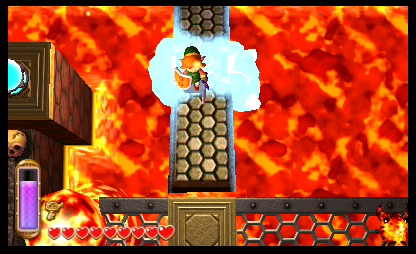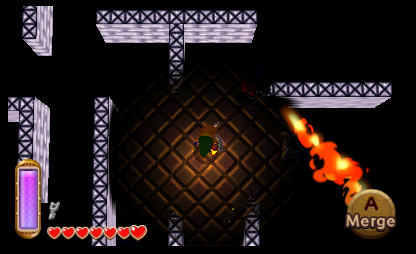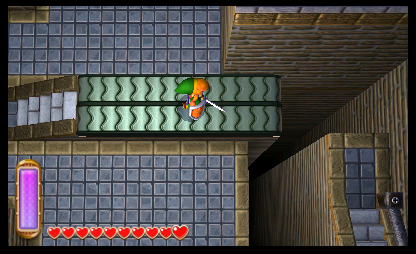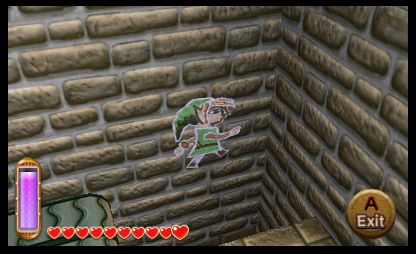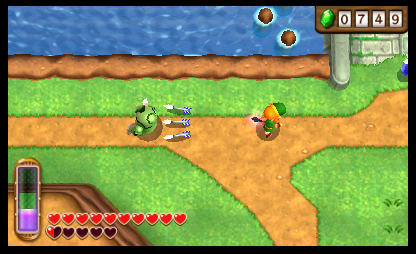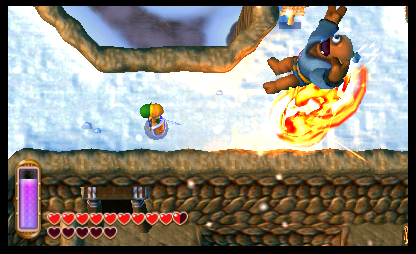 Don't forget to follow us on Facebook, Google Plus, and Twitter to receive up to the minute updates from us.