Home > Spoiler: New Mystery Item in A Link Between Worlds is a Sand Rod
Spoiler: New Mystery Item in A Link Between Worlds is a Sand Rod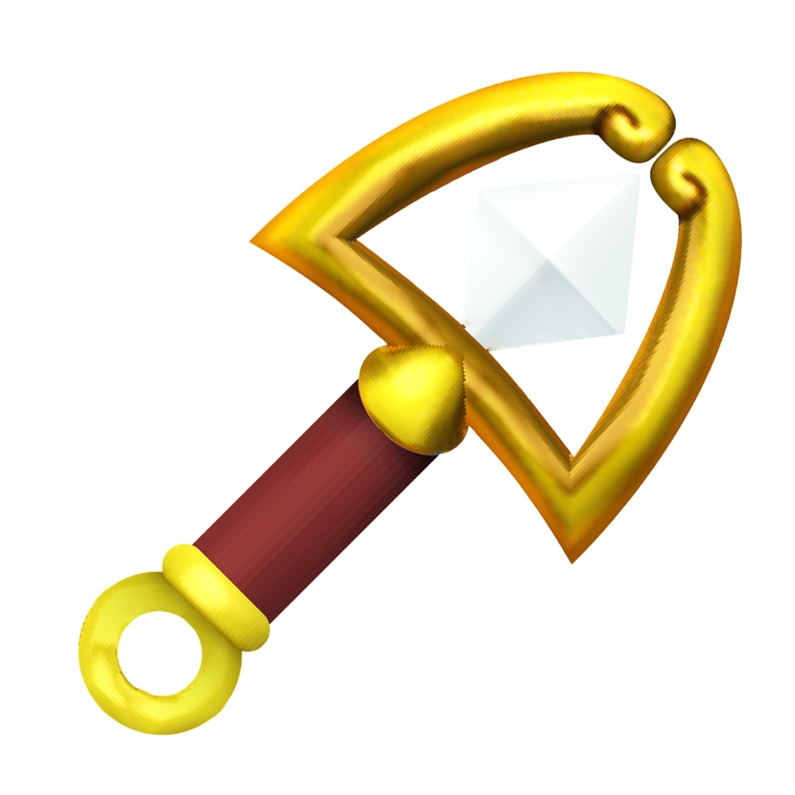 The new mystery item in A Link Between Worlds that is pictured above has been revealed as a "Sand Rod" according to the file properties of the official picture from the European Press assets. Similar file properties for other items reveal their usage such as the Sword, Shield, and both the Fire and Ice Rods. Seeing as the properties properly name and depict the other items then that leads us to believe the same is true for the Sand Rod as well. You can see a screen cap of the file properties after the break...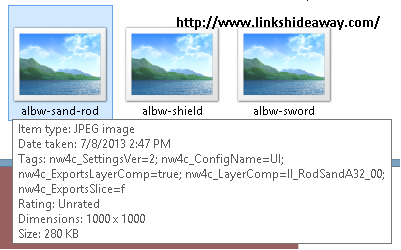 So what does the Sand Rod do exactly? Well, we do not know right now yet one can guess...so why not let us know your guess in the comments below?
Don't forget to follow us on Facebook, Google Plus, and Twitter to receive up to the minute updates from us.