Home > [UPDATED] GAME A Link Between Worlds Chest Included Collectors Edition
[UPDATED] GAME A Link Between Worlds Chest Included Collectors Edition
Update 10/18/2014: GAME has now announced a collectors edition that includes the bonus chest.
Update 10/16/2014: GAME has now stated they are not offering the preorder bonus that Nintendo UK announced; however, they are in discussions about offering something but nothing is final yet. The bonus is being offered by GAME's Spanish branch as well as Xtra Life. We will keep you updated if anything changes.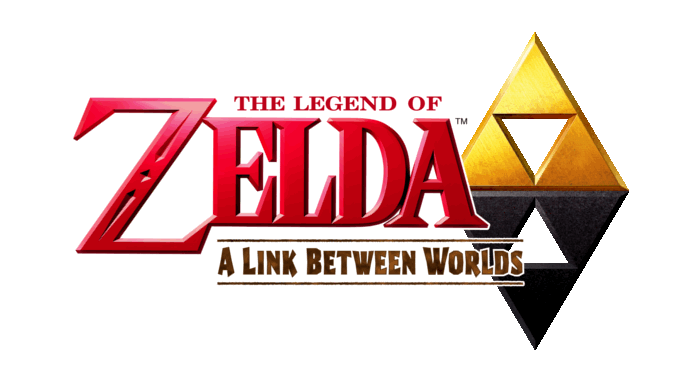 It was announced earlier that if you preorder A Link Between Worlds at GAME - you will receive a small musical chest that plays the iconic Item obtained tune from the Zelda games. The game launches on November 22 in both America and UK and this just may be my most anticipated game. You can view a short introduction to the musical box after the break.
Don't forget to follow us on Facebook, Google Plus, and Twitter to receive up to the minute updates from us.
Comments:
Hannah on 2013-10-15 21:11:00
No way to get the bonus in the US I take it. :'(

Gamma on 2013-10-15 22:24:00
When will you learn?
UK ≠ Europe.

Mii on 2013-10-15 22:26:00
Either gotta count on ebay or hope Nintendo sends this to the rest of the world as well. :/