Home > Aonuma Unsure About Having Link Speak in Zelda Games
Aonuma Unsure About Having Link Speak in Zelda Games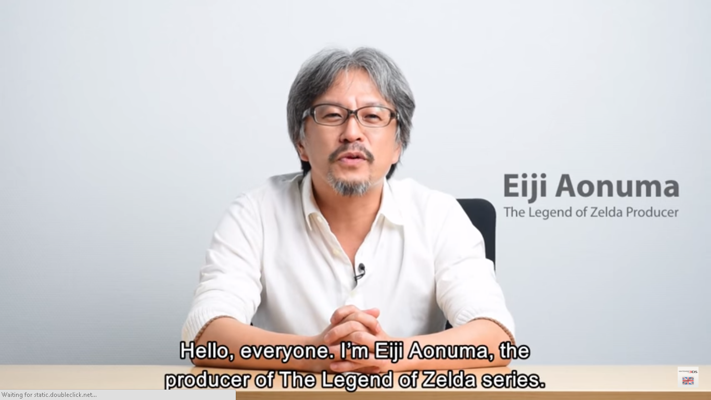 Eiji Aonuma spoke about Link speaking in Zelda games during a recent interview with GamesMaster. Aonuma thinks the idea would be good; however, he has doubts because being silent is "part of the individuality of his character." Check out the full quotes below...
We've had a lot of requests from fans to hear [Link's] voice, and while in some ways I do feel that it could be good to have a game where he speaks, part of me also feels that that air of proud independence he has because he doesn't speak is a precious part of the individuality of his character. I want to think long and hard about whether changing that would be for the better or not before I make any decision.
Don't forget to follow us on Facebook, Google Plus, and Twitter to receive up to the minute updates from us.