Home > Eimear Noone Kickstarter for "Songs of Zelda: A Link to the Celts" Passes Goal
Eimear Noone Kickstarter for "Songs of Zelda: A Link to the Celts" Passes Goal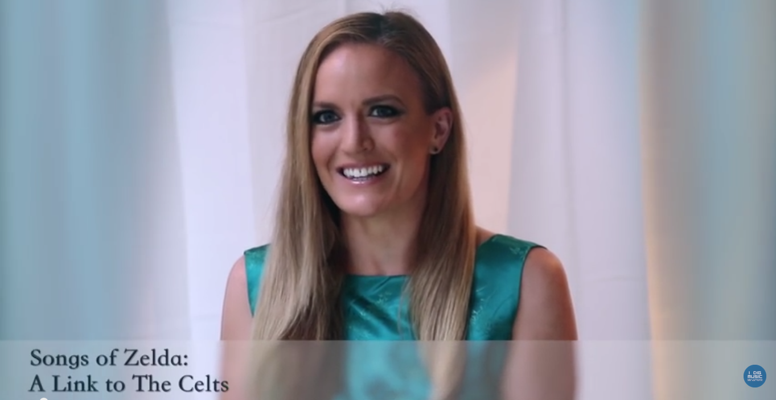 Eimear Noone - the conductress for Symphony of the Goddesses - recently launched a Kickstarter for a new project entitled: Songs of Zelda: A Link to the Celts. They are striving to create an album full of Zelda music with an Irish twist. Eimear Noone asked for $30,000 in order to fufil the funding requirements of the project; however, they have since surpassed this goal and - at the time of writing - are at $33,560!
This Kickstarter will potentially be the only way to obtain a physical copy of the album along with many other goodies such as a replica of Eimear Noone's signature baton! Be sure to check out this Kickstarter if you are a fan of music and watch the introduction video for it below...
Don't forget to follow us on Facebook, Google Plus, and Twitter to receive up to the minute updates from us.