Home > Zelda Maker a "Challenge to Make" According to Super Mario Maker's Creators
Zelda Maker a "Challenge to Make" According to Super Mario Maker's Creators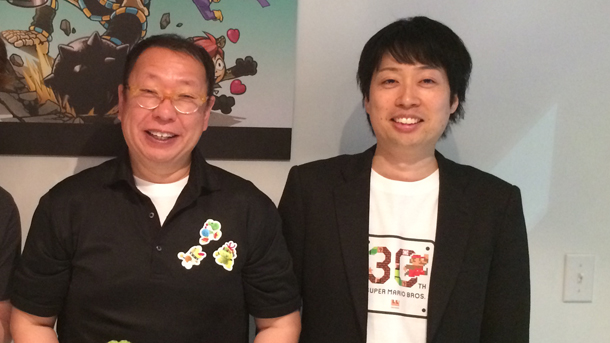 Super Mario Maker is heading to Wii U later this year and bringing with it a game that allows the creation of Mario levels. That is what Super Mario Maker was created to do - allow users the ability to create their own Mario levels based on several games in the franchise such as Super Mario Bros. Well, what about a Zelda Maker? According to a Game Informer interview with Super Mario Maker prodcuer Takashi Tezuka and director Yosuke Oshino - Zelda Maker would be a "challenge to make" and that it "might be a difficult task." See the full quotes below...
If Super Mario Maker is a success, will it open the door for a comparable Zelda Maker?

Zelda Maker might be a challenge to make I think. Personally, making Super Mario Maker that was a challenge in itself, and we hope that it's a success, so thank you for saying that, but I think that might be a difficult task.
Don't forget to follow us on Facebook, Google Plus, and Twitter to receive up to the minute updates from us.