Home > Ocarina of Time Heading to Wii U Virtual Console Next Week in Europe
Ocarina of Time Heading to Wii U Virtual Console Next Week in Europe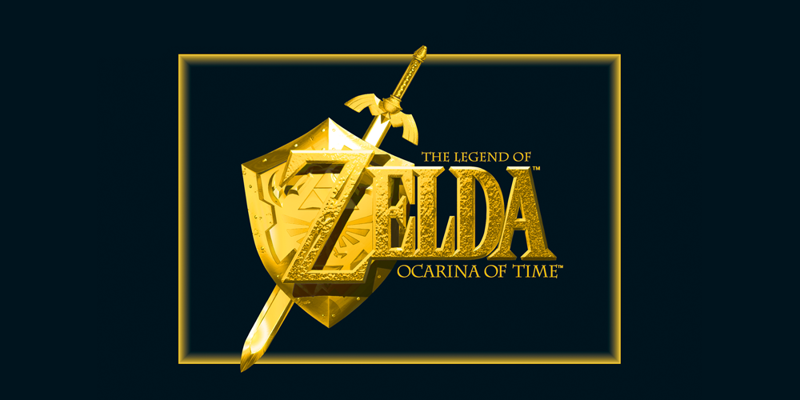 According to Nintendo of Europe on Twitter - Ocarina of Time is heading to the European eShop next Thursday, which is July 2, 2015. It will be coming to the Wii U Virtual Console. Ocarina of Time was originally released in Europe for the Nintendo 64 back on December 11, 1998. The game was a smash hit and was later remade for the 3DS. If you have yet to play it - you should definitely try out this release!
Editor Note: Ocarina of Time 3D is the Definitive Version
Don't forget to follow us on Facebook, Google Plus, and Twitter to receive up to the minute updates from us.