Home > No Plans for amiibo Support in Hyrule Warriors
No Plans for amiibo Support in Hyrule Warriors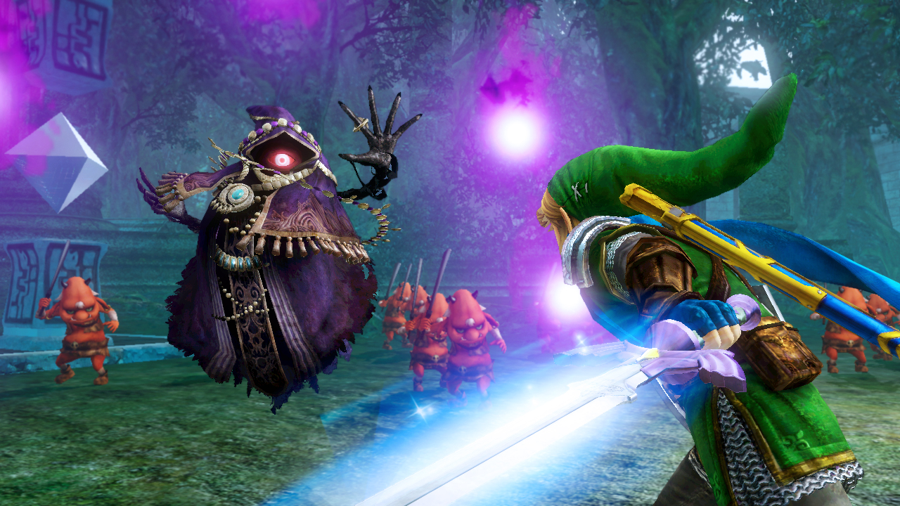 Destructoid has stated that there are no plans for amiibo support in Hyrule Warriors; however, the quote they made this assumption from did not specifically say there would not be support in Hyrule Warriors. Nintendo said:
Super Smash Bros. for Wii U will be the first game to support amiibo. Other games that will support amiibo include Mario Kart 8, Captain Toad: Treasure Tracker, Mario Party 10 and Yoshi's Woolly World, with more to come.
So as you can see - they have left off with a cliffhanger. There could potentially be support for amiibo in Hyrule Warriors in the future but that they have nothing to say about it at this time. While it is likely there will be no support - it hasn't been ruled out just yet.
Don't forget to follow us on Facebook, Google Plus, and Twitter to receive up to the minute updates from us.