Home > Aonuma to Take into Consideration Fan Reaction When Making Zelda Wii U
Aonuma to Take into Consideration Fan Reaction When Making Zelda Wii U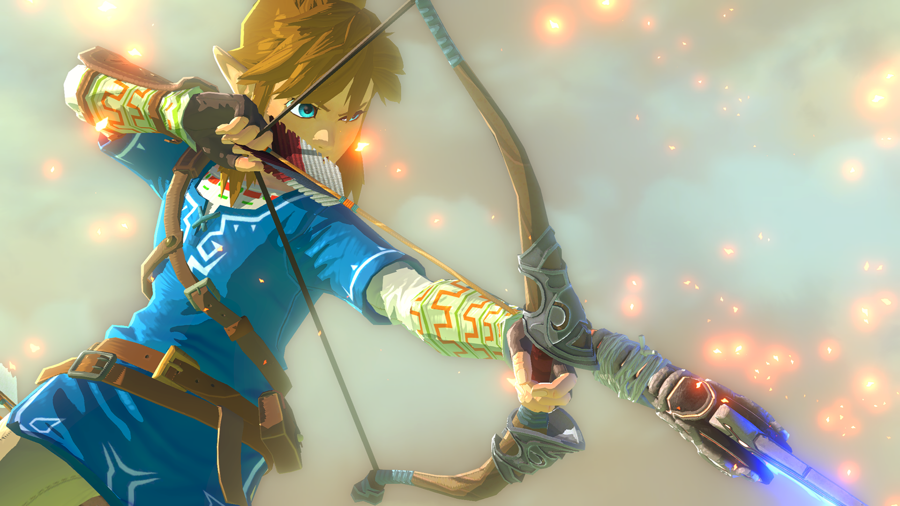 Back around E3, everyone was reporting that Link in the trailer could have been a girl, which was confirmed false. Well, after that reaction - Aonuma got to thinking. In a recent interview with EDGE, Aonuma said that he would be taking into consideration the fan reaction. Check out the full quotes after the break...
Rather unexpectedly, after I mentioned that no one had explicitly said that it was Link [in the trailer], this speculation spread online and seems to have led to the idea that the main character will be a girl. However, this reaction from the fans is something I would like to take into consideration as we proceed with development - although that doesn't mean that we are going to change the main character to a girl.
Don't forget to follow us on Facebook, Google Plus, and Twitter to receive up to the minute updates from us.
Comments:
42 on 2014-08-29 18:23:00
I don't want a girl main character.

GoldJack on 2014-08-30 20:52:00
just keep normal link

Zeldagirl on 2014-08-31 12:45:00
Link is iconic to Nintendo (and fan) too. And they don't need to go changing him either in any Zelda game, rather he be a guest appearance in another or in spin-offs. Keep Link, Link.

Shaddix on 2014-09-02 03:35:00
All I see is a bunch of people afraid of change. Grow up y'all; by all means Link should have been female in a couple of the games already/

Cailin on 2014-09-27 18:56:00
I would love to see a girl protagonist!

Billabo on 2014-10-21 00:20:00
I hope this doesn't mean they will make him more "manly" so people won't think he's a girl!

Lysana on 2015-03-11 12:29:00
Zelda dressed as a man once; why can't Link dress as a woman, even if he stays male? :)

Published on 8/28/2014 3:48:00 PM
Austin Dickson
Category:
Wii U
Label:
Zelda Wii U