Home > CONFIRMED: Hyrule Warriors will NOT feature online play
CONFIRMED: Hyrule Warriors will NOT feature online play
UPDATE 8/2/2014: It has since been confirmed that the game will not feature online Co-Op play according to the official Twitter but the online features we talked about in the original story are still on the table.
Original Story:
Hyrule Warriors to Feature Some Online Functionality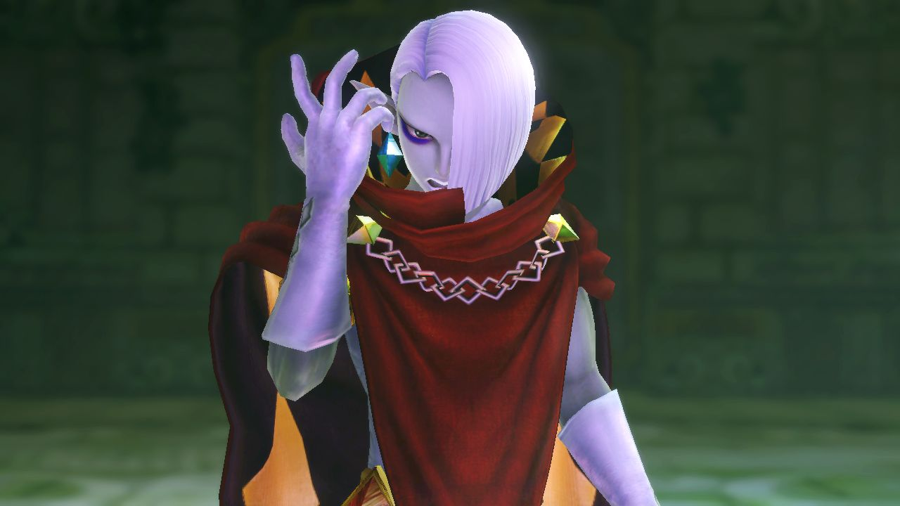 Nintendo of Japan's page for Hyrule Warriors details some of the games online functionality. It says there will be DLC, automatic posting to Miiverse, and the ability to play a special battle in adventure mode. It appears to mean that online play will be allowed in the game; however, the translation can be a little rough. The Japanese version of the game is a 7.8GB download and the game will allow multiplayer up to 2 people. We will keep you updated with anymore information that surfaces.
Don't forget to follow us on Facebook, Google Plus, and Twitter to receive up to the minute updates from us.