Home > Miyamoto Mentions New Zelda 3DS Plans During Question Concerning Zelda Wii U
Miyamoto Mentions New Zelda 3DS Plans During Question Concerning Zelda Wii U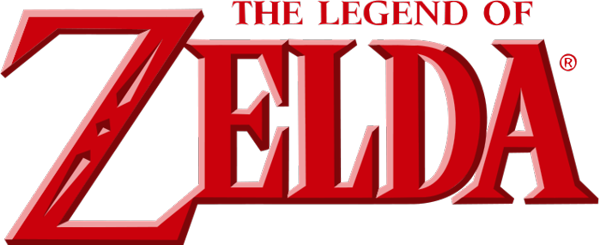 While answering a question on Zelda Wii U - Shigeru Miyamoto mentioned having new ideas for Nintendo 3DS that have yet to be announced. We got A Link Between Worlds last year so another game on the 3DS so soon sounds a bit far fetched; however, this is Nintendo and they are known to mix things up at a moments notice.
In addition to that, we have ideas for Nintendo 3DS which we have not announced yet, so I hope you will look forward to them.
Does this confirm that a new 3DS Zelda game is in the beginning stages? No one knows yet, but we will keep you up to date should any additional information surface.
Don't forget to follow us on Facebook, Google Plus, and Twitter to receive up to the minute updates from us.
Comments:
Ian on 2014-07-03 14:52:00
Could it be MM3D?

Pale Enderman on 2014-07-04 08:32:00
I FRIGGIN HOPE SO! Never played MM before, I was born in 1999. desprately want it...