Home > Hyrule Warriors Features Trailer
Hyrule Warriors Features Trailer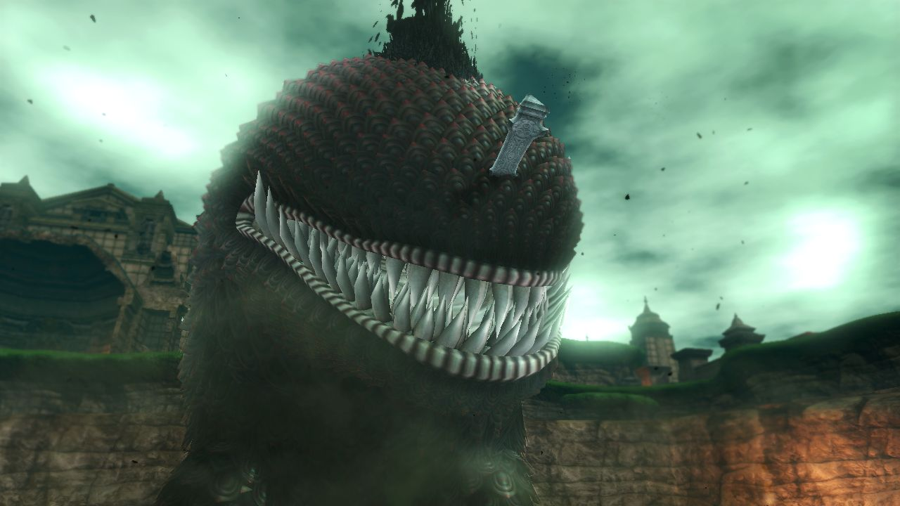 The features trailer for Hyrule Warriors has been released. It shows off several of the newly announced playable characters as well as some of the old. It shows off a feature that appears to be Legend of Zelda inspired mini-game as well as the Gold Skulltulas. Check it out after the break...
Don't forget to follow us on Facebook, Google Plus, and Twitter to receive up to the minute updates from us.
Comments:
Oni Link 303 on 2014-07-24 19:55:00
OMG YES!!! CUCCO'S REVENGE!!!!!!!