Home > GameStop Responds to Over-Priced Wind Waker HD Limited Edition
GameStop Responds to Over-Priced Wind Waker HD Limited Edition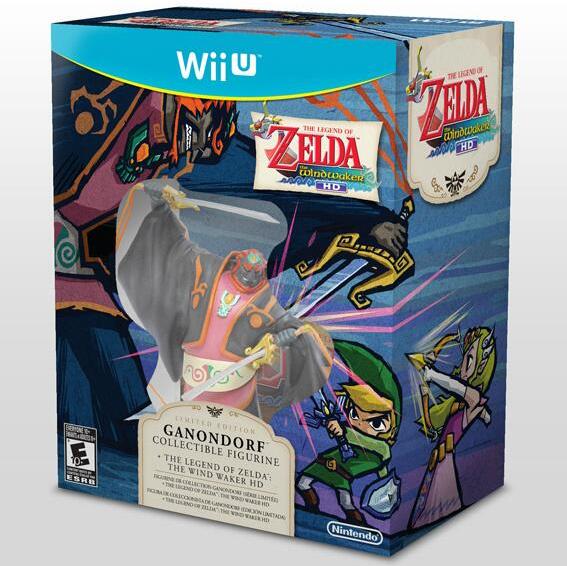 Back on August 28, 2013 - Nintendo announced a limited edition GameStop exclusive bundle for The Wind Waker HD that included the Ganondorf figurine in North America. In the press release - Nintendo stated that the retail price would be $54.99 yet GameStop was selling it for $59.99. GameStop told Nintendo News the bundles pricing was due to their evaluation of the demand, features, and availability. Read the full GameStop response after the break.
Dear Kevin,

Thank you for contacting GameStop.com.

The price you are referring to is the Manufacturer Suggested Retail Price. This is the price that the manufacturer suggests retailers typically set for a particular product. However, retailers evaluate pricing based on many factors including current demand, features and availability. Often prices will follow MSRP but not always. Please note that prices at the store may differ from that of the website.

We value your feedback and will take your suggestion into account for future consideration.

If you have additional questions, we are here for you. You can respond to this email, or if you prefer to speak to someone directly, you can reach us 7 days a week 8am ? 8pm at 800-883-8895.

Best Regards,
Wendy
GameStop Customer Service
Were you wanting to get your hands on The Wind Waker HD Limited Edition? Well, it appears sold out across North America and having never been available in Canada in the first place.
Don't forget to follow us on Facebook, Google Plus, and Twitter to receive up to the minute updates from us.