Home > No Early Download for The Wind Waker HD in Europe
No Early Download for The Wind Waker HD in Europe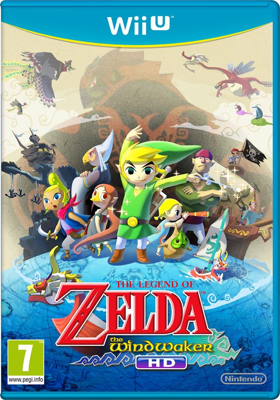 It has been confirmed to VideoGamer that The Wind Waker HD will not receive the early download that North America will get in Europe. Nintendo had this to say:
"The US launch date is September 20th," read the statement. "The EU launch date is the 4th October."
The Wind Waker HD will be receiving the Wii U bundle in Europe just like in North America but will Nintendo decide to give an early access via download in the near future? One can only hope...
Don't forget to follow us on Facebook, Google Plus, and Twitter to receive up to the minute updates from us.