Home > Aonuma Not Sure About More Zelda Game Remakes
Aonuma Not Sure About More Zelda Game Remakes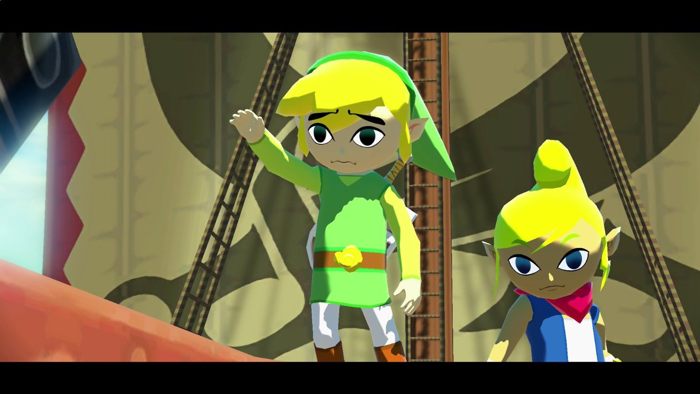 N4Gamer recently sat down with Eiji Aonuma to talk about the Zelda franchise and if any remakes may happen in the future. Aonuma stated they "need to see how well Wind Waker HD does" before they decide on the next title and that new hardware may be around before the next remake. Check after the break for full quotes...
We have talked about that from the get-go, but we need to see how well Wind Waker HD does in order to set up our next title. Remakes are popular now, but we don't know whether or not we will keep doing them from this point forward.

With Ocarina of Time 3D, we wanted a world which could expand using the feel of the 3D effect, that's why we chose Ocarina of Time. So, it wasn't just a regular revival, it was more of a rebirth in that case. We don't know how many years it will be until the next remake, nor do we know what sort of hardware there will be. Perhaps, when there is a new piece of technology, we would look at existing Zelda games and decide if we would like to remake one of them.
Don't forget to follow us on Facebook, Google Plus, and Twitter to receive up to the minute updates from us.