Home > A More Detailed Look at the UK A Link Between Worlds Preorder Bonus Chest
A More Detailed Look at the UK A Link Between Worlds Preorder Bonus Chest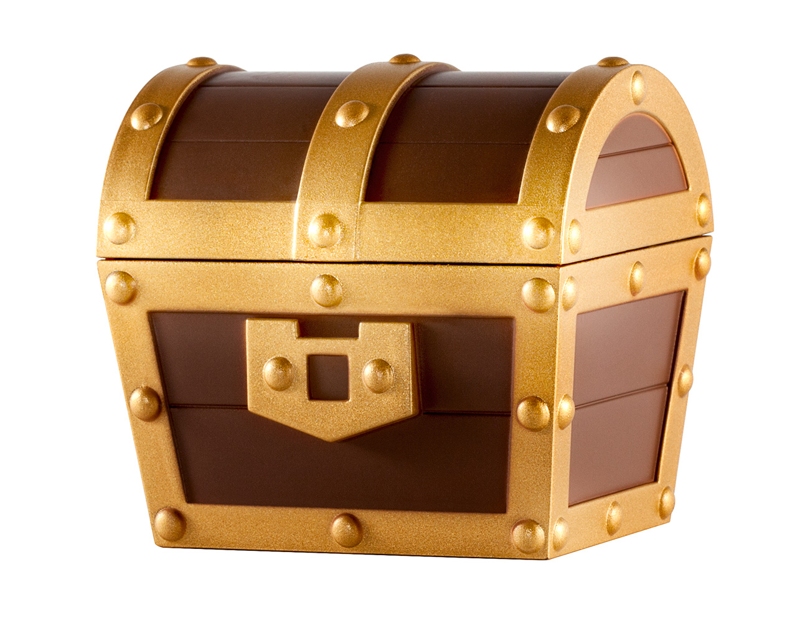 Nintendo UK recently announced that A Link Between Worlds will be receiving the Treasure Chest pictured above as a preorder bonus in the UK at participating retailers. We now have images showing more details of the chest - which is now known to be a storage container for 3DS game cartridges. You can see the images after the break.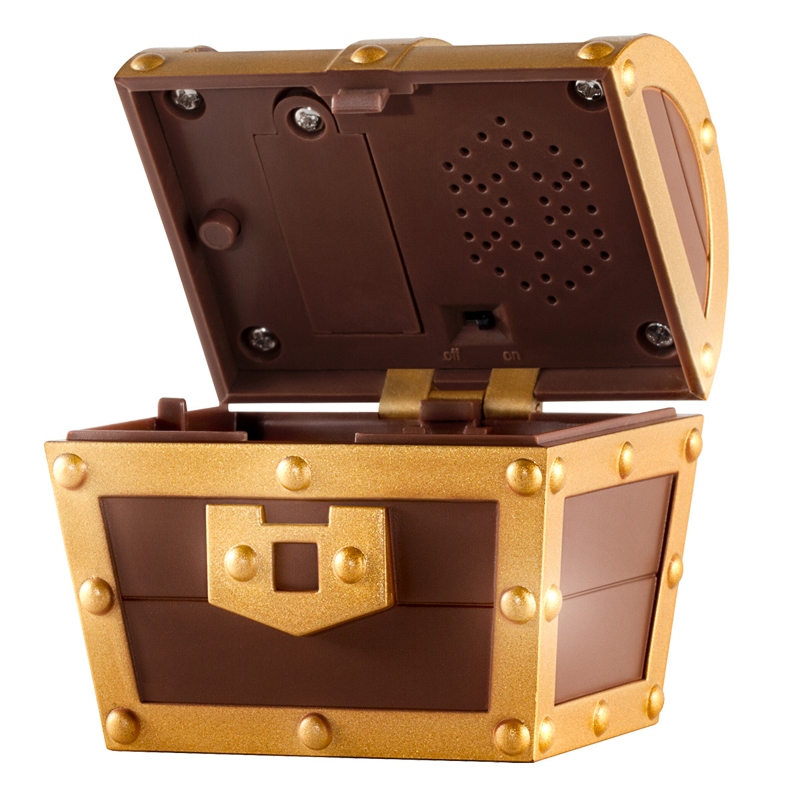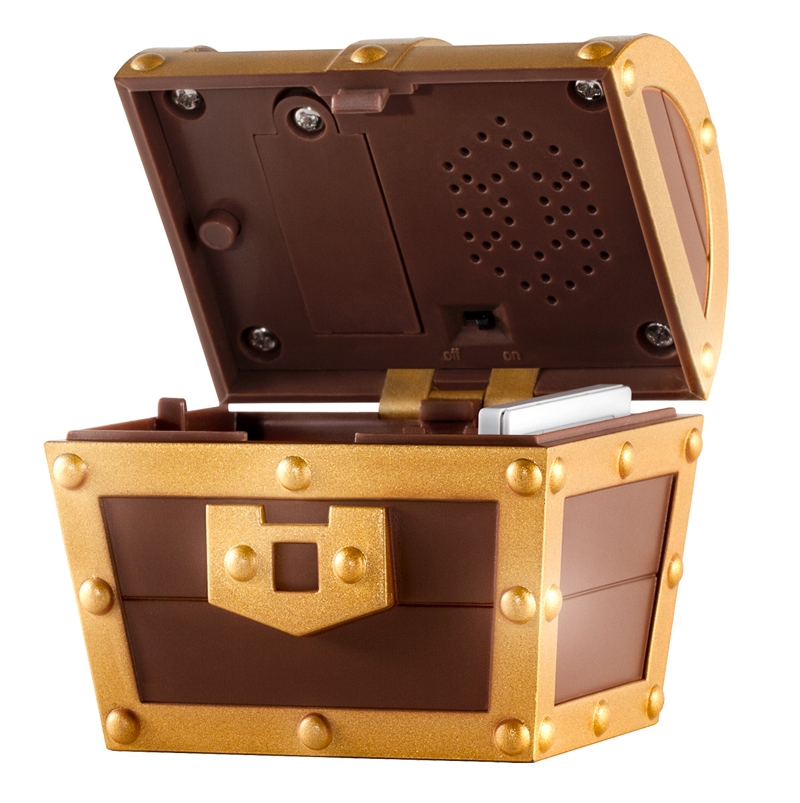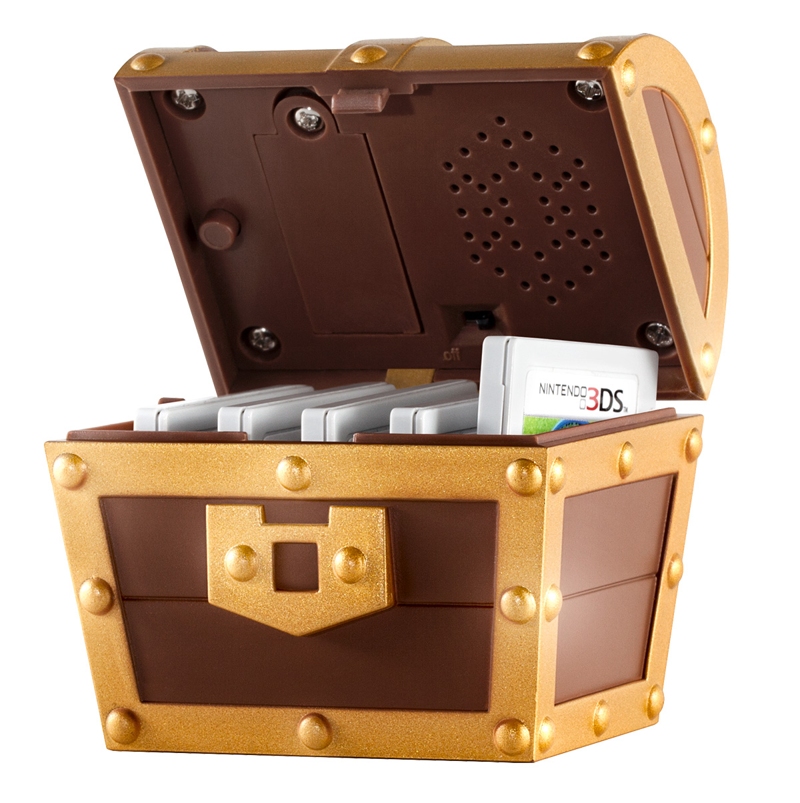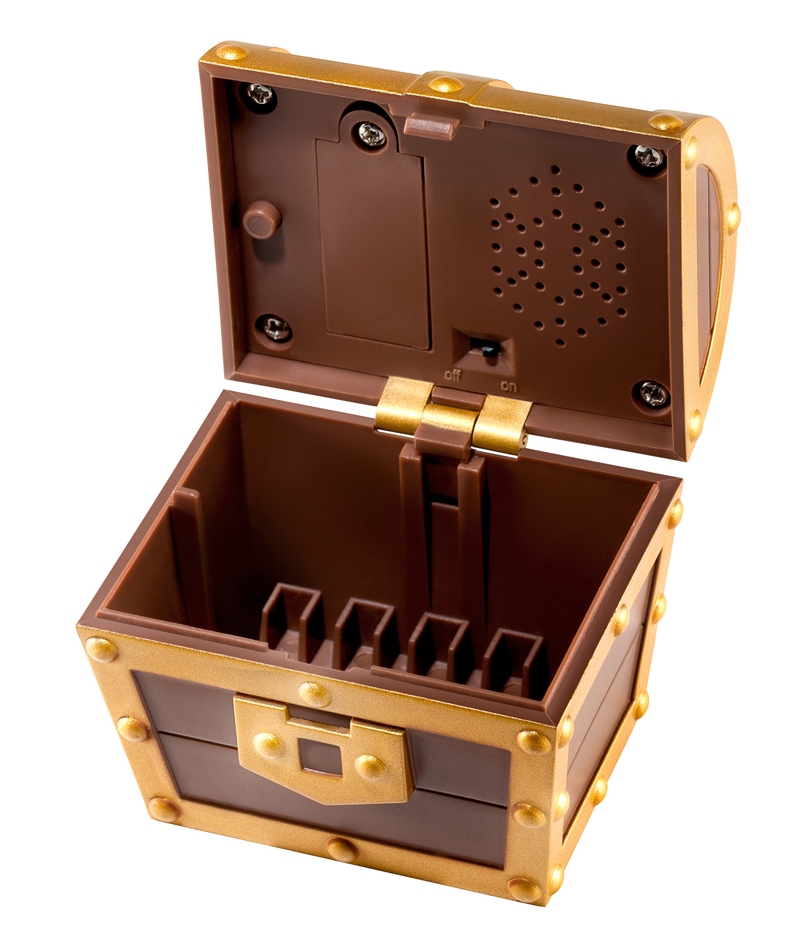 Don't forget to follow us on Facebook, Google Plus, and Twitter to receive up to the minute updates from us.
Comments:
FlamingNinjaCat on 2013-10-17 02:49:00
Looks like it will make the: "du-du-du-DUUUNNN" when you open it.

Krys on 2013-10-17 12:17:00
Not only in UK...
In Spain we have it too