Home > New A Link Between Worlds Screenshots Show Off Mother Maiamai
New A Link Between Worlds Screenshots Show Off Mother Maiamai
Update: We noticed many people coming to this page for Maiamai locations. Check out our Lost Maiamai Locations guide for that information.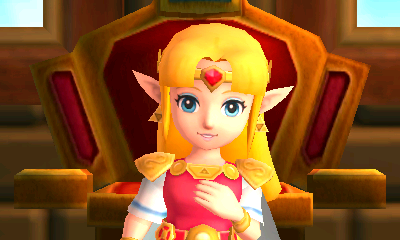 Nintendo has released a new set of screenshots for A Link Between Worlds that show off the item upgrade items the Maiamai as well as Mother Maiamai. Several screenshots also show off the Bow upgrade. Be sure to check them out after the break.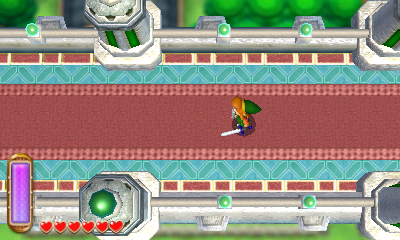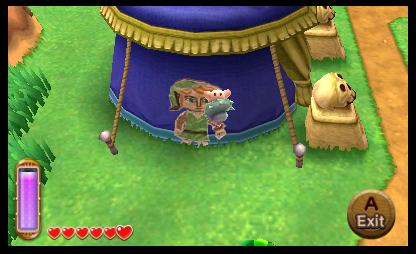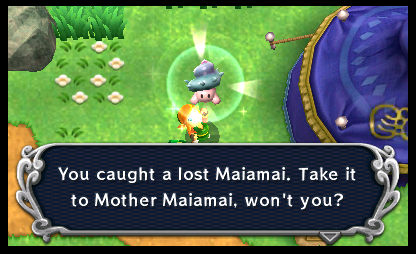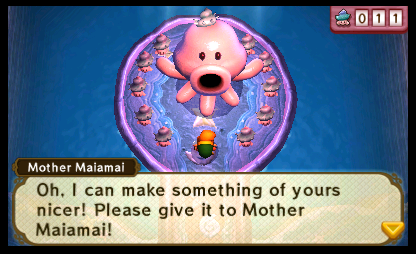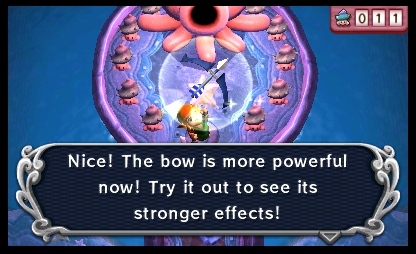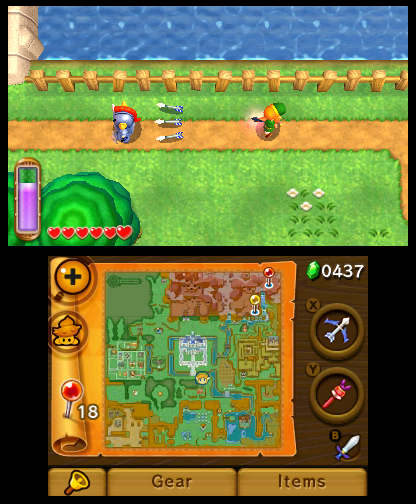 Don't forget to follow us on Facebook, Google Plus, and Twitter to receive up to the minute updates from us.
Comments:
Jelani Thompson on 2013-10-16 15:29:00
Nice! Check out http://alwaysnintendo.com for more news like this :D

Tigger Nicks on 2013-10-17 02:59:00
Oh my god that is the worst art direction in a zelda game yet.