Home > Zelda Wii U Information Teased for E3 2014
Zelda Wii U Information Teased for E3 2014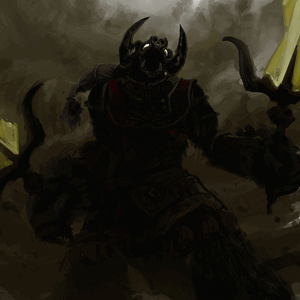 Mashable recently asked Eiji Aonuma for information regarding Zelda Wii U and was given a generic answer, "I'll say more at E3 2014." So this likely confirms that the new Zelda for Wii U will be shown off at E3 2014; however, we have no details regarding any hands-on demos that may be available since the event is far off. Check after the break for full quotes.
Mashable: Can you tell us anything about the Wii U Zelda game?

Eiji Aonuma: I'll say more at E3 2014.
Don't forget to follow us on Facebook, Google Plus, and Twitter to receive up to the minute updates from us.
Published on 10/14/2013 2:46:00 PM
Austin Dickson
Category:
Wii U
Label:
Zelda Wii U