Home > A Plethora of A Link Between Worlds Screenshots Released
A Plethora of A Link Between Worlds Screenshots Released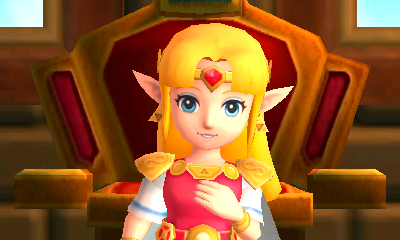 Nintendo recently released 22 screenshots for A Link Between Worlds including the one seen above - Princess Zelda - and several that show off a new dungeon from the game as well as the overworld map. Please check after the break to view all of the new A Link Between Worlds screenshots.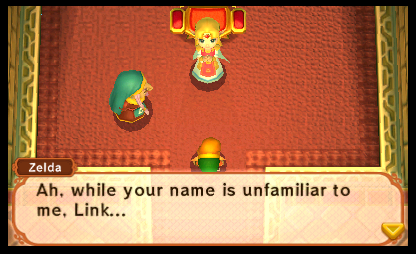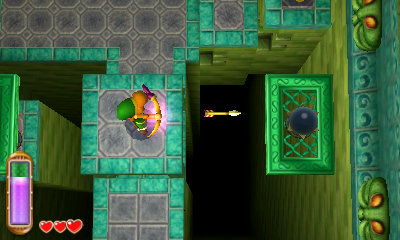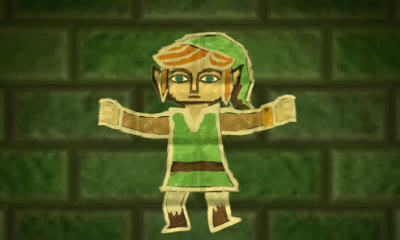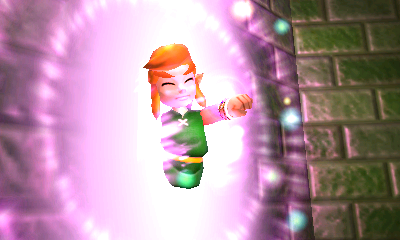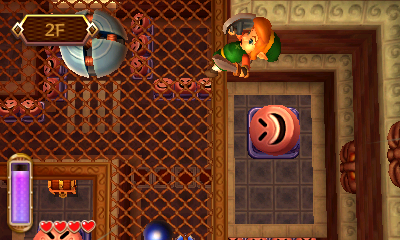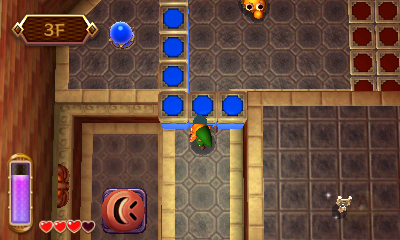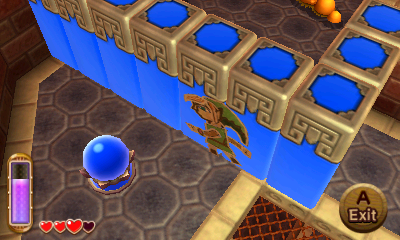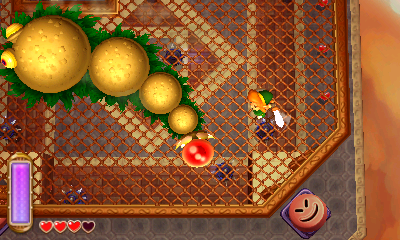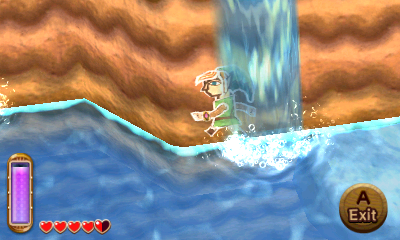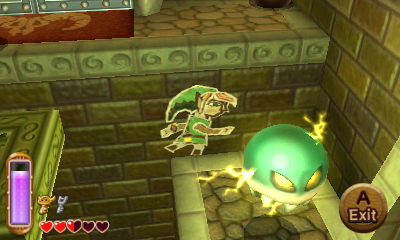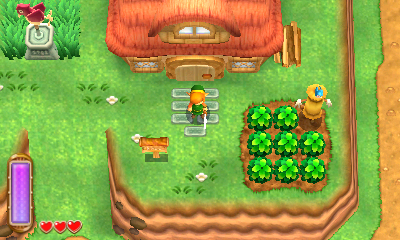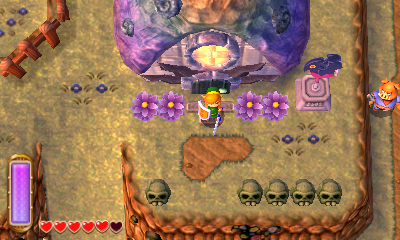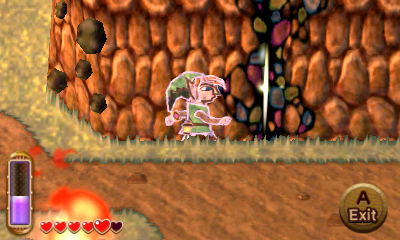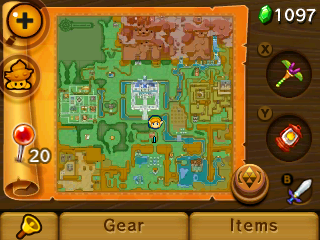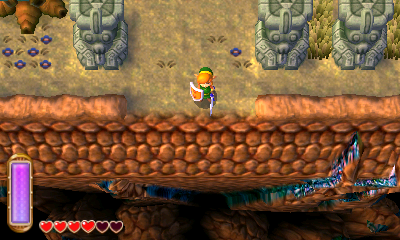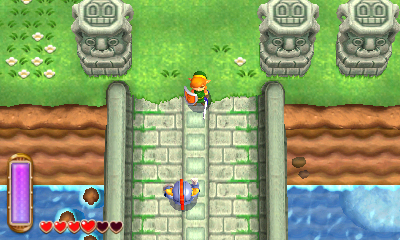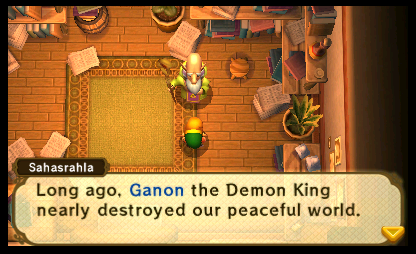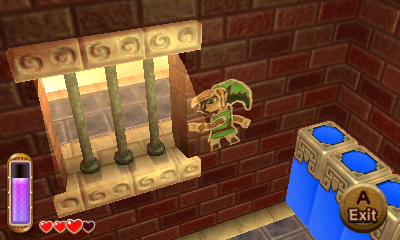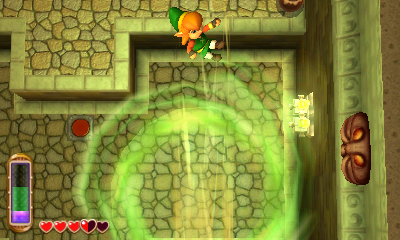 Don't forget to follow us on Facebook, Google Plus, and Twitter to receive up to the minute updates from us.
Comments:
Dubai Zelda on 2013-10-01 12:44:00
This makes me so happy! Dat overworld map...

Robert on 2013-10-02 13:23:00
I think this game looks great. Some people may not like the art direction but I think Link looks straight out of the pages of those old Nintendo Legend Of Zelda instruction booklets.