Home > A Link Between Worlds to Have Non-linear Dungeon Order
A Link Between Worlds to Have Non-linear Dungeon Order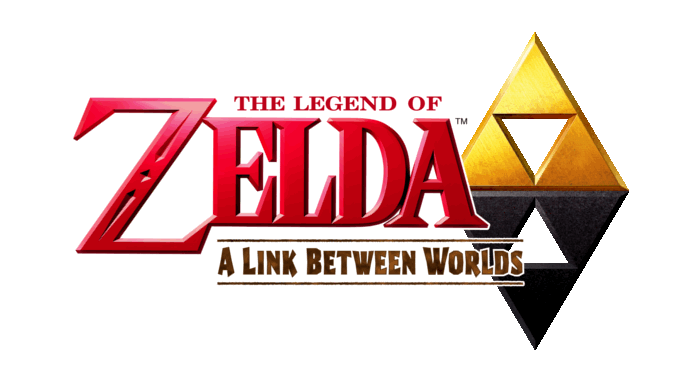 In the latest Nintendo Direct, we learned more about the Item Shop from A Link Between Worlds. The player is able to purchase most of the essential items in the game at the Item Shop early in the game which will allow for the order one enters the dungeons to become non-linear depending on which items the player purchases or rents. Nintendo also sent out a PR e-mail that contained a few details such as the character that runs the Item Shop being named Ravio.
The Legend of Zelda: A Link Between Worlds: Many of the most essential items in the game will be available early on at a shop run by a new character named Ravio. Ravio lets players rent or buy items before they head off to their next dungeon adventure, meaning players will have more freedom to explore dungeons in the order they want. The game launches in stores and the Nintendo eShop on Nov. 22 at a suggested retail price of $39.99.
Don't forget to follow us on Facebook, Google Plus, and Twitter to receive up to the minute updates from us.