Home > Zelda: Symphony of the Goddesses - New Tour Dates Revealed
Zelda: Symphony of the Goddesses - New Tour Dates Revealed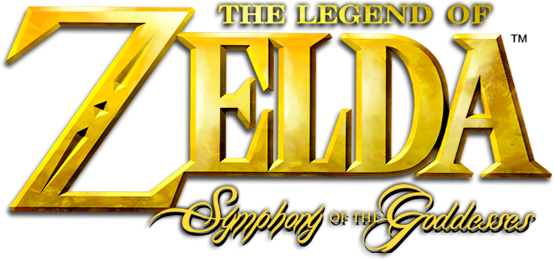 Nintendo has announced more tour dates for the Symphony of the Goddesses. Check them out below.
Los Angeles, CA - June 6 (E3)
Houston, TX - July 7
San Diego, CA - July 12 (Comic-Con)
Philadelphia, PA - July 25
Vienna, VA - July 26
Minneapolis, MN - September 22
So are you pleased with the new dates? The
other Symphony of the Goddesses Dates are here
.
Don't forget to follow us on Facebook, Google Plus, and Twitter to receive up to the minute updates from us.
Comments:
Andnik on 2012-02-21 12:15:00
Why aren't they coming to the northeast?

Autydi on 2012-02-21 12:25:00
There may be more dates added to the tour so we do not know for sure if they will or will not being coming to the Northeast.

GINS! on 2012-02-22 02:32:00
Come to the UK!!!

DexterMax on 2012-02-22 06:29:00
Agreed with Andnik. I want to see East Coast dates :(

Larke12 on 2012-02-22 07:53:00
I want Hershey or DC.