Home > Zelda Wii U An E3 2015 No Show
Zelda Wii U An E3 2015 No Show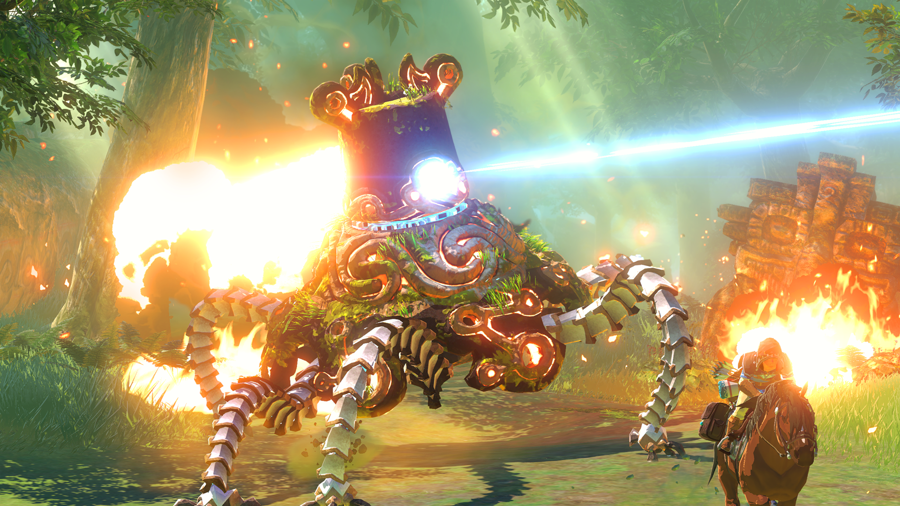 We recently posted about Zelda Wii U being delayed due to Aonuma and the team finding new possibilities for the game. They want to stay silent on these new possibilities apparently so Aonuma said the game will not be shown during E3 2015 on Miiverse. Check out the full quotes after the break...
As I said in the video, we would like to take this time so we can bring you a very special experience, by making the ultimate Zelda game. Since we'd like to focus on developing the game we've decided to not show the game at this year's E3.

Thank you for your continued support, and I hope you'll look forward to the game!
Don't forget to follow us on Facebook, Google Plus, and Twitter to receive up to the minute updates from us.
Published on 3/27/2015 8:40:00 PM
Austin Dickson
Category:
Wii U
Label:
Zelda Wii U