Home > Majora's Mask 3D Update Fixes Bugs and Glitches
Majora's Mask 3D Update Fixes Bugs and Glitches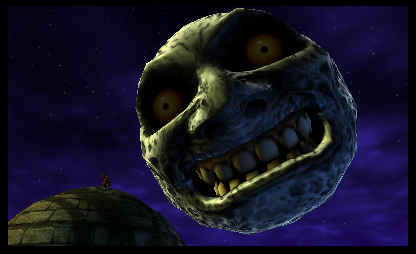 Majora's Mask 3D released a few weeks ago and featured several bugs and glitches. Those have been noted by Nintendo and developers have since released an update - version 1.1 - for the game that resolves many of the problems players faced under certain conditions while playing the game. Check out a list of fixes after the break...
"ERROR! Error!" is a problem that was displayed during the game and has been fixed.
A glitch in the "Honey & Darling's Shop" was modified to not occur.
Some bugs have been fixed and stability has been improved.
Don't forget to follow us on Facebook, Google Plus, and Twitter to receive up to the minute updates from us.