Home > Hyrule Warriors Producer Exposes the Different Development Teams Roles
Hyrule Warriors Producer Exposes the Different Development Teams Roles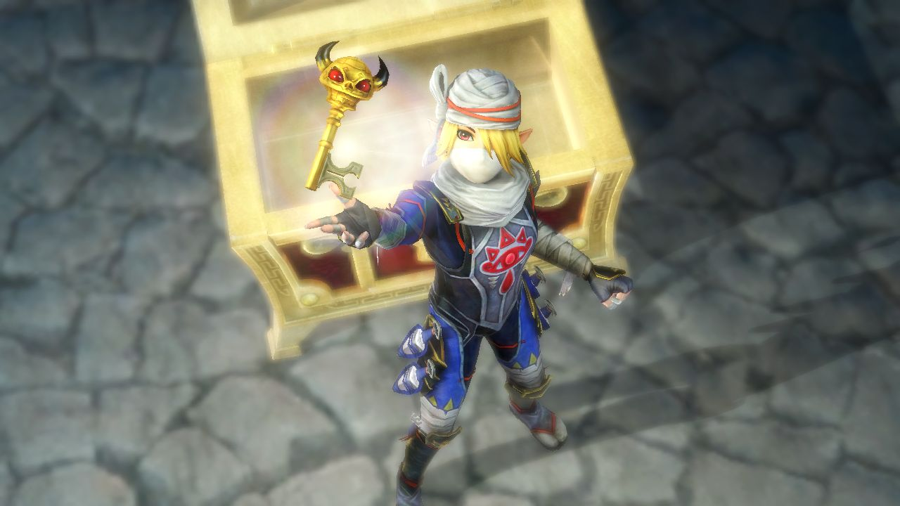 Yosuke Hayashia - producer for Hyrule Warriors - has recently given a bit of information to ONM about the different teams the worked on the game. There are 3 different studios that had a hand in creating Hyrule Warriors: Omega Force, Team Ninja, and Nintendo. Be sure to check out more details after the break...
Omega Force were kind enough to create the "basic Dynasty Warriors style gameplay", Team Ninja made the "one-on one" and "boss battles" sections for us, and Nintendo gave us the "understanding required for the Zelda series". As we were using the Zelda IP, Nintendo did detailed checks at the beginning of development, but what really stood out from a developmental perspective was Nintendo's constant encouragement to "take a freer approach in the creation process".
With all the recent collaborations within the Zelda universe - it is likely that future Zelda titles will have other development studios working on them, which will hopefully bring about better games.
Don't forget to follow us on Facebook, Google Plus, and Twitter to receive up to the minute updates from us.