Home > A Look Back at the North American Hyrule Warriors Trailers
A Look Back at the North American Hyrule Warriors Trailers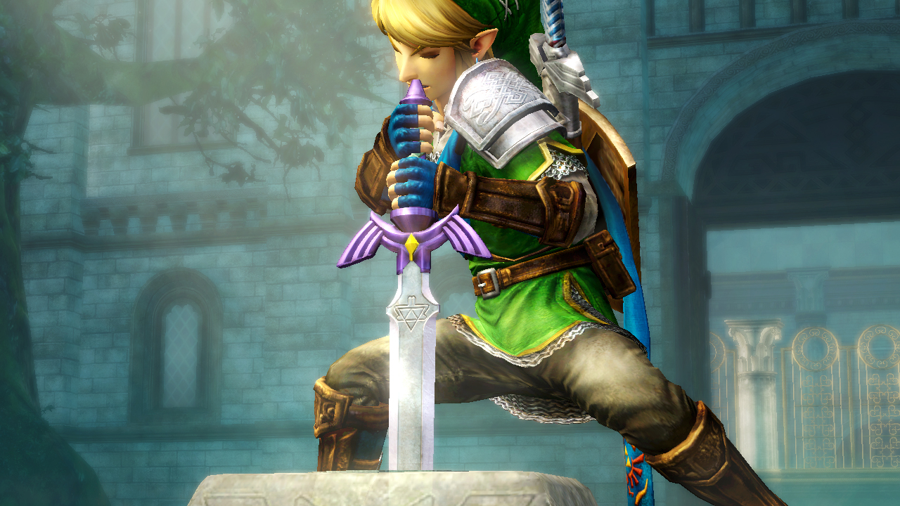 While we wait in anticipation for the North American and European releases for Hyrule Warriors, let us take a look back at all of the North American trailers. They will show off all of the known playable characters, enemies, weapons, and such for the game. So what are we waiting for? Lets get right down to the trailers...
So there ya go - tons of trailers to wet your lips while we patiently wait for Hyrule Warriors release. We will have more coverage up until release so be on the look out!
Don't forget to follow us on Facebook, Google Plus, and Twitter to receive up to the minute updates from us.