Home > Ghirahim Shows His Power in Latest Hyrule Warriors Trailer
Ghirahim Shows His Power in Latest Hyrule Warriors Trailer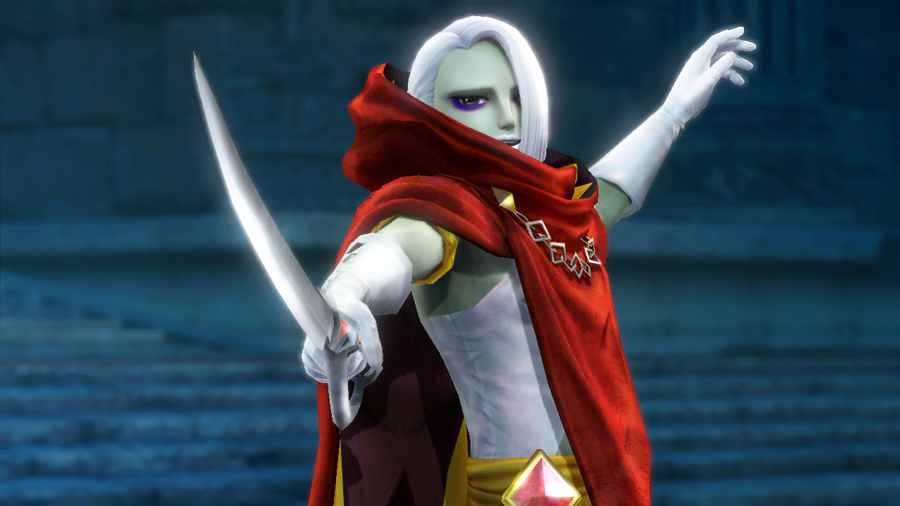 You may remember Ghirahim from Skyward Sword and how he was rather strange - well, he seems to still be as shown in the latest trailer for Hyrule Warriors. Ghirahim shows off his moves using the same weapon from Skyward Sword and also shows off some magical abilities. Be sure to check it out after the break...
Don't forget to follow us on Facebook, Google Plus, and Twitter to receive up to the minute updates from us.
Comments:
Cap'n Cuddlez on 2014-08-14 21:01:00
I'm glad the tongue thing is back. It's what makes Girahim Girahim.

ohohrobinho on 2014-08-15 00:07:00
It's really weird to see him fight for Hyrule... >_>