Home > Midna Pulls Out All the Moves in the Latest Hyrule Warriors Trailer
Midna Pulls Out All the Moves in the Latest Hyrule Warriors Trailer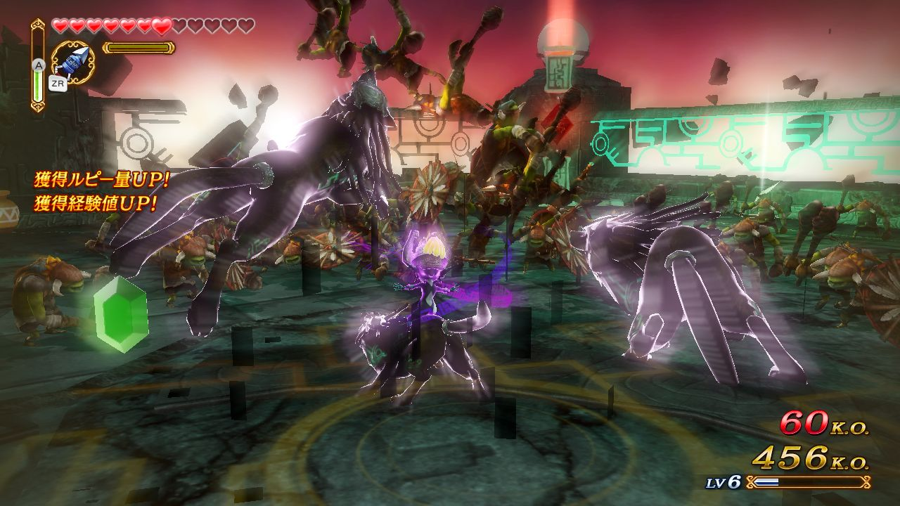 It has long be known that Midna would be a playable character in Hyrule Warriors. We also know that Midna will strat the game off as an enemy and later join the players side. Midna is well known for her role in Twilight Princess; however, she has not seen light in another game since. Be sure to check out the trailer after the break...
Don't forget to follow us on Facebook, Google Plus, and Twitter to receive up to the minute updates from us.
Comments:
b. on 2014-09-17 08:13:00
i have 0 interest in this game.