Home > New Hyrule Warriors Screenshots Show Off New Characters
New Hyrule Warriors Screenshots Show Off New Characters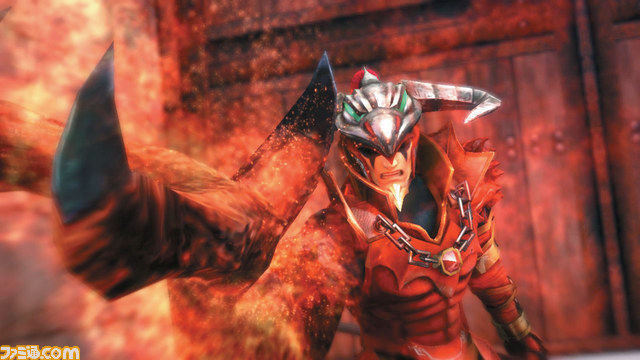 A batch of new screenshots have surfaced for Hyrule Warriors that show off two new characters. We are uncertain of who the characters are but one can assume it to be the villains in the game. We reported about a female character known as Shia - a witch - that may be in the screenshot right after the break...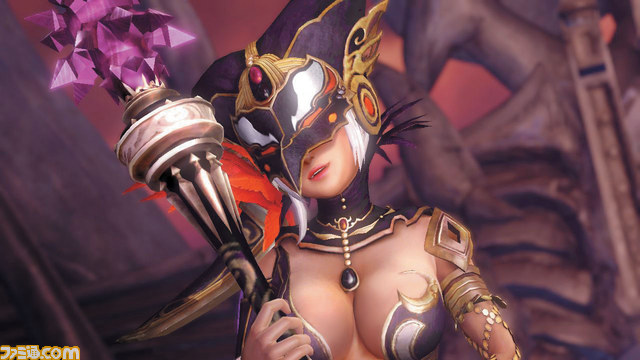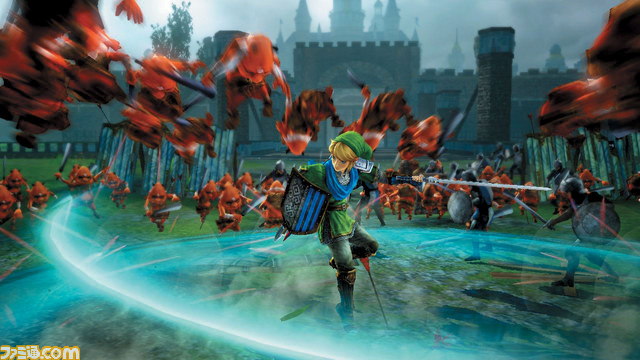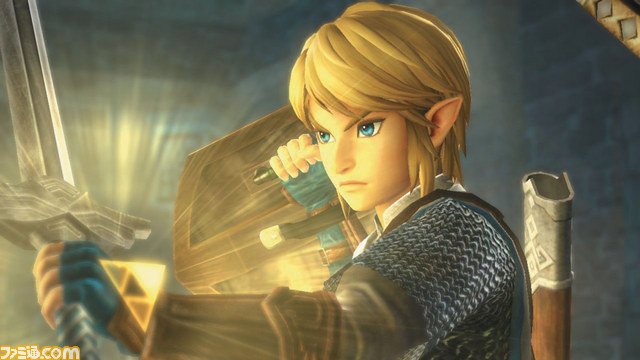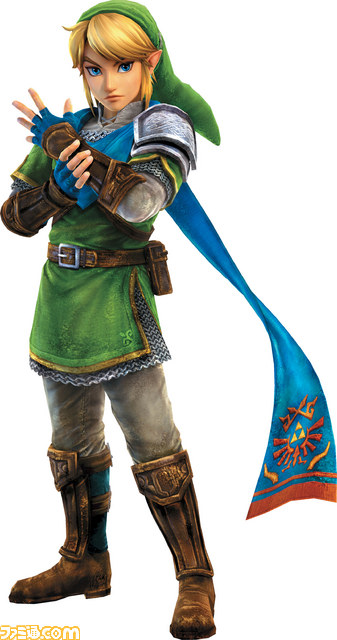 Don't forget to follow us on Facebook, Google Plus, and Twitter to receive up to the minute updates from us.
Comments:
Fisher Stephenson-thats me on 2014-05-21 17:54:00
WOW-just wow. This looks unbelievably freaking awesome! These pics look so pretty and artistic! I LOVE the new art style. Shia looks pretty sexy for a Nintendo game though-don't you think so? Whatevs, this looks FUCKING AWESOME!