Home > Shikata Teases Majora's Mask Remake in Recent Interview
Shikata Teases Majora's Mask Remake in Recent Interview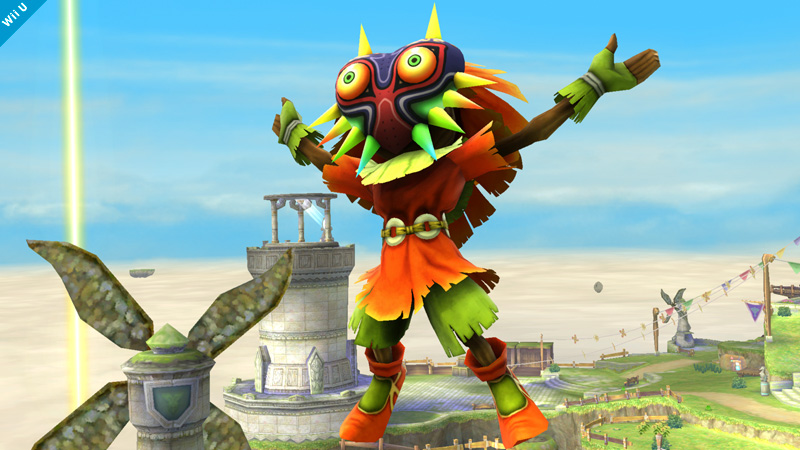 Skull Kid Appearing in Smash Bros on Wii U
We recently reported on an excerpt from a Game Informer interview that mentioned future Zelda games possibly not running at 60 FPS. Well, we now have another excerpt from the same interview that teases a Majora's Mask remake. Coming from a Game Informer interview with Nintendo's Hiromasa Shikata...
Game Informer: "We found Majora's Mask and another subtle reference to Link's Nintendo 64 adventure in Ravio's Journal. Are there any other Majora's Mask references that we missed?"

Shikata: "[Having Majora's Mask in Link's house] was a special request from Aonuma's production team. Now why would they ask us to do that?"
Don't forget to follow us on Facebook, Google Plus, and Twitter to receive up to the minute updates from us.