Home > Nintendo says The Wind Waker HD is a Wii U Console Seller
Nintendo says The Wind Waker HD is a Wii U Console Seller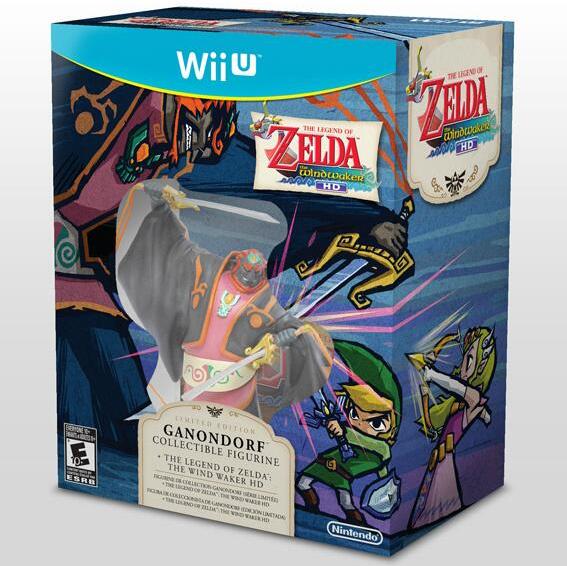 MCVUK recently got word from Nintendo that they believe the Zelda Wii U along with The Wind Waker HD will be a console seller just like Ocarina of Time 3D was for the 3DS. Check out full quotes after the break...
"It is the perfect time for Zelda fans to discover Wii U. For many Zelda fans, this is the first time that they'll discover Wind Waker and we're treating the game as a triple-A new release. Ocarina of Time 3D performed positively on Nintendo 3DS and we're looking to replicate this success with The Wind Waker HD."
Don't forget to follow us on Facebook, Google Plus, and Twitter to receive up to the minute updates from us.