Home > CD-i Zelda Games not Part of Zelda Canon According to Aonuma
CD-i Zelda Games not Part of Zelda Canon According to Aonuma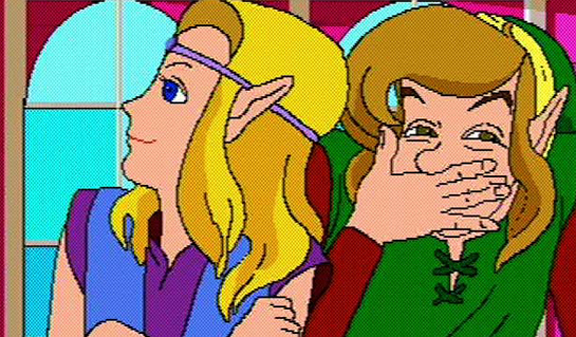 MTV recently interviewed Eiji Aonuma concerning the CD-i Zelda games. When questioned where they fit into the Zelda timeline, Aonuma replied by saying, "I don't know that those really fit in the 'Zelda' franchise." So now we know that Nintendo likely will not mention the CD-i games again as even the developers do not think they fit into the Zelda history.
Don't forget to follow us on Facebook, Google Plus, and Twitter to receive up to the minute updates from us.
Comments:
Patrick on 2013-09-20 07:06:00
Thanks Captain Obvious!