Home > Aonuma Wants to Create a Game With a Player Driven Story
Aonuma Wants to Create a Game With a Player Driven Story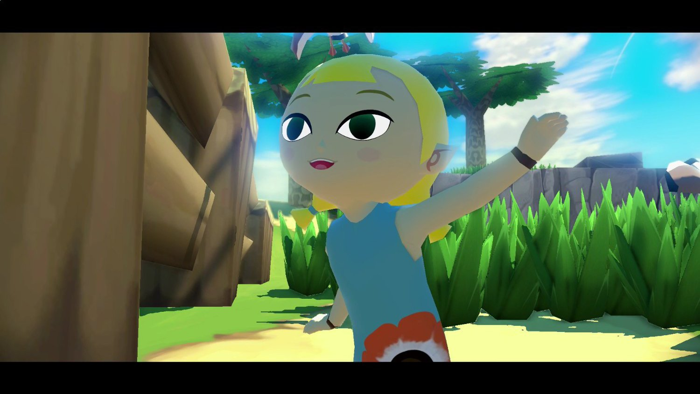 Zelda producer Eiji Aonuma said in a recent MTV interview that one of his goals as a game creator is to "create a game without a story" that is "defined by the player." No specific mentions of any future Zelda games taking this approach but with Aonuma being the Zelda producer - it just could happen. Check after the break for full quotes from Eiji Aonuma.
"What I really, really want to create, what my ultimate hope or goal is, to create a game without a story - not to say that the story is nonexistent, but it's a story that isn't already created. It's a story that the player, in interacting with the space or environment, creates. So, a story that is defined by the player, not one that is already prepared, and a game that just kind of follows that path, if that makes sense."
Don't forget to follow us on Facebook, Google Plus, and Twitter to receive up to the minute updates from us.